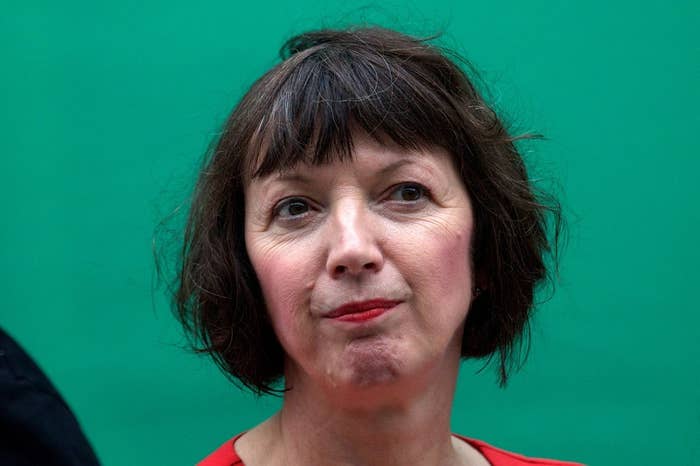 The country's top union official has insisted there is no "unions' candidate" in Labour's leadership race.
Frances O'Grady, general secretary of the Trades Union Congress, said the new "one member, one vote" system means the unions have far less sway over Labour's next leader.
But she insisted it was right for union leaders, such as Unite's Len McCluskey, to "try and guide their membership".
It comes after Andy Burnham, the frontrunner in Labour's leadership contest, distanced himself from claims that he is the "unions' candidate". The TUC itself is not affiliated to any party but represents many unions that are linked to Labour. Britain's biggest union Unite has yet to formally endorse any candidate.
In an interview with BuzzFeed News, O'Grady said: "We can all have opinions but for the first time this is going to be one member, one vote. So whether a person is a union member or not, if they're a member of a party they're the ones who decide who the leader's going to be.
"I think it's good that all of us should express our opinions and of course you would expect unions who are affiliated to the party to try and guide their membership, of course. But ultimately it's individual members of the party who will put the cross in the box."
O'Grady refused to endorse any candidate but said: "I would like any leader of any political party to put some of those issues that we put on the agenda about fair rewards for all, decent wages, decent homes, decent jobs, at the top of their priorities."
Ex-leader Ed Miliband was elected under a complex three-way system, with one third weight given to votes from Labour MPs and MEPs, one third to individual Labour members and one third to trade union and affiliated societies. He won in 2010 largely thanks to the unions.
But he overhauled the system in 2014 to make sure future leadership candidates were elected under a "one member, one vote" rule that means union members will have to register as Labour supporters to vote.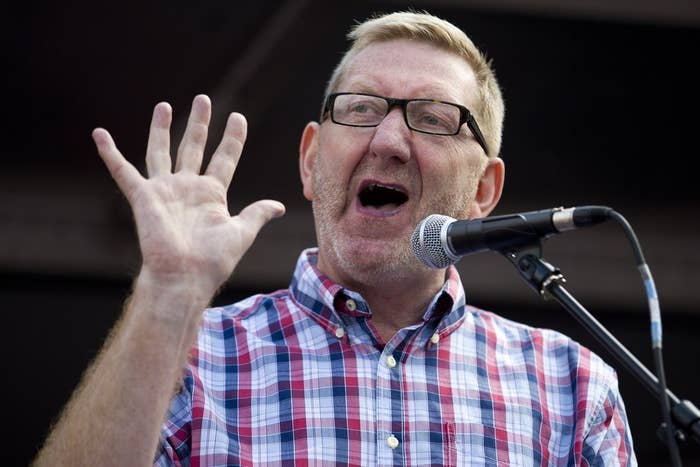 O'Grady, who became the TUC's first female leader in 2012, said unions were unfairly demonised in some newspapers.
She said: "Sometimes if you read the papers you'd think the only thing that unions did was go on strike. What you don't hear about is what unions do every day of the week.
"I think there are some parts of the media that need to catch up with the 21st century because for a start I don't have a cloth cap or a whippet and I'm not a man."
But she admitted that media coverage of unions was often dominated by one man – Unite general secretary Len McCluskey. "I think that's partly due to media choices and partly because he leads the biggest private sector trade union in the country so he's obviously representing a lot of people," she said.
Is there a danger that his outbursts sometimes overshadow the work of Unite members? "We are democratic organisations," she said. "None of us are in the position of just telling you what our personal views are, we're here to represent the views of our members.
"Maybe we're not as polished as politicians are but we're trying to give a voice to people who aren't given a voice. So we often have to raise our voices to make ourselves heard."