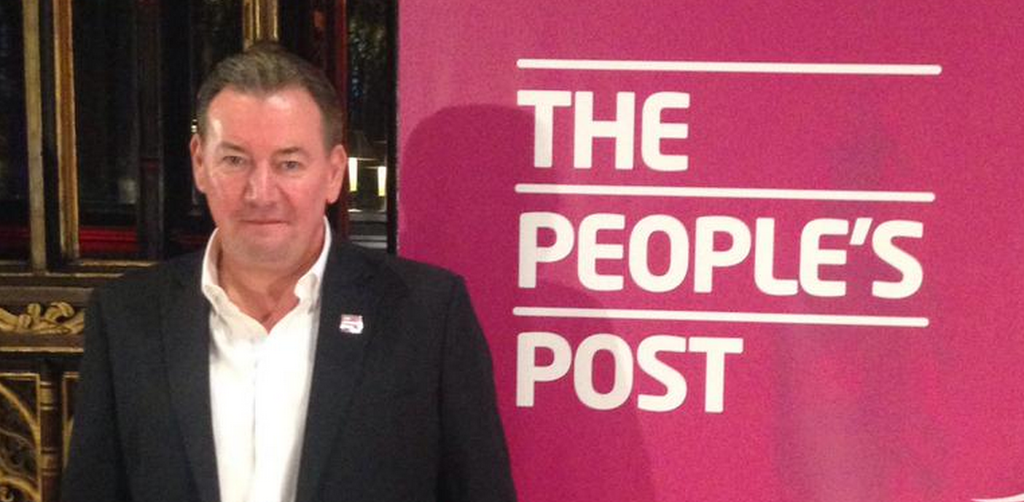 A union boss has said Labour should "celebrate" losing this year's general election because the party now has a truly left-wing leader.
Terry Pullinger, deputy general secretary of the Communication Workers' Union, made the statement at a rally in Manchester Cathedral that was also attended by Labour leader Jeremy Corbyn .
The "People's Post" gathering was organised to highlight the apparent threat to Britain's postal service and workers since the privatisation of the Royal Mail. The event took place half a mile from the Tory party conference.
Pullinger told the 1,100-strong crowd inside the cathedral: "It's unacceptable that the political debate has got so narrow. Since Thatcher, that conventional wisdom says it has to be the free market, there has to be competition and there's no other way – and anyone who says different is barmy, or non intelligent.
"We've been desperate to see that conventional wisdom blown apart and we have by Jeremy Corbyn."
He added: "Actually now it makes you want to celebrate the fact that Labour lost the election."
His words were greeted with disbelief by fellow speakers who included as shadow education secretary Lucy Powell, and campaigner Owen Jones who shook his head.
Some Labour MPs outside the venue also despaired at the comments.