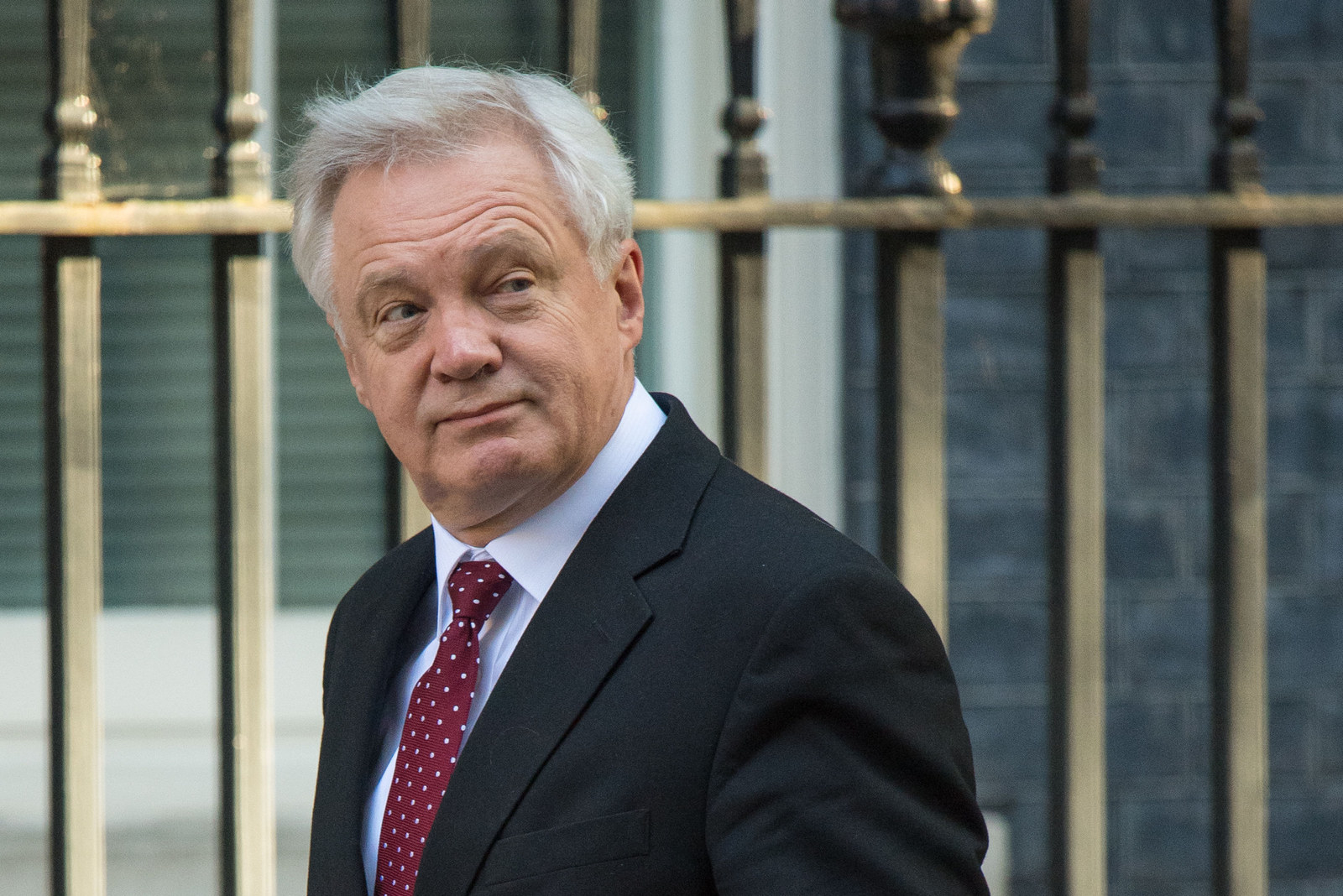 David Davis would back calls to guarantee a parliamentary vote on the final Brexit deal if he was still a backbencher, a senior Labour MP has declared.
The Brexit secretary has dodged demands to put into law a promise to allow MPs a vote on the final deal, despite mounting pressure from his own side to do so.
Chris Bryant, a former Europe minister, told the House of Commons on Thursday that Davis seemed to have ditched his principles since joining the front bench.
He said that if Davis "wasn't a government minister now", he would be signing an amendment to the EU withdrawal bill – tabled by ex-attorney general Dominic Grieve – to guarantee a vote for MPs before March 2019.
"Just in case between now and then he were to lose his job, wouldn't it not be a good idea now to declare that he is going to sign up to that amendment?" Bryant asked.
Davis smiled in response, saying: "Would I be signing somebody else's amendment? I'm not sure – I think not, I think not."
Bryant told BuzzFeed News that Davis was a man who had once forced a by-election on behalf of the rights of individuals.
"As a backbencher, he would hate any infringement of the powers of parliament or of individual members," he said. "And I'm sure he would be tearing the EU withdrawal bill to pieces."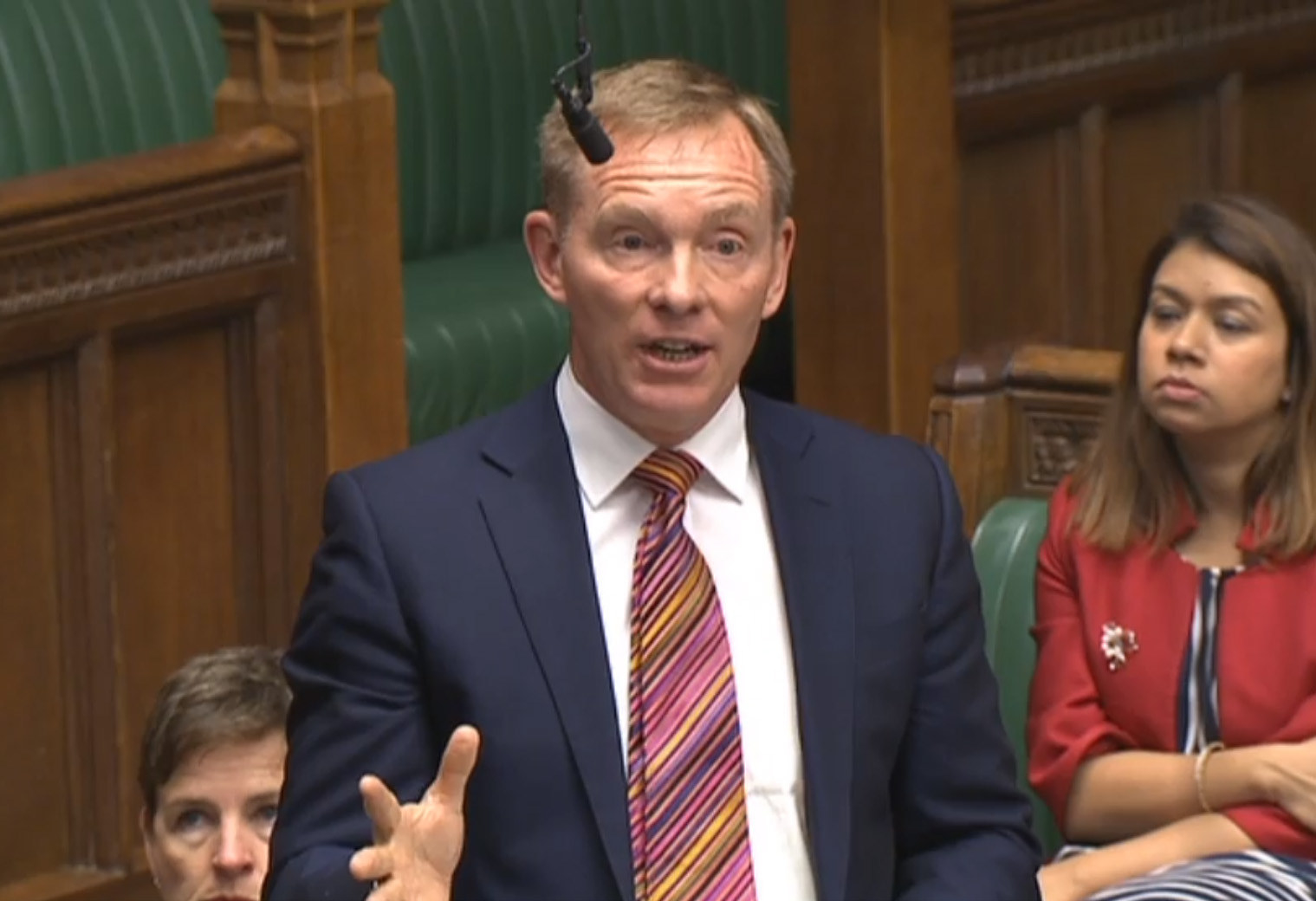 Davis had been summoned to the Commons to explain where the government stood, after a day of confusion that culminated in his department being forced to issue a statement saying ministers "expect and intend" to hold a vote before the UK leaves the EU.

Detailed debate on the EU withdrawal bill will finally begin on 14 November, the government announced on Thursday, after almost 400 amendments were tabled.

Tory MP Nicky Morgan, the chair of the Treasury committee, warned Davis that she and her colleagues were "deadly serious" about backing Grieve's amendment to put a vote into law.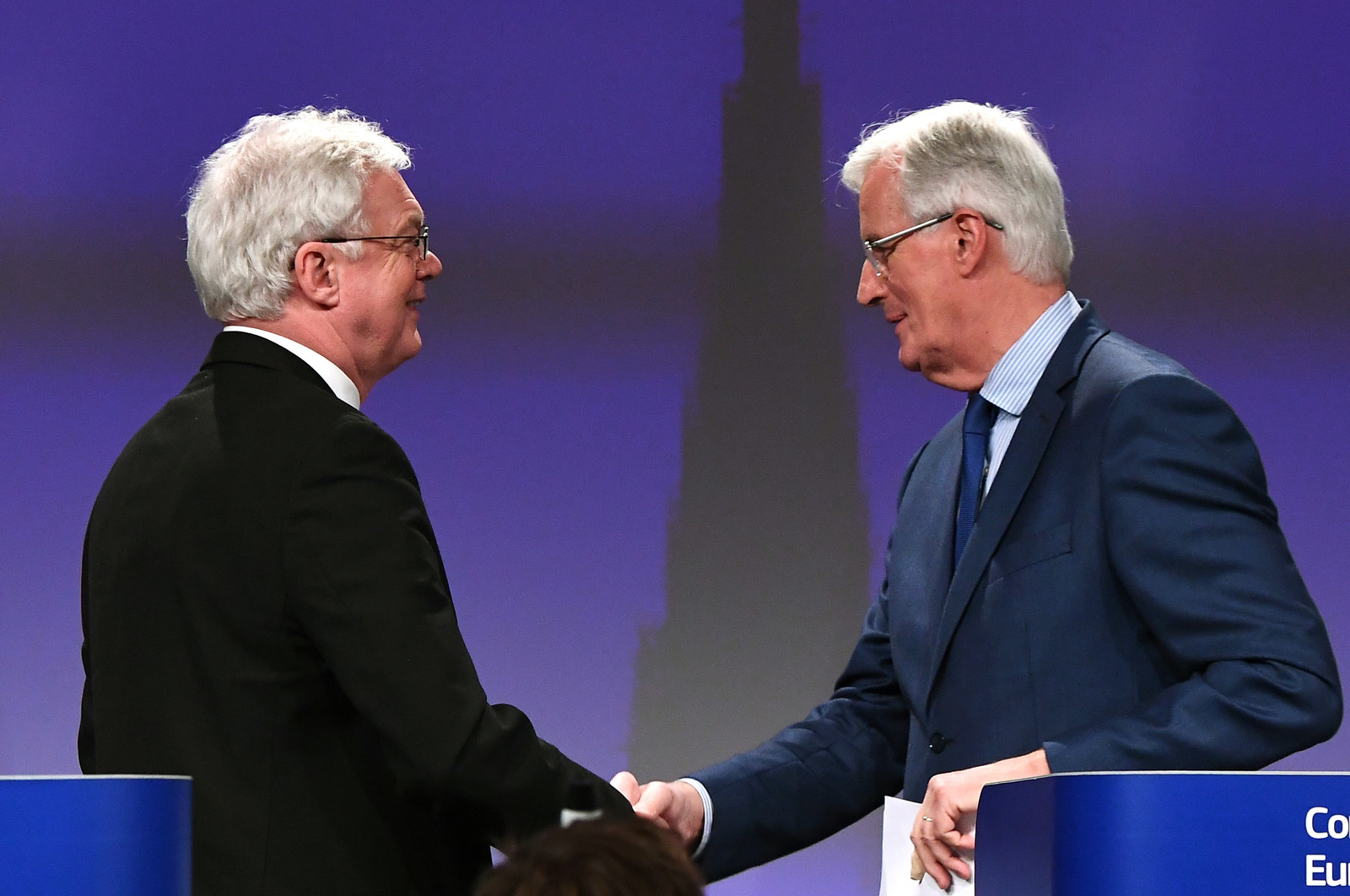 "Reports have reached members on this side that the secretary of state doesn't think that those Conservative members who have signed that amendment are serious about supporting it if we need to," Morgan said.

"Can I tell him we are deadly serious, and it would be better for the government to adopt a concession strategy on having a withdrawal agreement secured by statute sooner rather than later for all concerned."
Davis replied: "I won't preempt the discussions in the bill, but those reports are not true."
Tory MP Anna Soubry told BuzzFeed News she also believed Davis should now put the parliamentary vote on the statute books.
Grieve is not the only one to have tabled an amendment calling for a vote on the eventual deal. Labour MP Geraint Davies' amendment calls for a three-month timeframe between agreeing the exit deal with Brussels and leaving the EU.
"This gives parliament time to accept or reject an exit deal, with a meaningful vote on the matter," Davies said.
But there is confusion among some MPs as to what happens if parliament rejects the exit deal. Aides to Davies told BuzzFeed News this would mean the UK goes back to Brussels to achieve a better deal.
But one Tory MP warned privately that if parliament rejected the deal, that could lead to a no-deal scenario, which Brussels would see "as a win for them".
Davis told MPs that Britain was working to reach agreement with the EU "in good time" before March 2019, hopefully by October 2018.
"So we fully expect there will be a vote in the UK parliament on this before the vote in the European Parliament, and before we leave the European Union," he said.
And he insisted this would be "meaningful – whether to accept that deal, or to move ahead without a deal".
But later Labour MP Chris Leslie, a spokesperson for campaign group Open Britain, said: "Blithe reassurances from David Davis simply aren't good enough – especially when the government's position on this vital issue seems to change by the hour.
"To reassure MPs and voters that we will not be railroaded into a hard and destructive Brexit without parliament having a say, the government must amend the withdrawal bill to guarantee in legislation that MPs will have a meaningful vote on the final Brexit deal before we leave.
"If they do not, they may well find that parliamentarians from across the parties will force their hand when the bill returns for committee stage."