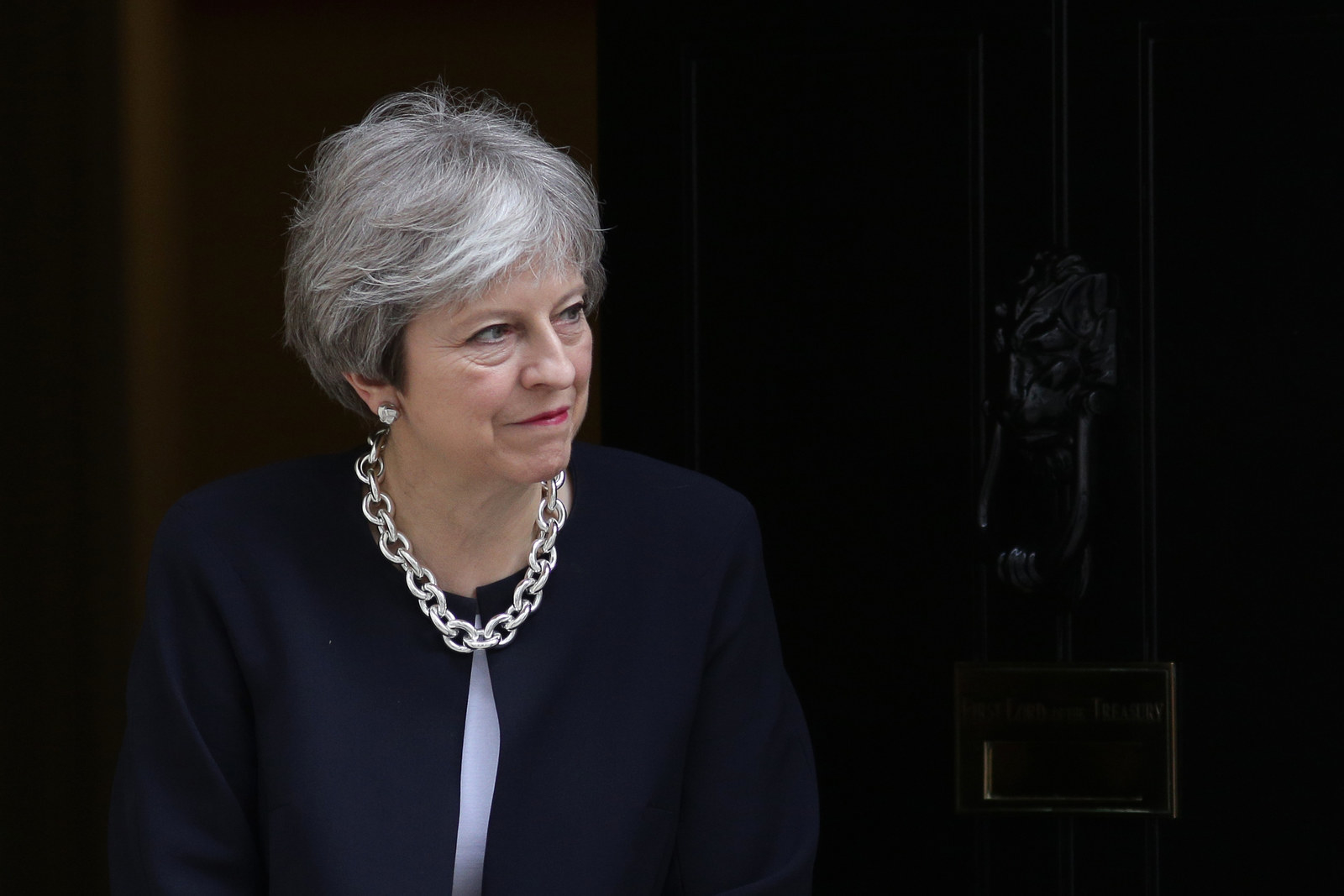 Theresa May has personally apologised to Caribbean leaders for "any anxiety" caused to British residents from the post-war Windrush generation who may have been wrongly threatened with deportation.
The prime minister delivered the apology at a meeting in Downing Street on Tuesday with Commonwealth leaders after it emerged that some people who arrived in the UK decades ago as children were now being wrongly accused of living in the country illegally.
Meanwhile, Labour MP David Lammy claimed that the son of a Windrush generation citizen faced being deported on Wednesday and called on the PM to stop it happening. The government has pledged not to deport people from this generation while their immigration status is being assessed and later on Tuesday Lammy confirmed that this man would not be deported.
May said: "I want to dispel any impression that my government is in some sense clamping down on Commonwealth citizens, particularly those from the Caribbean.

"I take this issue very seriously. The home secretary apologised in the House of Commons yesterday for any anxiety caused. And I want to apologise to you today. Because we are genuinely sorry for any anxiety that has been caused.
"I don't want anybody to be in any doubt about their right to remain here in the UK."
She explained that the current problem was caused by new Home Office measures to ensure that "only those with the legal right to live here can access things like the NHS and accommodation" – and while the majority of Commonwealth immigrants have the right papers to prove their right to such services, some do not.
Speaking after the meeting, Jamaican PM Andrew Holness said that justice was in the process of being done on this issue.
Home secretary Amber Rudd faced fury from MPs yesterday after she was unable to say how many people may have already been deported in error.

Rudd told the Commons yesterday: "I am concerned that the Home Office has become too concerned with policy and strategy and sometimes loses sight of the individual. This is about individuals."

The man facing being deported is Mozi Haynes, 36, who lives near Slough, west of London. His mother Ruth Williams, issued a statement via David Lammy's office that said. "I feel betrayed and a second-class citizen in my own country.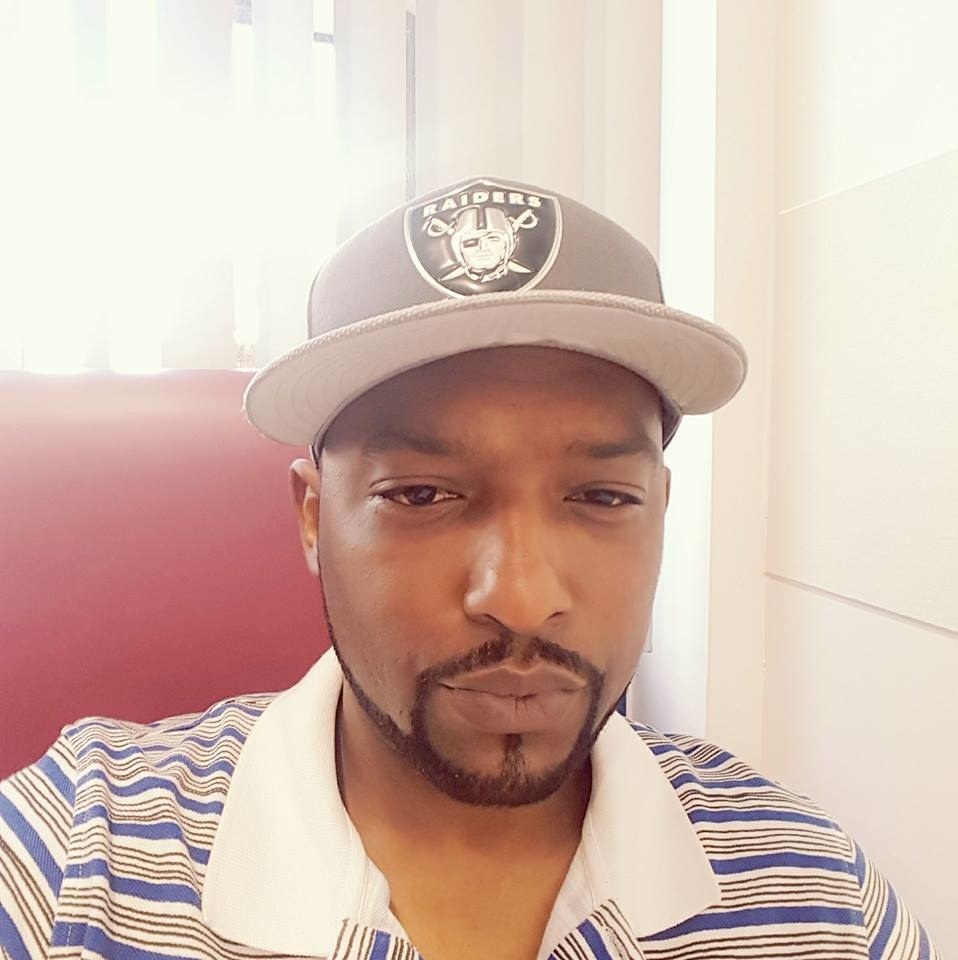 "This makes me so sad and the Home Office must show some compassion. I am unwell and almost 75, I live on my own and I need my son to stay here. I need my family around me and I can't face being alone. He has applied to the Home Office and been refused twice."

Tweeting about this case Lammy said: "This is a national disgrace. What is going on in the Home Office makes me ashamed of our great country. The prime minister must act urgently to halt this deportation and all other Windrush deportations.
"Heads must roll over this and the home secretary and immigration minister [Caroline Nokes] must consider their positions."
Lammy has referred the case to Haynes' local MP, Dominic Grieve, who told BuzzFeed News he was not aware of the case beyond Lammy's tweet and said he would look into it.
The 1971 Immigration Act gave Commonwealth citizens living in the UK indefinite leave to remain, but the right to free movement between Commonwealth countries also ended from that date.
The Home Office did not keep records of those granted leave to remain, meaning that those who have not applied for passports could struggle to prove they have the right to live in the UK.
This week the Guardian reported how Home Office officials have requested to see four pieces of documentary evidence for every year spent in the UK. Nokes, the immigration minister, said this went too far and the Windrush generation should be reassured that they do not need to provide all these documents.
Looks like there are no comments yet.
Be the first to comment!