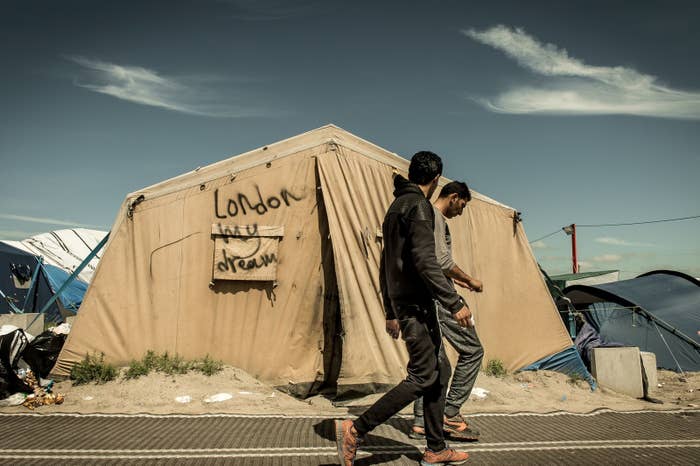 Theresa May has been accused of "utter hypocrisy" after the Home Office won an appeal against a landmark ruling allowing four Syrian refugees living in the Calais migrant camp to come to Britain.
Although the four refugees – three 16-year-olds and a 26-year-old man – have already arrived in the UK and won't be deported, campaigners have warned that the ruling will make it much harder for other child refugees to join their families in Britain.
Labour MP Yvette Cooper said she was "appalled" that the new prime minister, who was home secretary for six years, had pursued the appeal – particularly after May vowed at the weekend to defeat modern slavery.
Cooper warned that the move would in fact mean more vulnerable children forced into "even greater risk of slavery, exploitation and abuse".
Liberal Democrat leader Tim Farron also blasted May, saying: "It is disgusting that the government is putting ideology above what is best for these desperate and vulnerable children."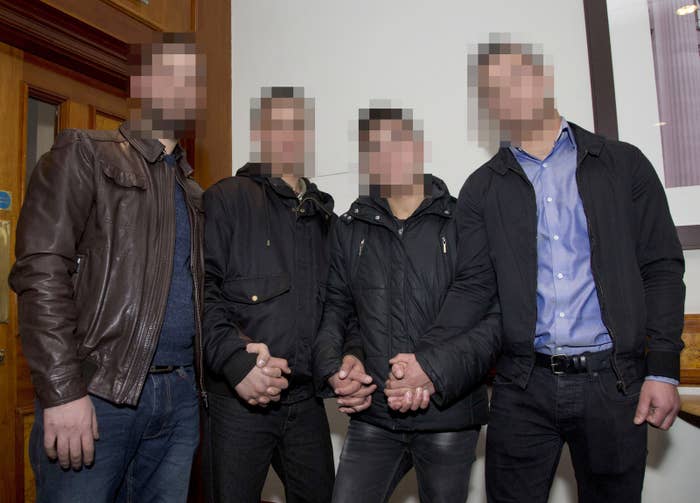 A judge ruled in January that the three teenagers, who were considered children, and the 26-year-old, who suffers from mental health problems, should immediately come to Britain to live with relatives.
Lawyers for the four, who had fled the Syrian civil war, said they had suffered "intolerable" conditions in the Calais migrant camp, known as the "Jungle". They have since been reunited with their families in the UK.
But on Tuesday, three court of appeal judges ruled in favour of the Home Office, which had warned that the original ruling could set a legal precedent and that all refugees should apply for asylum in the first EU country they reach.
George Gabriel from charity Citizens UK said the ruling meant refugee children would now find it much harder to be reunited with their families. That's despite the government's pledge to ensure more unaccompanied children are brought from Europe to Britain.
"Today is a great day for bureaucrats because it means that the letter of the process will have to be followed despite the clearly unacceptable wait this leaves refugee children facing," Gabriel said.
"We fear this means many will take the situation into their own hands, choosing between people traffickers on the one hand and train tracks on the other."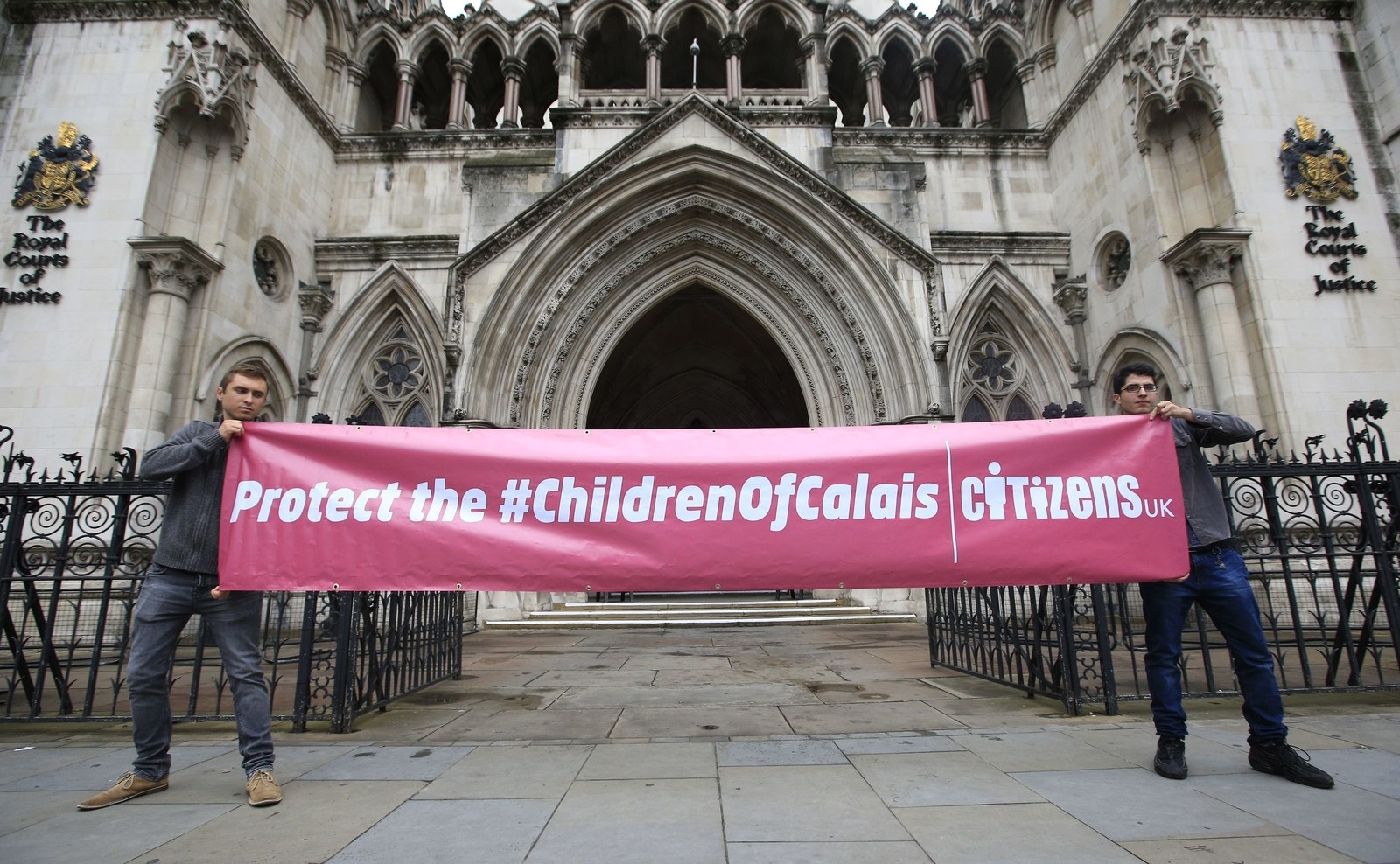 Cooper, chair of Labour's refugee taskforce, said: "I am appalled that Theresa May has pursued this appeal to make it harder for vulnerable child refugees who are alone in Europe to join family in Britain.
"These children's lives and safety are at risk as they have no one to look after them. The result of this appeal is to put extra bureaucratic obstacles in the way of lone child refugees who are desperately vulnerable to trafficking, slavery and abuse – even though they have relatives who could care for them here."
She added: "Theresa May personally made the decision to pursue this appeal – and it is a complete disgrace that a British prime minister should behave in this way. Her claim to be personally tackling modern slavery is utter hypocrisy when she is forcing these children into even greater risk of slavery, exploitation and abuse."
Farron said: "These kids have already been through what no child should have to, and there is absolutely no doubt that what is best for them is to be with their family, here in the UK.
"Not only that, but we were given a pledge to take more refugee children which the government has broken – and now they want to deport the small number who have been reunited with their family here."