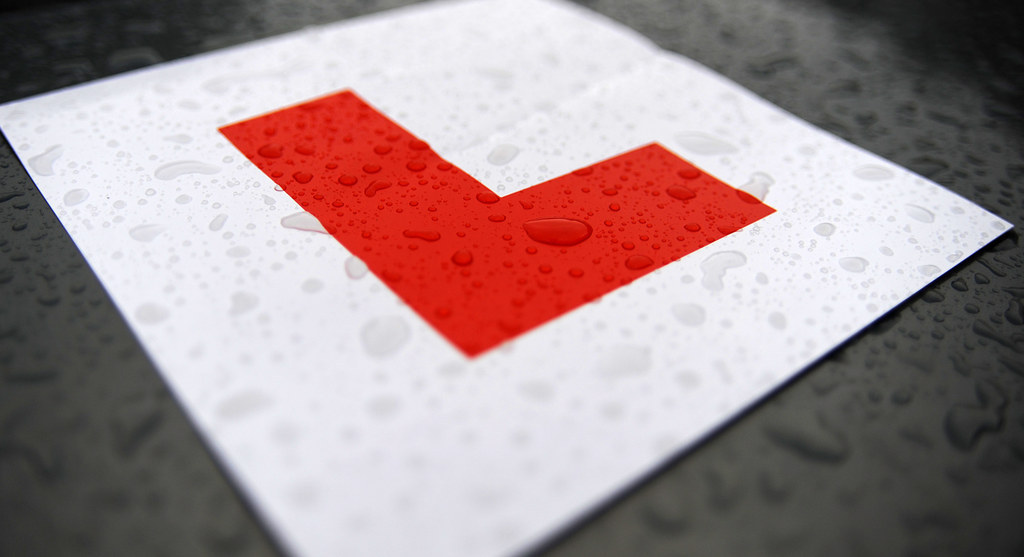 There's a "real shortage" of driving instructors in the UK, a Tory MP will say on Wednesday.
Many would-be instructors are put off by the long and expensive qualification process – leading to long waiting lists for driving lessons across the country, Sir David Amess will warn.
In a short debate in the House of Commons on Wednesday, he will call on the government to make it easier for instructors to register more quickly and at lower cost.
Amess said the shortage was brought to his attention by the owner of a driving school in his Southend West constituency, who hires 200 drivers.
"His company, at the present, has a waiting list of some six weeks for pupils to start to learn to drive, which in turn is stopping many young adults in their careers," Amess will say.
"This is a common issue across the country and he has spoken to many driving school owners in Essex who are meeting the same issues.
"The driving instructor industry is at the moment losing driving instructors due to many factors and to go through the process of qualifying can be a long one due to the waiting times for tests, which has meant that we have a real shortage of driving instructors in the UK."
To be registered as an approved driving instructor, a person has to pass three exams, which test theory, driving ability, and teaching skills. The total cost is around £750.
An approved instructor has to renew their registration at a cost of £300 every four years. It means that those who take time out of the industry – perhaps due to illness, caring for a relative, or living overseas – might need to take the three exams all over again.
Amess wants the government to simplify this by allowing a person to return to the register by passing a "standards check" rather than the full exam process.
"As the role of a driving instructor is not a physical one," he will say, "many ex-driving instructors are trying to get back to instructing but as the requalifying process can be lengthy they are deciding not to come back to instructing, which is a real shame as many have much to give to the industry through experience and skills."
A transport minister will reply to the MP in the debate on Wednesday afternoon.