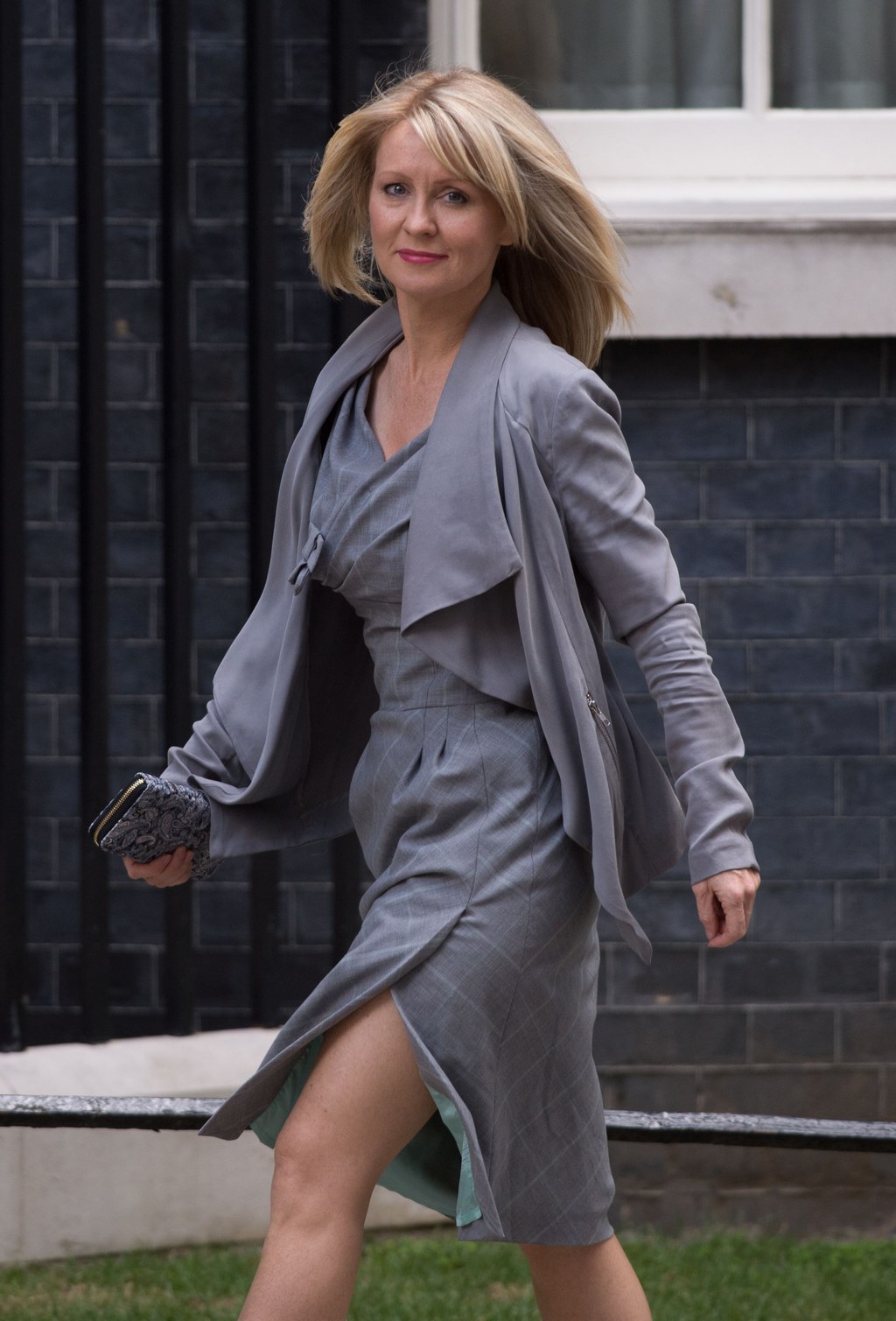 Employment minister Esther McVey has called on Brits not to hide strong accents when looking for work.
She said people had been "neutralising" their regional accents for decades to try and fit in with top professions like law and accounting.
The Tory MP, who grew up in Liverpool, said people should "be proud" of their background – and called on businesses to stop making "lazy stereotypes".
In an interview with BuzzFeed News, she said: "For too long people have had to neutralise or lose their accent out of fear of prejudicial treatment or to fit in.
"This has then led to a lack of regional accents which has allowed this lazy stereotyping and prejudicial attitudes to prevail. It's often the white elephant in the room that we still just don't address – but I think it's a debate that needs to be had.
"People shouldn't have to lose their accents to get a fair crack at the whip at a job or move up within a sector or industry.
"And the more people don't lose their accents, the more commonplace it will be to hear accents across a range of careers in, for example, universities, the legal profession, or in broadcasting. That way we'd see regional accent discrimination become a thing of the past.
"Accents shouldn't be a stick which is used to beat people with – anyone from any walk of life can achieve whatever they want, regardless of what accent they have.
"Be proud of your accent – it says a lot about you and your heritage."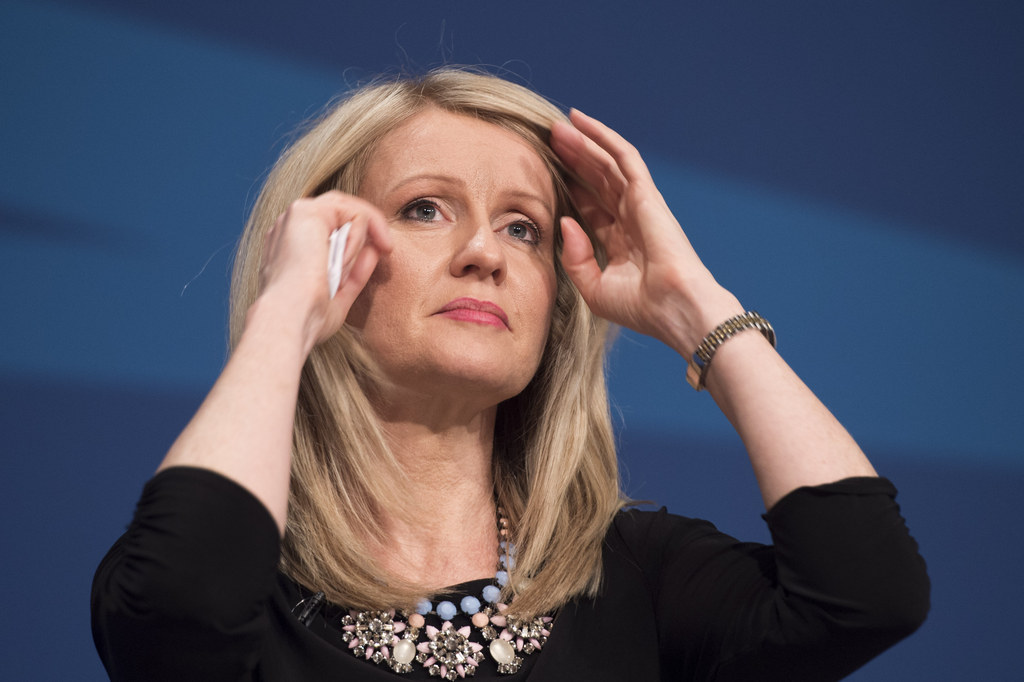 McVey, a former TV presenter, suggested that her own "scouse accent" had been an issue in the past.
She said: "People do make judgments, of course they do and then that is for you as an individual to overcome. But you've got to make sure you have good diction, you've got to make sure you're clear, that you're speaking good English."
Businesses must look beyond people's accents "and see the person's capability and what they can do", she said.
"Just think of the fantastic people you would be ruling out of your workforce.
"Everyone now wants to study physics and that's because of a brilliant guy from Oldham, Brian Cox. Dynamo is the world's best magician, you'd be ruling him out. And if you're looking at great politicians, William Hague is probably the most famous Yorkshireman.
"You look at Harold Wilson, look at James Callaghan, look at Lord Sugar. It brings with it character. In this day and age you can't be regionalist or anti-region."
McVey is supporting Sheffield University's School of English, which is working to tackle old-fashioned prejudices about accents.
The university's Dr Katie Edwards pointed out that William Shakespeare, Samuel Johnson, and William Wordsworth all spoke with regional accents.
McVey also dismissed Chris Bryant's swipe at ex-public school boys dominating the world of film and theatre.
The Labour MP's comments sparked a furious response from singer James Blunt on the issue.
McVey said: "Irrespective of background, class, colour, religion, if you work hard you should be able to be given an opportunity.
"And if you've got the talent you will succeed. Well done James Blunt, well done Brian Cox, well done Michael Caine, whoever it is across the board.
"Whether you're writing songs or whether you're writing codes or whether you're doing construction, you've got to do your best. So I don't do this class prejudice, if somebody does well, they do well.
"Irrespective of the class they have come from and their accent, irrespective of the part of the country they've come from, for anyone to be blindly prejudiced against class and region – no."
Looks like there are no comments yet.
Be the first to comment!