The government chief whip is under mounting pressure to resign after the Conservatives admitted he sent out orders to MPs to break pairing arrangements in knife-edge votes on Brexit on Tuesday evening.
Party sources told BuzzFeed News on Thursday that Julian Smith's instructions were not meant for MPs who were partnered with opposition MPs on maternity leave.
But a "mistake" meant that Tory chair Brandon Lewis took part in two crunch votes despite being paired with Liberal Democrat MP Jo Swinson, who is at home with a 2-week-old baby.
Labour MPs called for Smith and Lewis to quit on Thursday afternoon.
The pair were not spared attacks from the Tory side, with backbenchers Heidi Allen and Anna Soubry both criticising them and the latter calling for them to go.

Under the pairing system, whips match up MPs of opposing sides who then do not vote, to effectively cancel each other out. There is no formal maternity leave for MPs, so this is the only way new mothers are able to make sure the vote is fair.

Pressure has been growing on Smith to provide a full explanation over exactly what happened behind the scenes on Tuesday.
Tory sources admitted that Smith had asked some MPs to break pairing deals and "vote anyway" when he realised the vote would be tight.
But they insisted this was only meant for MPs on "short-term" pairs and not those for "long-term absences" such as maternity leave.
It is understood that the only MP to have broken the pairing arrangement in the end was Lewis. A source close to Lewis told BuzzFeed News: "Brandon had no idea who he was paired with before the vote."
In response Ian Lavery, chair of the Labour Party, said: "The Tories' story is changing by the minute as they desperately scramble to cover up their appalling actions." He went on: "This government is rotten to its core. Julian Smith and Brandon Lewis must now resign or be sacked, and Theresa May must apologise for misleading the House."
Commons leader Andrea Leadsom revealed on Thursday that she was one of the Tory MPs who had been paired, but that she had not received any call to break the deal and vote.
BuzzFeed News has identified another MP who was paired but who is yet to respond to questions about whether they felt pressured to vote.
A Conservative spokesperson said: "We have apologised for the fact that a pregnancy pairing arrangement was broken in error this week. No other pairs offered on the Trade Bill on Tuesday were broken."
Downing Street said on Thursday that the prime minister still had full confidence in Smith.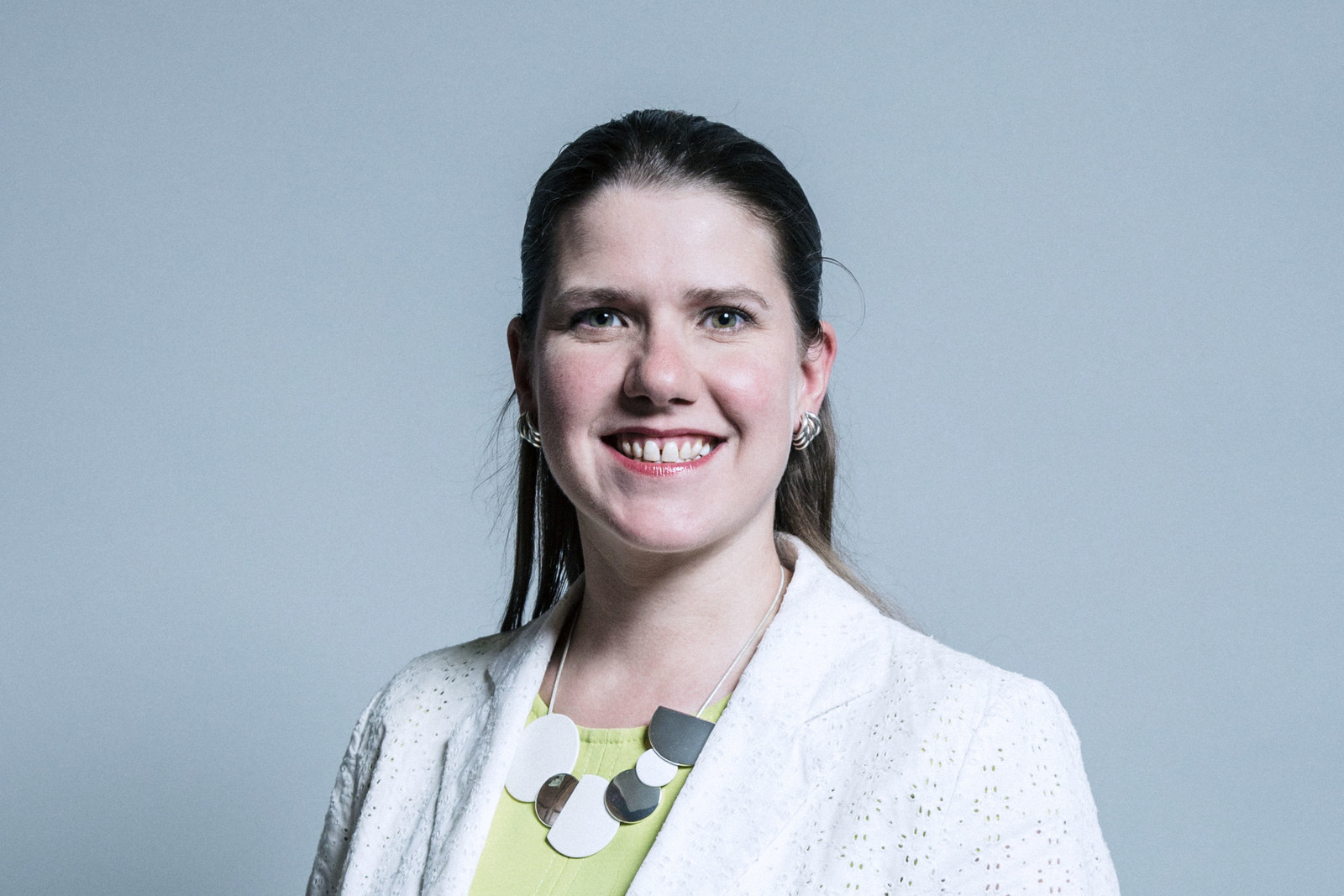 Theresa May told the Commons on Wednesday that the breaking of the Lewis pair "was done in error — it wasn't good enough and will not be repeated."
But Tory MP Andrew Bridgen cast doubt on the government's explanation. He told the BBC's Daily Politics show on Thursday: "I think the fact that Brandon Lewis abstained on six votes and then just mysteriously voted on the vital two, I think it tells you all you need to know."

Labour's shadow equalities minister Dawn Butler said: "We need a full, honest explanation of what's gone on. If they can't do so, surely the chief whip and Conservative party chair should resign."

At business questions in the Commons on Thursday, Liberal Democrat chief whip Alistair Carmichael said he had sat down with Smith, who had offered a "fuller explanation".
But even after that, Carmichael added: "I still do not understand how this highly regrettable state of affairs came to pass."
The Lib Dems have called for Smith to make a statement to the Commons.
Tory MP Peter Bone said he was "very concerned" that a pairing had been broken. He said: "We must uphold the rights of this House ... because otherwise this place won't work."
Leadsom replied: "A pair was broken, people were extremely apologetic, it was an error."
Meanwhile Swinson said the row should hasten efforts to allow MPs on maternity leave to cast a proxy vote in the House of Commons.
Former acting Labour leader Harriet Harman has proposed a new system of "baby leave" for MPs — which would allow imminent or new parents to nominate someone to cast their vote for them.
Leadsom has dismissed calls for the motion to be voted on next week, and promised the issue will be debated in September.