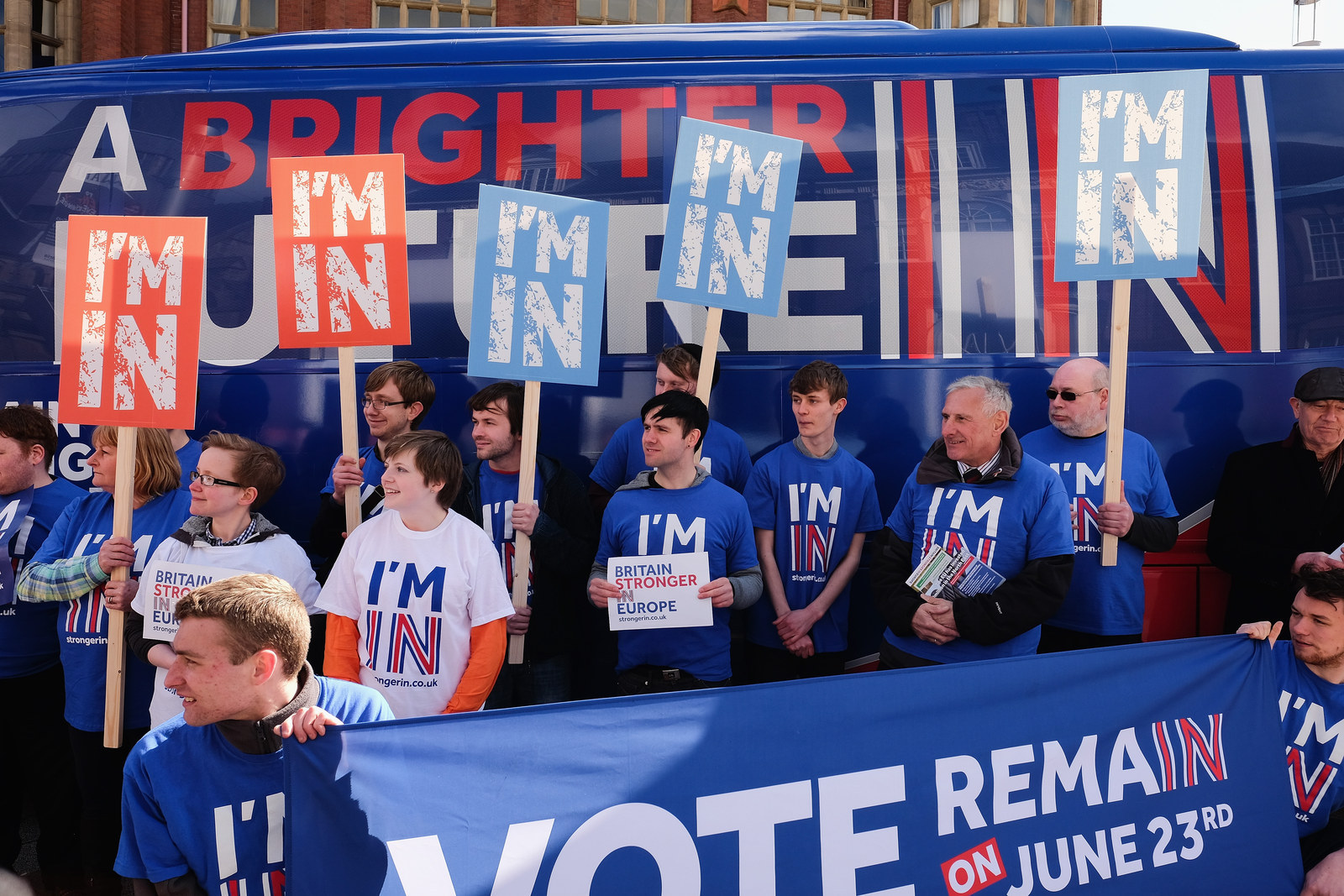 The Tories aren't pulling their weight in the campaign to keep Britain in the European Union – because they're more concerned about who will become their next party leader, a senior Labour MP has claimed.
Angela Eagle, the shadow first secretary, said there were many undecided voters across Britain who were "easily persuadable" to vote Remain in the 23 June referendum.
But she warned that those in traditionally Conservative areas were not being reached because the Tories were "off the pitch" – leaving Labour doing "the door-knocking and all the hard graft".
In an interview with BuzzFeed News on Wednesday, Eagle said she was "quietly confident" of a victory for Remain but the vote was on a "knife edge".
"In my own anecdotal experience, knocking on doors up and down the country and talking about this, people who are undecided are very easily persuadable to vote Remain," she said. "But we can't get round to every doorstep that there is."
Eagle warned that the referendum campaign had effectively "got mixed up with a Conservative party leadership election". David Cameron revealed last year that he would not serve a third term as prime minister – leaving his potential successors to start jostling for the position.
"The epochal battle that's going on in the Conservative party has taken the governing party off the pitch in terms of their reach in areas of the country where the Labour party isn't strong and I think that's a great pity," Eagle said.
"We know the Conservative party is off the pitch in terms of the ground battle and that leaves the Labour party doing the door-knocking and all of the hard graft. So I think we've got more work to do, I'm quietly confident we'll win but I'm not taking it for granted at all."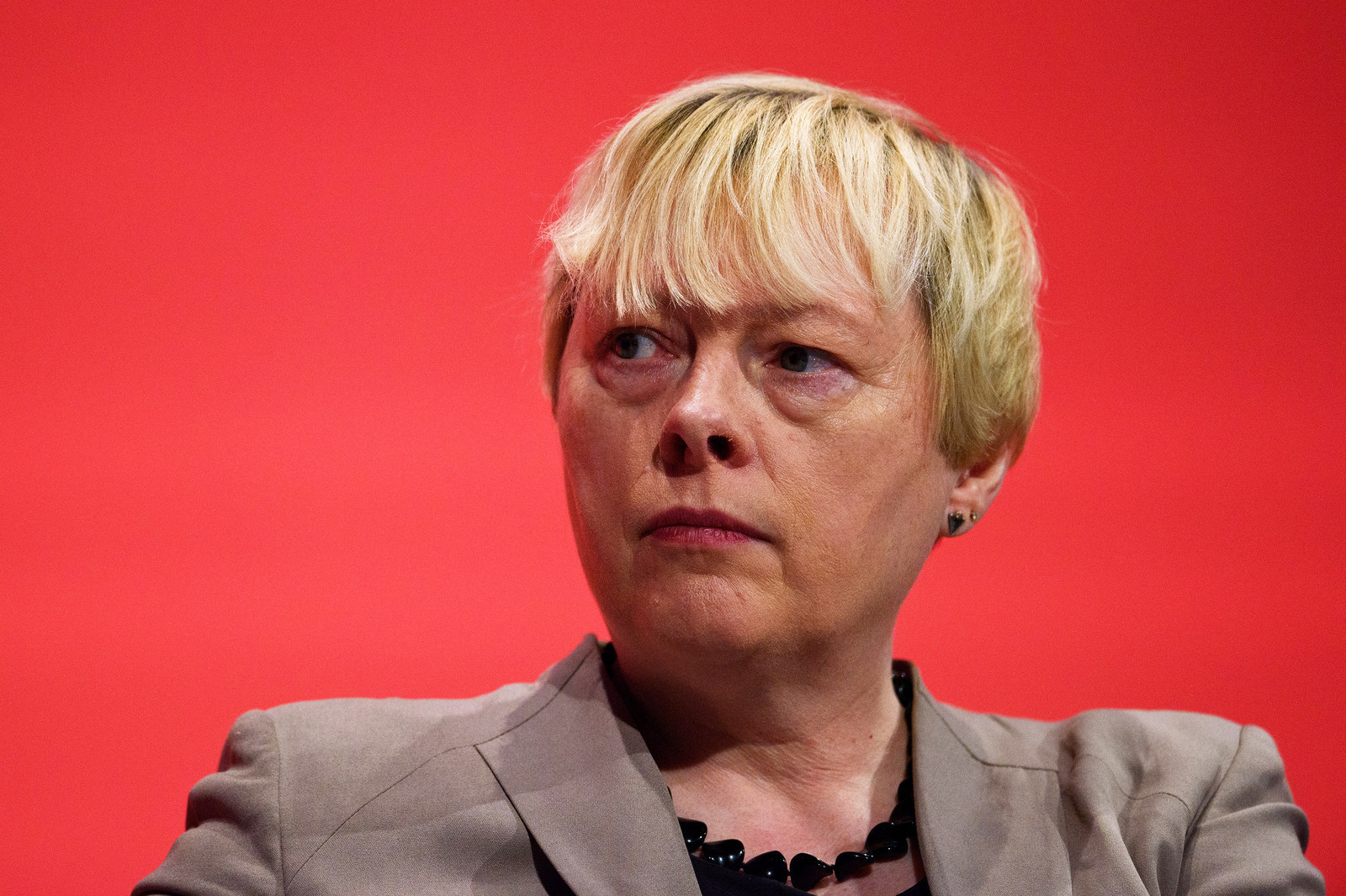 Eagle said pro-EU campaigners also needed to cut through a "huge Eurosceptic press". Even though people might not read newspapers cover to cover, "you see a headline and so to that extent it does colour the kind of discourse you have."
BuzzFeed News joined Eagle and former cabinet minister Alan Johnson, chair of Labour's In for Britain campaign, as they sought opinions on the EU from young tech entrepreneurs at Campus London, a shared workspace for startups in east London.

At a round-table event, Johnson said a Leave vote would be a "recipe for absolute chaos, disaster". He added: "It is a disaster because for two years we'd have this disentanglement. And then we've got to renegotiate not just with the other countries in the EU, but with 50 countries around the world with whom we have trade agreements negotiated through the EU."
Eagle said it was inevitable there would be a "huge shock to our economy" in the event of Brexit. "It's difficult to unravel an economic structure that's grown organically over 43 years," she said.
Entrepreneurs around the table appeared to agree with them. Laurence John from data management service Ctrlio said: "It'd be bonkers to be a smaller player in this world," while Amali de Alwis from Code First: Girls, which aims to boost the number of women in tech, added: "I'm voting in."