1.
When Leave and Remain had a real-life battle on the River Thames, and Sir Bob Geldof was there and everything.
2.
When an anti-EU campaign announced a pop concert but acts kept dropping out when they found out it was anti-EU. :(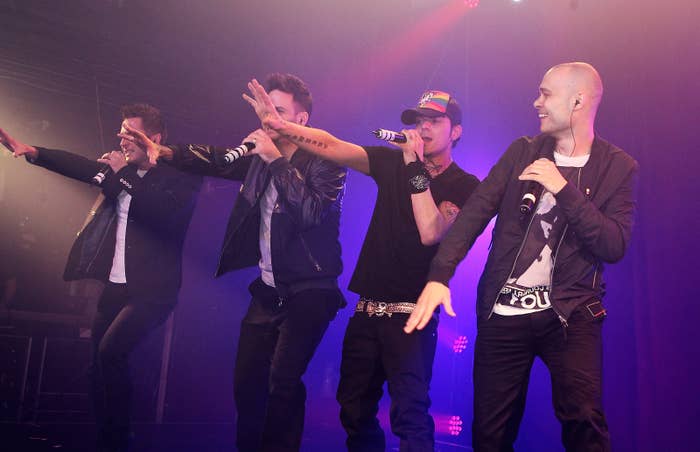 3.
The moment Boris Johnson decided to auction off a cow.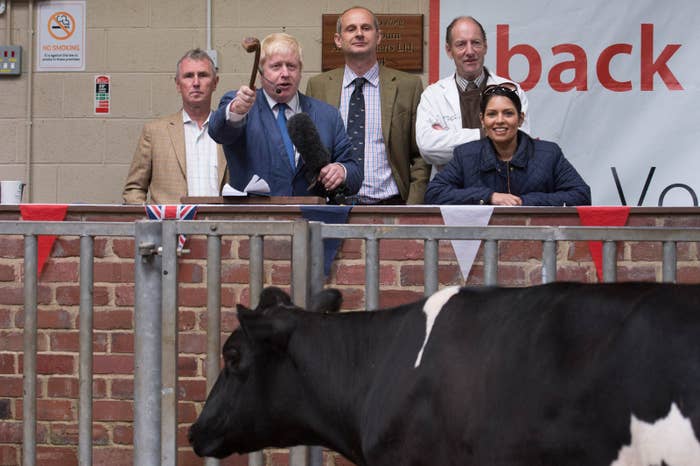 4.
When Victoria Beckham had a massive go at the unofficial Leave campaign.
5.
That time the pro-EU campaign urged young people to talk to their gran and get "votin".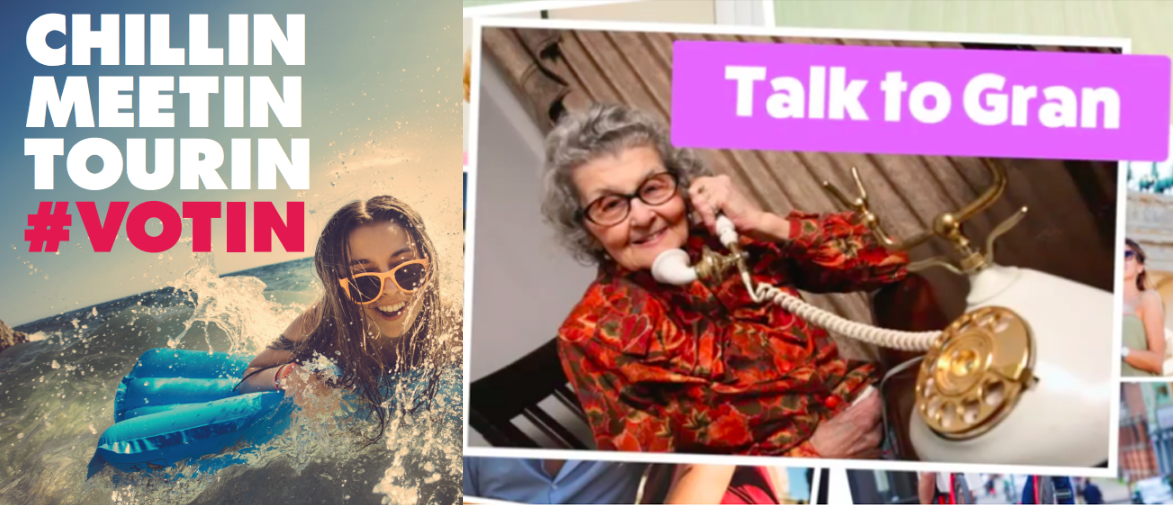 6.
When Boris Johnson (yes, him again) claimed the EU wouldn't let you sell bananas in bunches of more than three.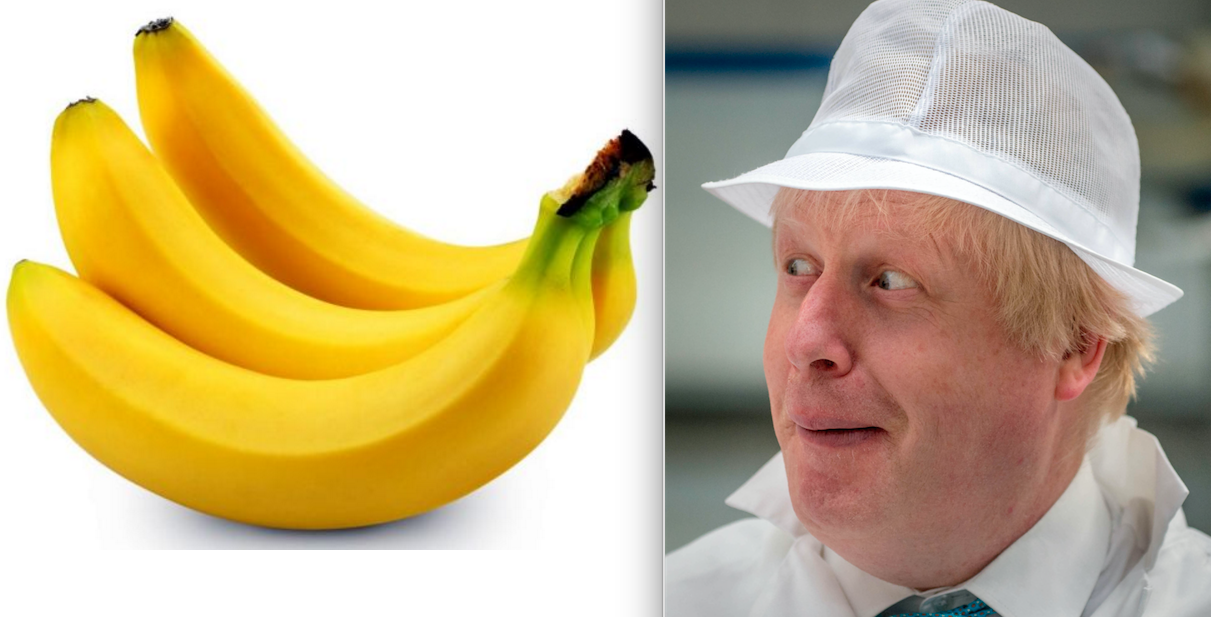 7.
When a UKIP candidate turned Pink's "Get the Party Started" into a pro-Brexit anthem.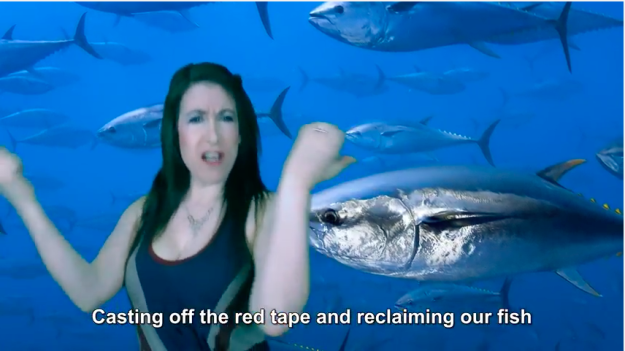 8.
When Michael Gove said voters had just had enough of experts.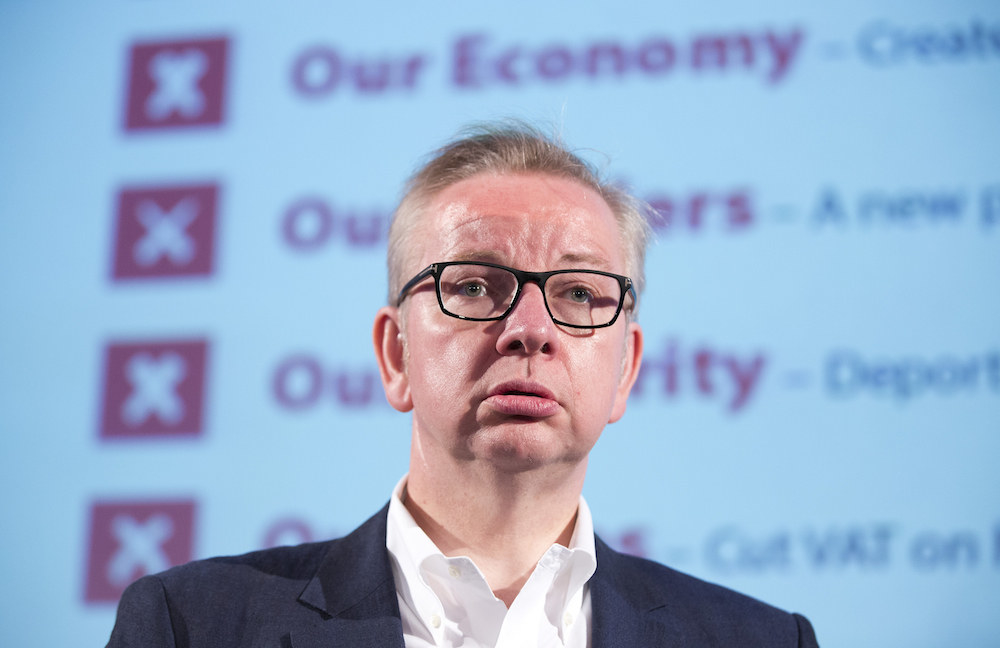 9.
That time Jeremy Corbyn had a deep conversation with Joey Essex about the EU.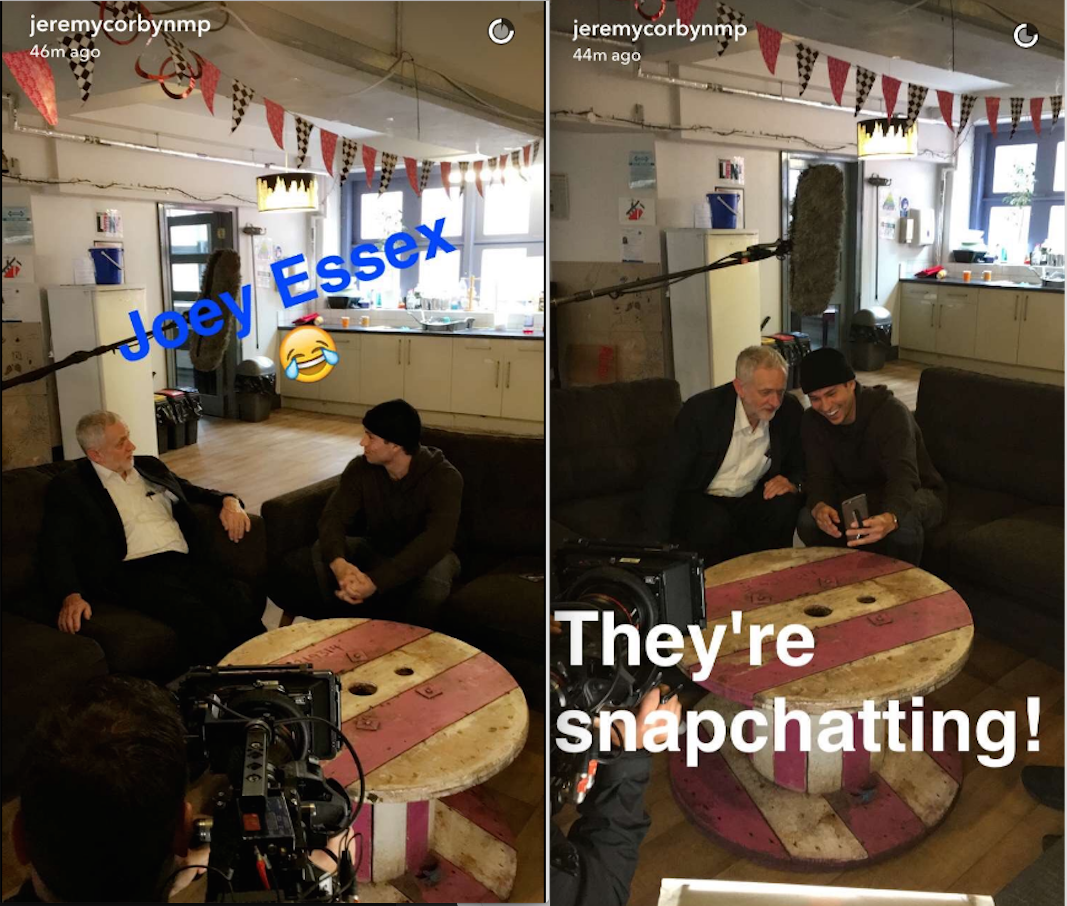 10.
When the singer from the 1975 got really angry at David Cameron.
11.
When Boris Johnson carved the figure £350,000,000 into a wall of steel and looked a lot like Batman villain Bane.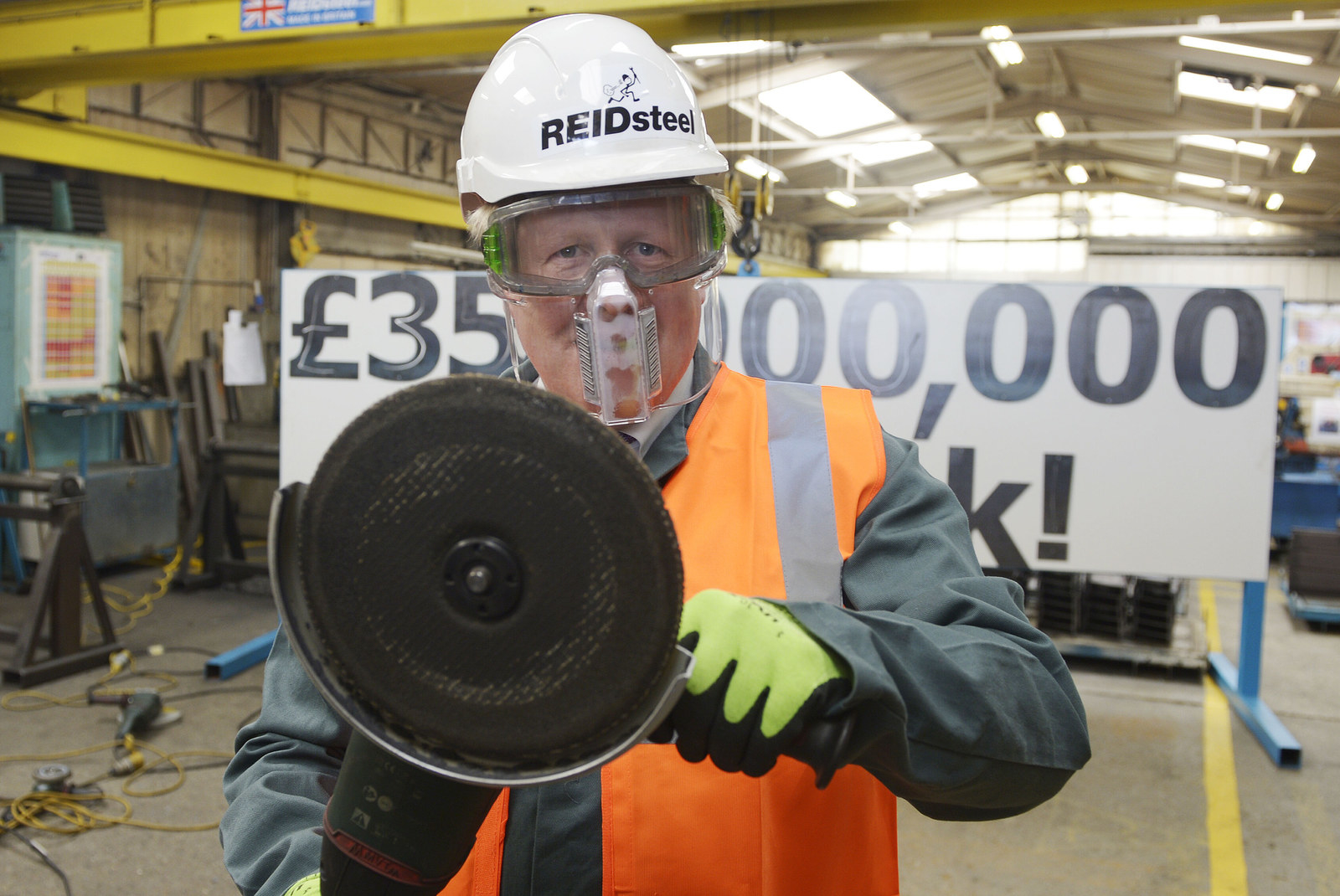 12.
When John Barnes went on live TV to contradict Michael Gove and say he was actually for Remain.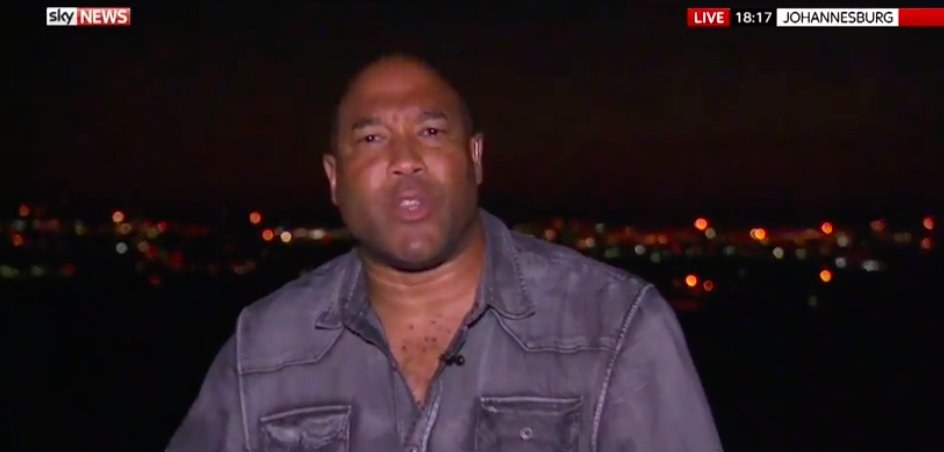 And Liberal Democrat leader Tim Farron obviously then responded by performing Barnes' famous rap from "World in Motion":
13.
That time David Cameron had some proper banter with his old mates Neil Kinnock and Paddy Ashdown.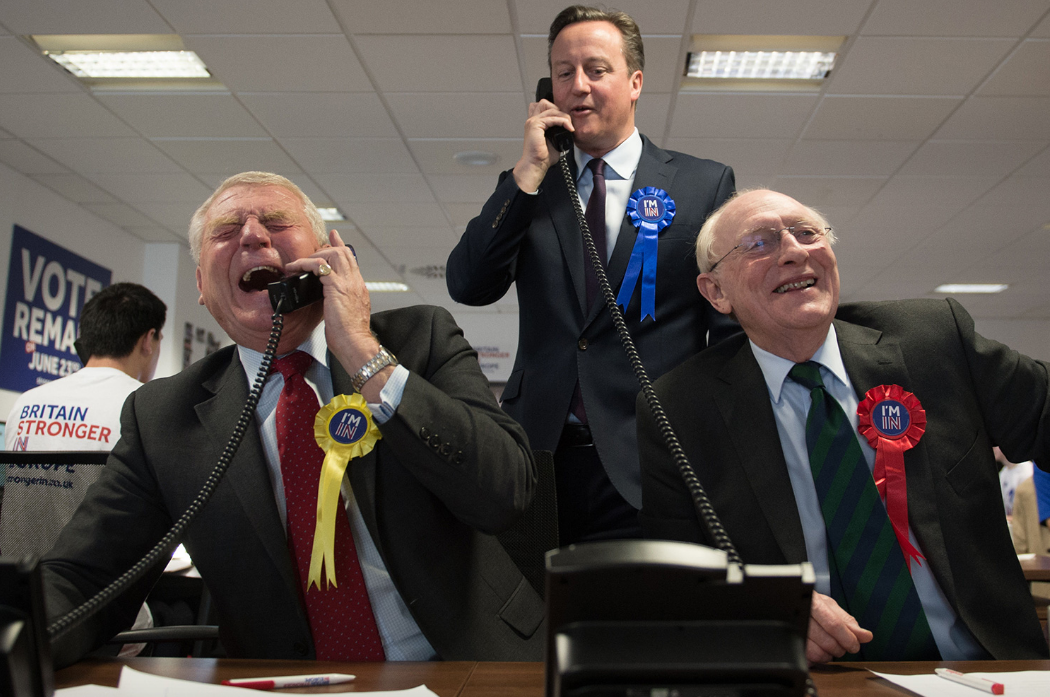 14.
The moment Boris Johnson (sorry!) started singing in German.