The Liberal Democrats Are Being Wiped Out And They Look Completely Devastated
It's much worse than the party could have imagined.
The Liberal Democrats had 56 MPs at the start of election night.
But they are expected to only hold a fraction of these by Friday morning. Here are some of the high-profile casualties so far:
Business secretary Vince Cable provided the biggest shock of the night, losing Twickenham, the seat he had held since 1997, to the Tories.
Justice minister Simon Hughes lost Bermondsey and Old Southwark, the seat he had held since 1983, to Labour.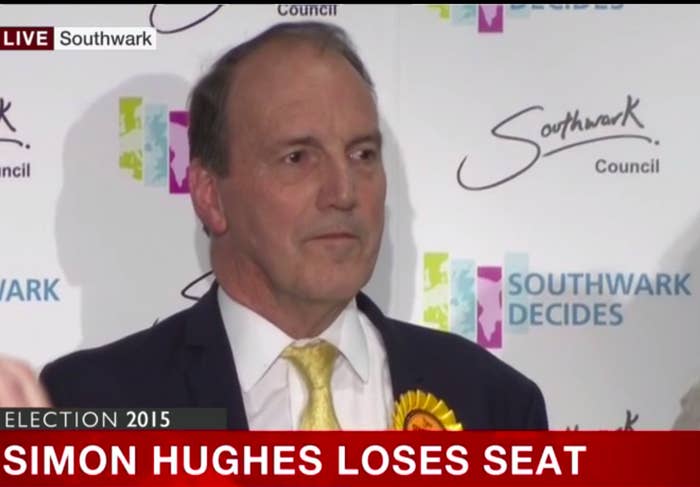 Treasury chief secretary Danny Alexander lost his Inverness seat, held since 2005, to the SNP.
Equalities minister Jo Swinson, often touted as a future party leader, lost East Dunbartonshire to the SNP. She had held it since 2005.
Energy secretary Ed Davey was roundly beaten by the Tories in Kingston and Surbiton, where he had been MP since 1997.
Home Office minister Lynne Featherstone lost Hornsey and Wood Green to Labour.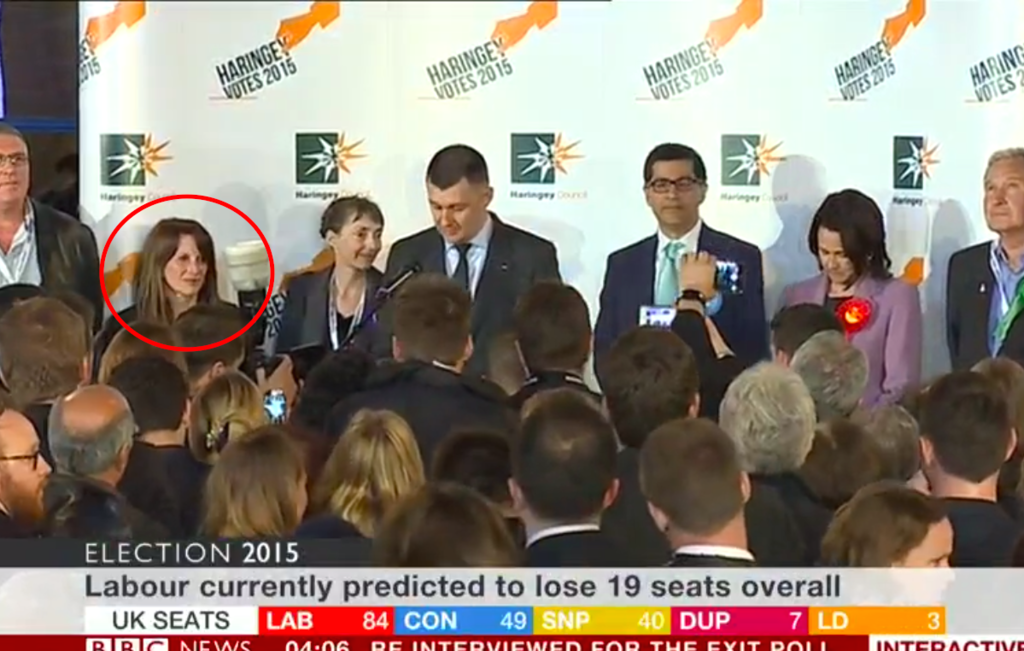 Cabinet Office minister David Laws lost his Yeovil seat to the Conservatives. It used to be held by Lib Dem leader Paddy Ashdown.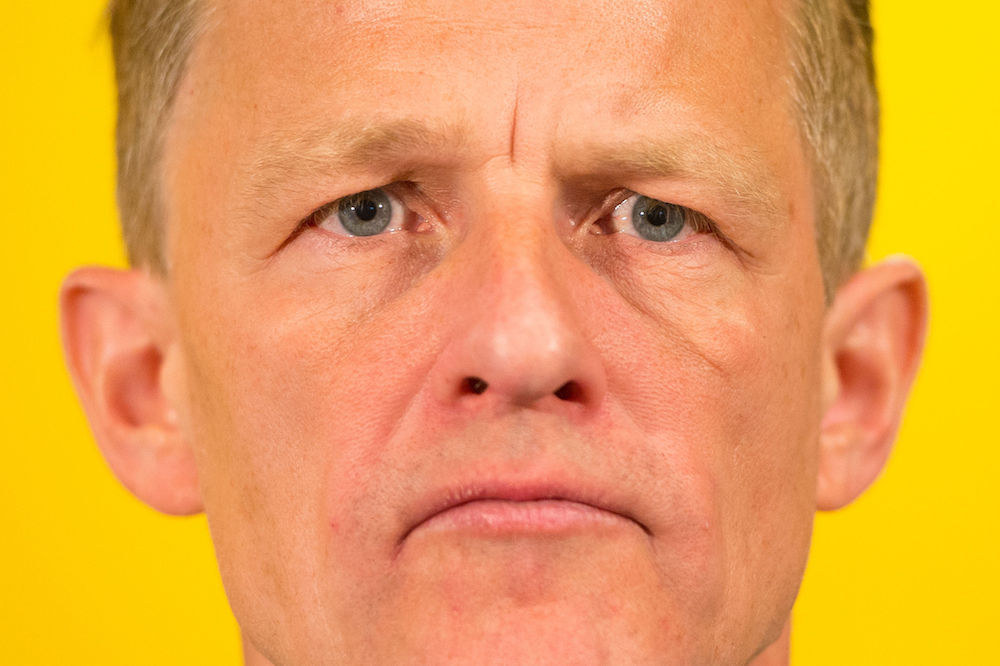 Pensions minister Steve Webb lost Thornbury and Yate to the Conservatives.