The Lib Dems' Bid To Be Britain's Centrist Movement Will Involve Nonmembers Getting To Vote On Their New Leader
The party is looking at plans to allow "registered supporters" to vote in a contest that would be opened up to political outsiders for the first time, BuzzFeed News understands.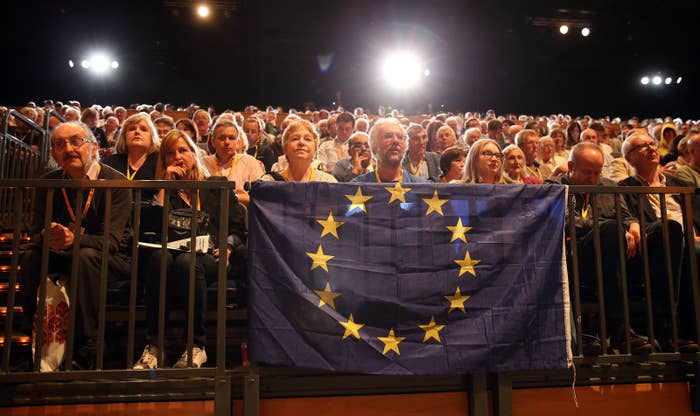 The Liberal Democrats are drawing up plans to allow nonmembers to vote in the party's next leadership contest, which could see a political outsider — like Brexit campaigner Gina Miller — take the helm for the first time, BuzzFeed News understands.
The party hopes the move will boost its profile and appeal to millions of floating voters who feel the centre ground has been abandoned by the two main parties.
Insiders believe that an open leadership contest — which could see a charismatic non-MP take the reins — is the party's best chance of reviving its dwindling fortunes amid the turmoil of Brexit negotiations.
Under the plans, people who aren't Lib Dem members would be allowed to register as "supporters" of the party so they can cast their vote for the next leader.
The leadership contest could happen as early as next March, if the rule change to allow nonpoliticians to stand is accepted by members later this year.
The move has echoes of Labour's decision to allow "registered supporters" to vote for its new leader in 2015, which saw Jeremy Corbyn propelled to victory and led to a big surge in membership.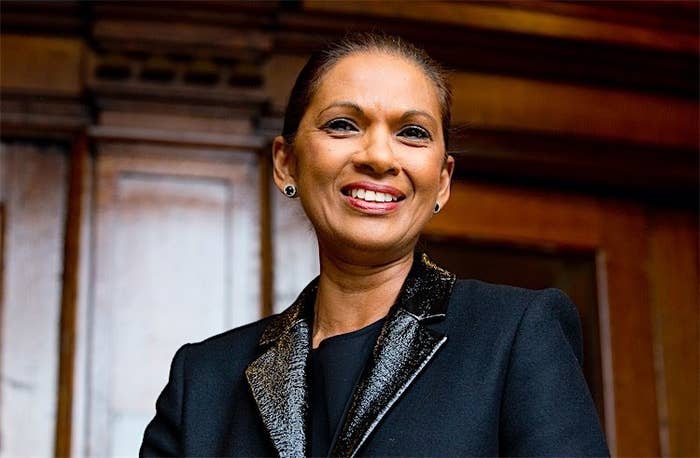 Lib Dem members will get the chance to debate a "supporters' scheme" during a lunchtime session at the party conference in Brighton, England, in September.
The rule change allowing non-MPs to stand as leader, which was first revealed in Mirror last week, is expected to be formally announced to the press in early September and put to a vote of the membership in November.
Such a bold move will no doubt cause some consternation among long-term party members who believe potential leaders have to earn their stripes by knocking on doors and building up support before going for the top job.
But sources said they were confident of winning support, saying the party needs a dramatic shake-up to appeal to people from outside its own circle and become a major force in politics.
Miller, who took the government to court over Brexit last year, has been mooted as one potential name in the frame. She is a guest speaker at this year's Lib Dem conference.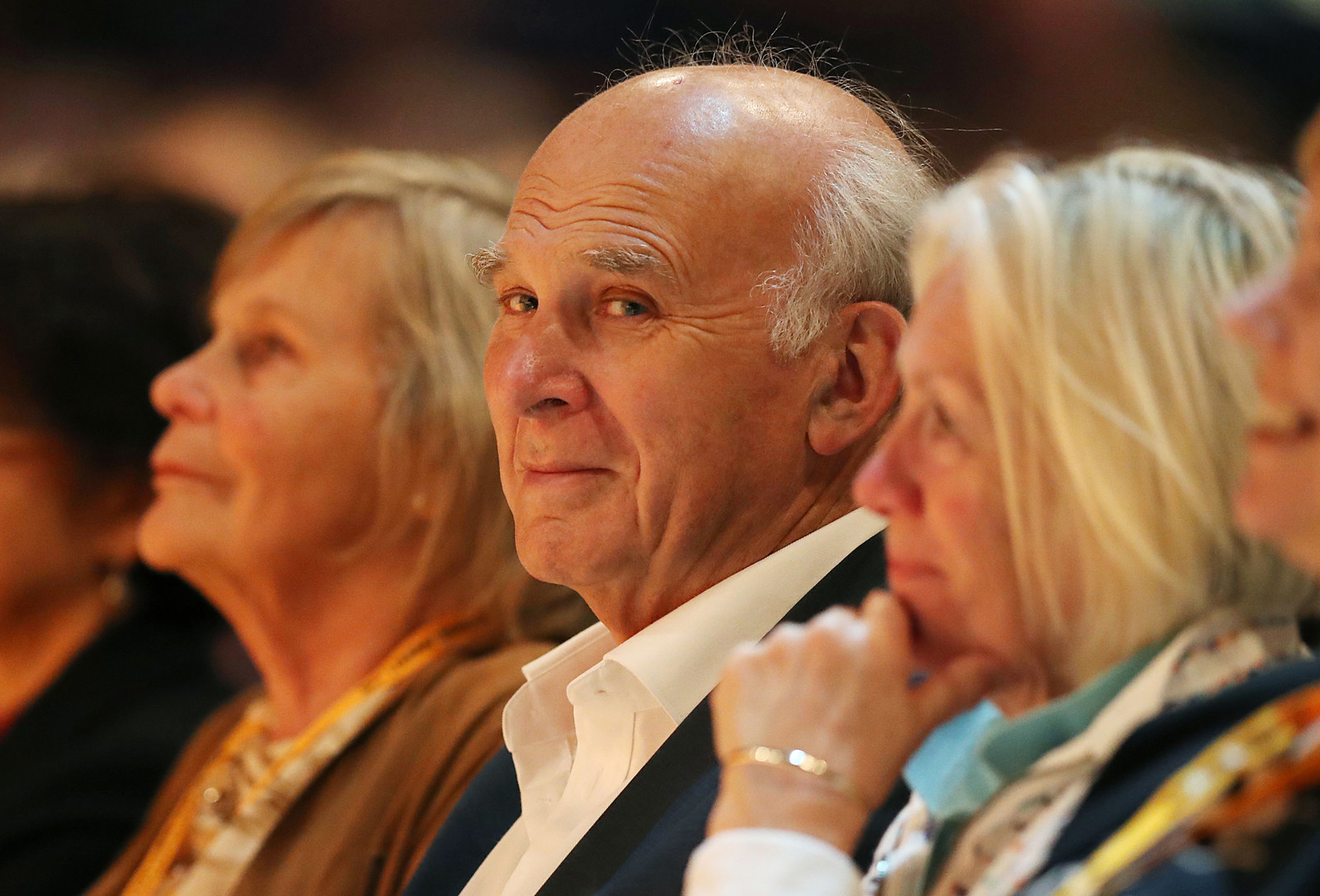 The change comes amid mounting speculation that a new pro-European centrist party is about to emerge, and Lib Dem bosses want to get ready to take on any new rival head-on.

It is understood that the party has even considered changing its name in a bid to appeal to a new wave of voters, but this is now unlikely to happen.
Party leader Vince Cable has come under fire in recent weeks over his leadership, after he and former leader Tim Farron failed to turn up to knife-edge House of Commons votes on Brexit.
One party source told us at the time: "This is literally the only claim to relevance the Lib Dems have — and we do this? I'm stunned."
Attentions have since turned to Lib Dem MP Layla Moran, the party's education spokesperson, as a possible future leader. Jo Swinson, deputy leader, has also long been touted for the job.
The rule change would still allow MPs to stand for leadership but also open it out to nonpoliticians who might be better known to the public.
It emerged last month that Canadian strategist Tom Pitfield – a former adviser to Justin Trudeau who also worked on Emmanuel Macron's election campaign – is working with Cable on attracting new voters to the Lib Dems.
Cable has heard how opening up Trudeau's Canadian Liberal Party to a registered supporters scheme was a big part of the group winning back power.
In his message to Lib Dem conference, published on the party's website, Cable said: "I want to open up this party so that we welcome the best minds and campaigners in the country."