ITV newsreader Julie Etchingham was presenting the seven-way political leaders' debate.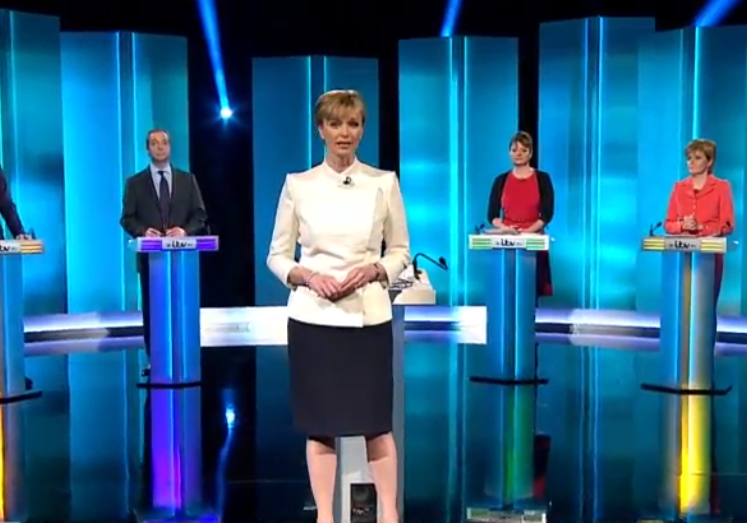 But it wasn't until she put on her glasses that we started to think she looked a little like someone else.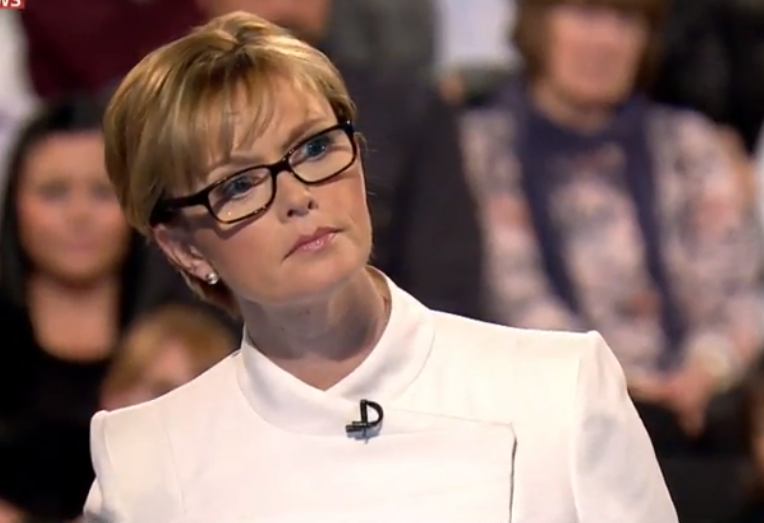 Yep – she really is the spit of Anne Robinson.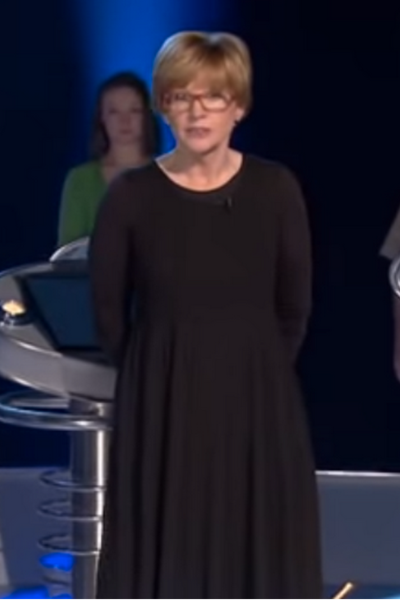 And we weren't the only ones to notice.
Even this Tory MP agreed.
She reminded others of a James Bond villain.
And some people of a spaceship commander.
But the question on everyone's lips was – would she wink at the camera at the end?