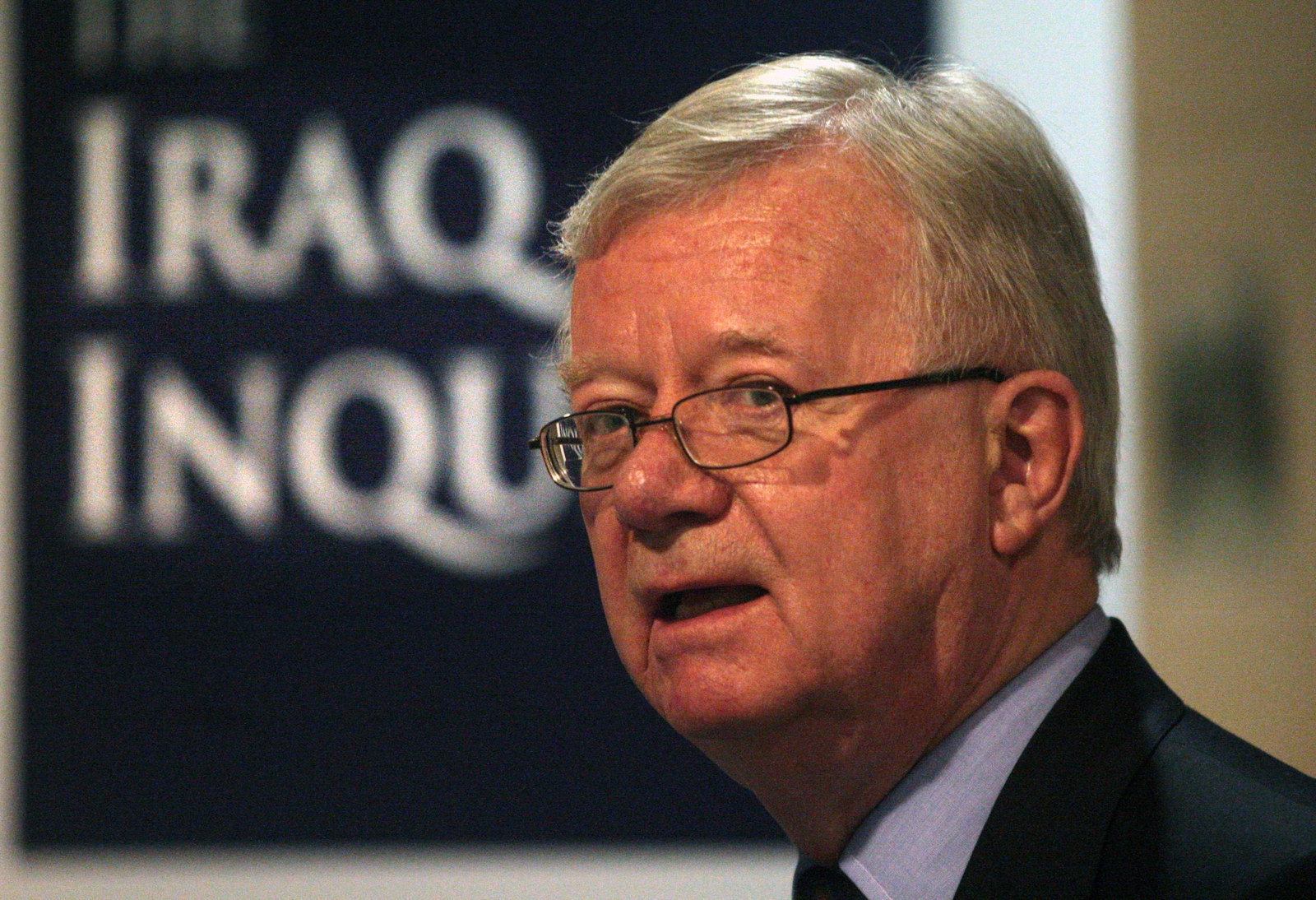 The long-awaited report into the Iraq war will finally be released on 6 July – seven years after the inquiry began and 13 years after the invasion.
Sir John Chilcot, the head of the inquiry, said security checks had been completed on the 2.6-million-word report and there would be no redactions.
The date was agreed by both Chilcot and prime minister David Cameron, who said last October he was "disappointed" the report had taken so long.
It means it will be released just two weeks after the 23 June referendum on whether Britain remains a member of the European Union.
In a letter to Cameron, Chilcot said: "National security checking of the inquiry's report has now been completed, without the need for any redactions to appear in the text. I am grateful for the speed with which it was accomplished."
On the 6 July date, he added: "This will allow suitable time for the inquiry to prepare the 2.6 million word report for publication, including final proof reading, formatting, printing and the steps required for electronic publication."
The inquiry, which was announced by then PM Gordon Brown in June 2009, is examining the UK's involvement in the US-led invasion of Iraq in 2003.

It will cover the period from the summer of 2001 to the end of July 2009. Some 179 British service personnel and almost 4,500 US soldiers were killed in the conflict, which started when Tony Blair was British PM and George Bush was US president.
MPs and peers have long told of their frustration over the delay in publication. The last public hearing was held in 2011 – and at that point Chilcot said the final report could be published that autumn.
The inquiry received evidence from over 150 witnesses, held more than 130 sessions of oral evidence, and analysed more than 150,000 government documents.
The families of those who died in Iraq will have early access to the report.