It was the first night of Liberal Democrat conference. The clock had struck 10:30pm. It could only mean one thing – it was time for the Lib Dem Disco.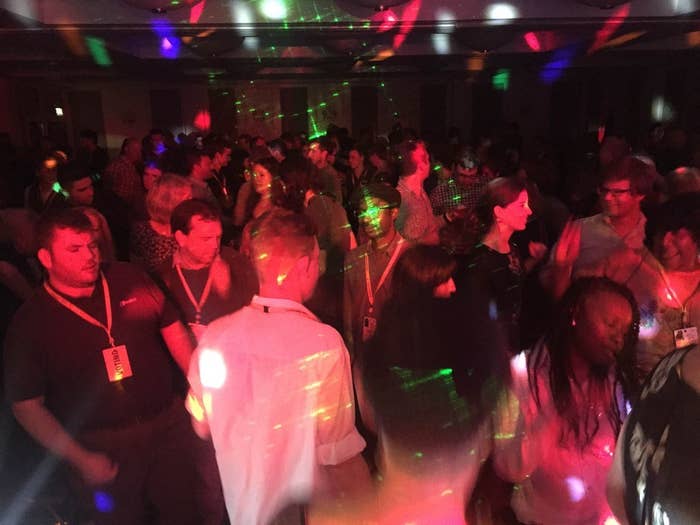 With top politicians battling it out to be crowned Lib Dem DJ of 2015, the atmosphere got pretty intense. Would MP Alistair Carmichael manage to cling to last year's title?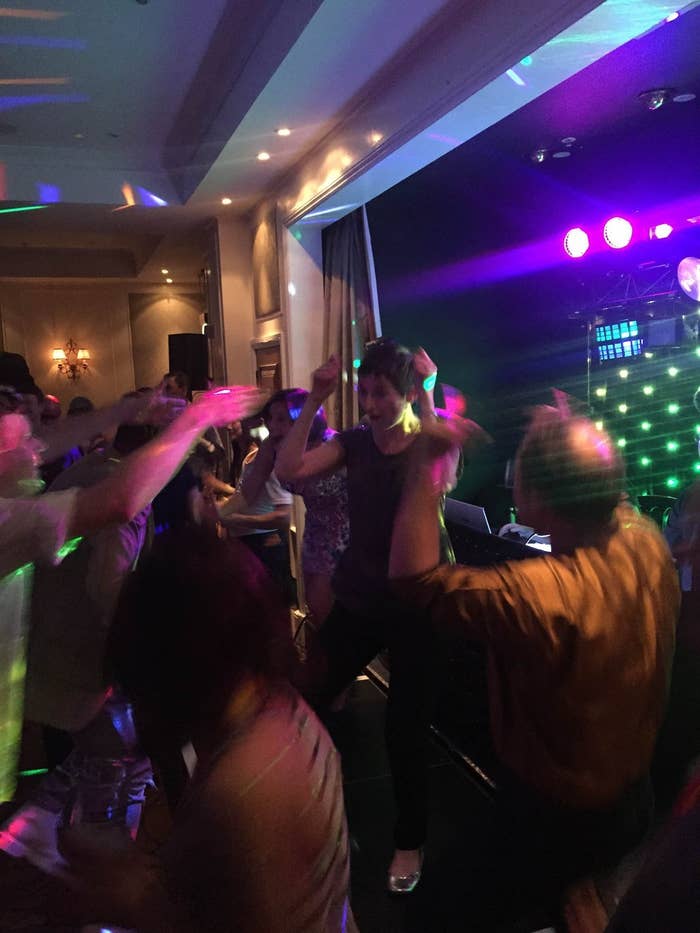 The event was held in a Bournemouth hotel – and it was quite a draw. The long queue for tickets meant a few people missed the start of Paddy Ashdown's set.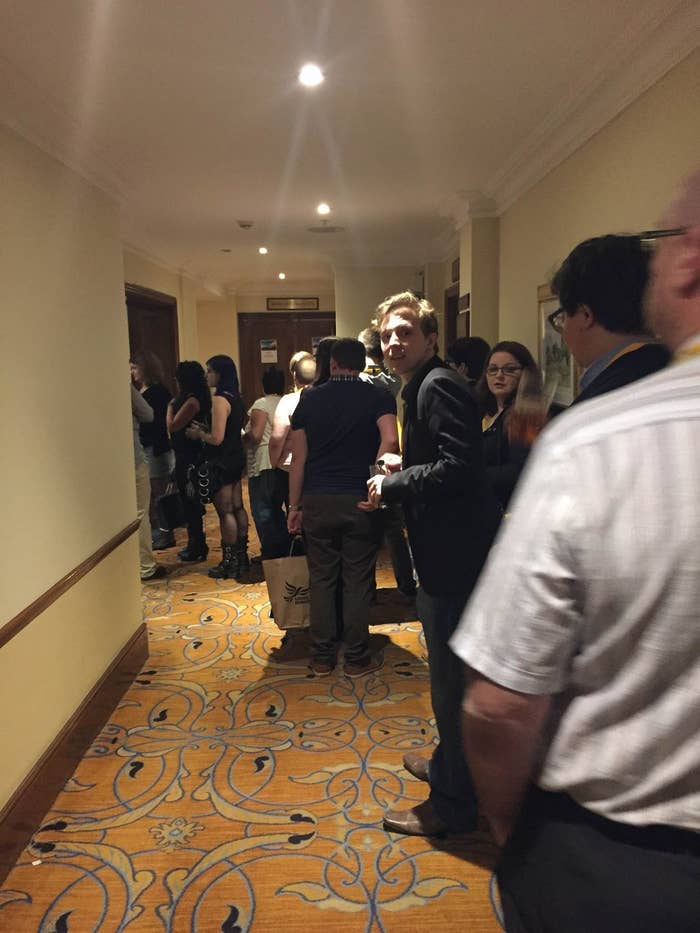 Former party leader Ashdown, 74, had chosen a surprise list of dance classics to get the party started, including St Germain's "Rose Rouge".
He borrowed a hat from a partygoer and later tried to eat it, just as he promised to on election night when an exit poll predicted the Lib Dems' crushing defeat.
BuzzFeed News got hold of the set list. Another former party leader, Nick Clegg, also made a few unexpected song choices. "All About that Bass"?!
But it shouldn't come as too much of a surprise. Back in March, Clegg told how he likes to dance around his kitchen to Meghan Trainor's dance hit.

Sadly Clegg didn't make an appearance at the disco. He missed out on a very cheesy set from Alistair Carmichael, MP for Orkney and Shetland.
He ended his set with a crowd-pleasing – if a little disconcerting – "I'm Too Sexy" by Right Said Fred.
And then the lights came on for a bit which made it even more awkward.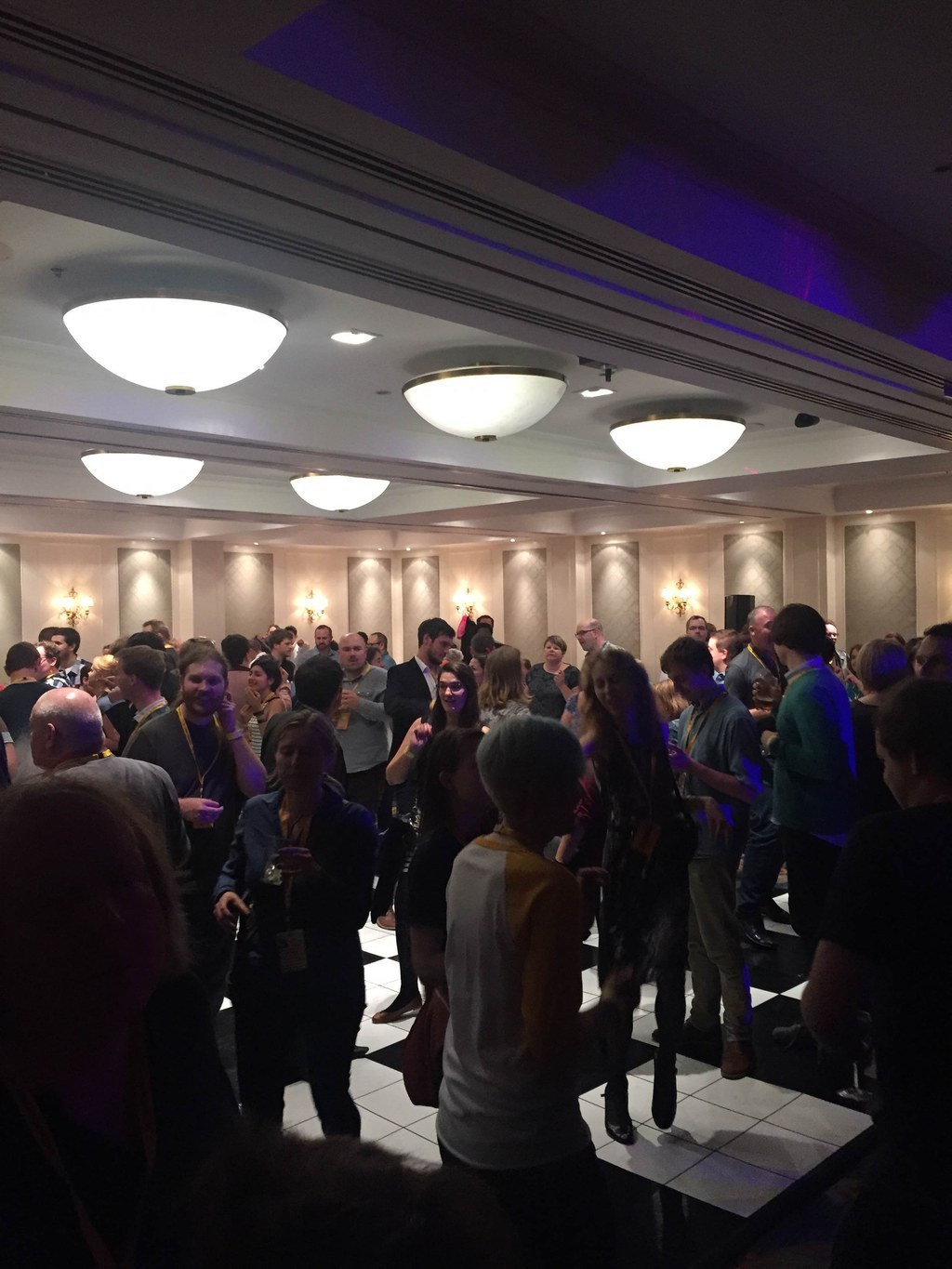 As chants of "Jo, Jo, Jo" filled the room, judge Julian Huppert – aka DJ J-Hupz – declared: "There can only be one winner tonight – and it's Jo Swinson!"