In a debate on the prickly creatures in November, environment minister Rory Stewart declared: "Multa novit vulpes, verum echinus unum magnum."
It roughly translates as: "The fox knows many things, but the hedgehog one big thing." Deputy speaker Eleanor Laing commended him on "one of the best speeches I have ever heard in this house".
Environment secretary Liz Truss said: "I want hedgehogs too to have a very happy Christmas." Have a good one, spiny friends.
Angus MacNeil, the MP for Na h-Eileanan an Iar, roared after he was caught locking himself in a toilet because he walked into the wrong lobby. It's a long and bizarre tale that you can read here.
"Uhhh-uhhhh-uh-order! Order!" John Bercow said in a strange, strangled falsetto back in October.
6.
When John McDonnell read from Chairman Mao's Little Red Book before flinging it across the despatch box.
In an unexpected move, Isle of Wight MP Andrew Turner told a packed chamber in September how his local zoo had been unable to import a tiger.
"I think the house wants to hear about the tiger!" said Speaker John Bercow.
10.
When male MPs protested about not being able to bring their man bags into the Commons chamber.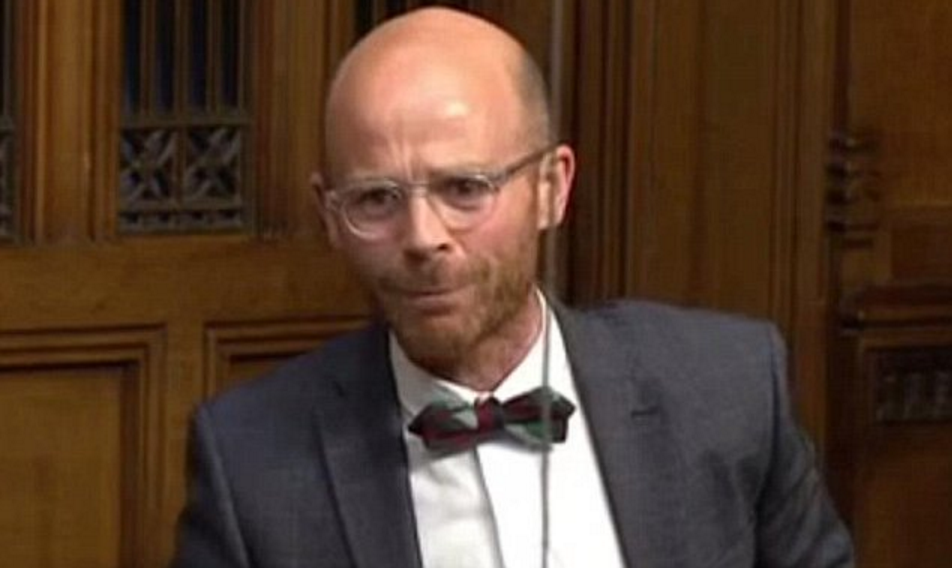 During a debate on equality in July, SNP MP Martin Docherty complained that while female MPs were allowed to bring handbags into the chamber, male MPs were banned. "That perpetuates stigma and gender stereotypes," he said.
Tory MP Stephen Phillips agreed, saying: "I will stage a protest with the honourable gentleman. We will both bring in our bags."
In one of the most toe-curling comparisons of the year, the PM was likened to TV hunk Poldark. Tory MP Sheryll Murray said in May: "Like Ross Poldark, the prime minister can now tell his wife that he has his own six pack: six blue constituencies in Poldark county."
Home secretary Theresa May was clearly sceptical about the "six pack" claim.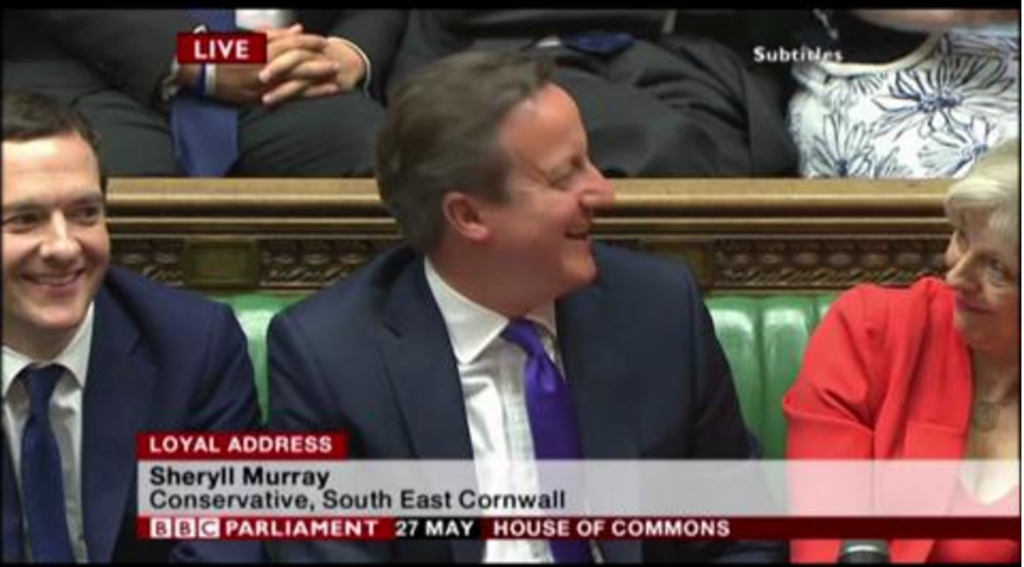 "Can I say at the start of the parliament that the convention that we don't clap in this chamber is very, very, very long-established and widely respected," Bercow told new MPs, who were rather baffled.
13.
That time an MP revealed that his policeman dad was once bitten by a squirrel during riots.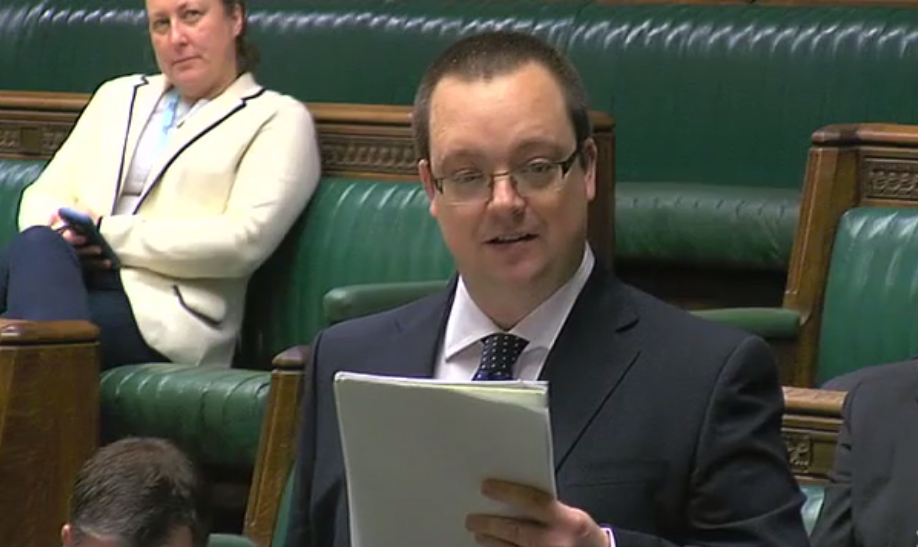 Tory MP Mike Wood told how his dad was a mounted policeman during the Handsworth Riots in Birmingham in 1985. "I remember coming home from school just as my father returned home earlier than usual, his hand bandaged and his face pale," he said in December.
"That day, he had gone into the police stables to prepare his horse, where I am afraid he was bitten by a squirrel. Fortunately, that was the most serious injury my father suffered in those riots."
Economic secretary Harriet Baldwin quoted from the comedian's "Women: Know Your Limits!" sketches during a debate on women and the economy.
Please, never ever again.
The PM had a near-miss when Black Rod, a senior parliamentary official, swung his staff a little too close for comfort back in May. Cameron's face was quite something.