Don't Worry, "Strictly Come Dancing" Won't Be Banned From Primetime Slot
Newspaper reports suggest the BBC will be ordered to move Strictly so it doesn't clash with hit shows on ITV. But a Whitehall source told BuzzFeed News this was "nonsense".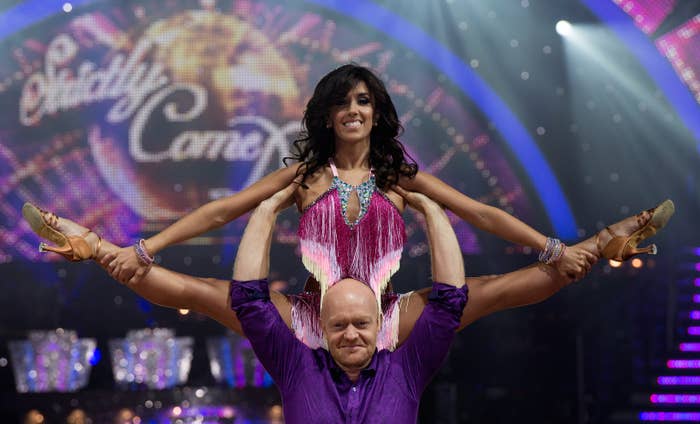 The government has dismissed reports that some of the BBC's most popular shows, including Strictly Come Dancing, could be forced to move from primetime slots to avoid clashes with hit programmes on ITV.
The Mail on Sunday and Sunday Times reported that culture secretary John Whittingdale was preparing to order BBC chiefs to stop competing head-on with ITV for peak-time ratings.
It follows complaints from ITV last autumn about the BBC using licence fee payers' money to schedule Strictly at the same time as The X Factor, which had an impact on advertising revenue.
The new scheduling crackdown was reported on Sunday to be part of the government's long-awaited white paper on the future of the BBC, which is due to be published later this month.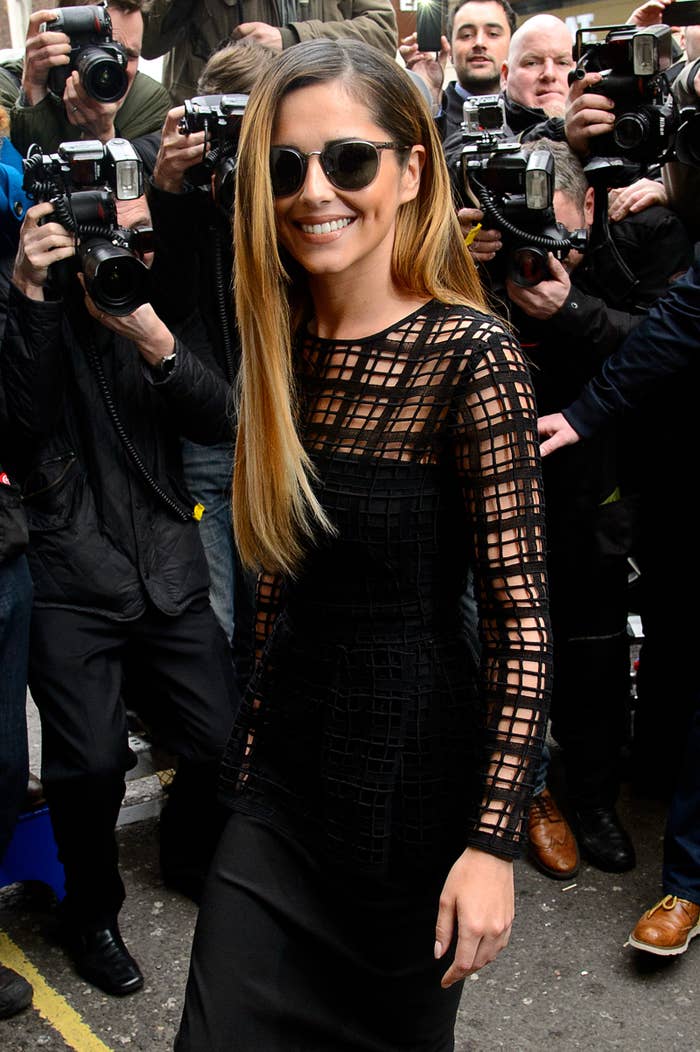 But a spokesperson for the Department of Culture, Media and Sport told BuzzFeed News: "The secretary of state has made it clear on a number of occasions that the government cannot, and indeed should not, determine either the content or scheduling of programmes."
A Whitehall source added that the suggestion ministers could tell the BBC when to air programmes was "nonsense".
Instead the BBC could be advised in the white paper that it should not deliberately go head-to-head against an ITV flagship programme just to mess up their rival's ratings.
The white paper is expected to grant a new royal charter to safeguard the BBC for another 11 years.