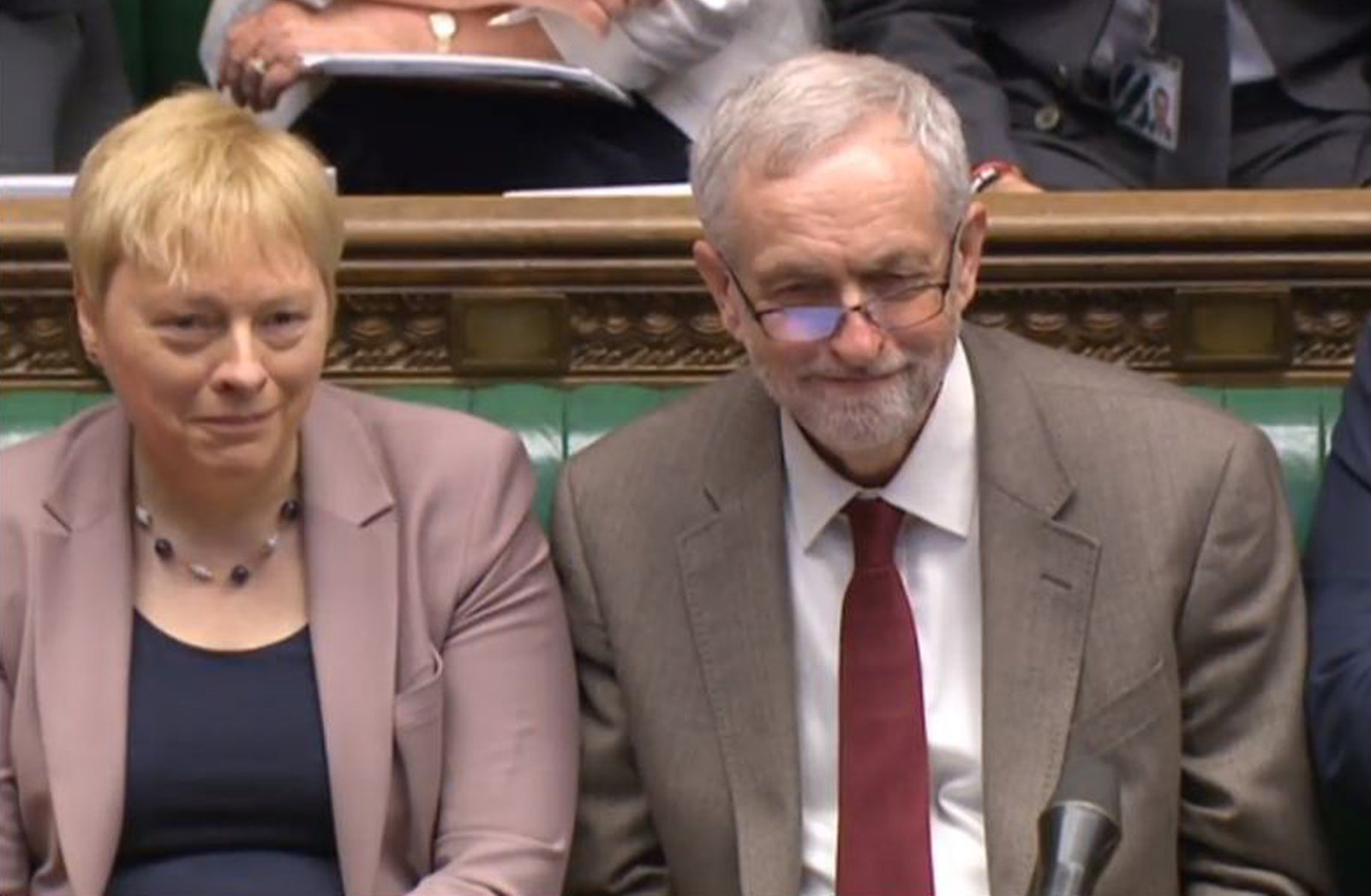 Labour MPs who have doubts about Jeremy Corbyn's leadership should stay off Twitter and raise concerns "behind closed doors", the shadow business secretary has said.
Angela Eagle, the most senior woman in Corbyn's frontbench team, urged critical backbenchers to focus their fire on the Conservative government rather than their own party.
But she refused to rule out running for the Labour leadership herself at some point in the future. Eagle was speaking at a press gallery lunch in Westminster on Thursday.
She was asked by BuzzFeed News if she had any message for dissenting Labour MPs who took to social media to air their grievances.
"I think that we ought to have our discussions about things like that with each other, rather than in public," she said.
"And certainly not on Twitter, because 140 characters is rarely enough for me, let alone anyone else, to have a sophisticated rant, let alone a more nuanced debate.
"I would say it's really important that we try and focus our fire on the Conservative party, which is doing great damage up and down the country in various ways ... and let's have our discussions about the right way to do that behind closed doors."
A number of Labour MPs have tweeted their frustration with Corbyn since he became leader last September.
Even if one MP, John Woodcock, did tweet a direct message by accident. He was angry about a leaked ranking of MPs' loyalty apparently drawn up by the leadership.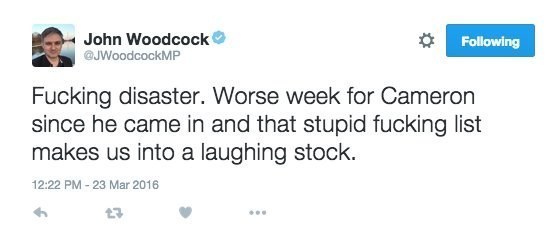 Eagle, MP for Wallasey on the Wirral, admitted there had been some "robust exchanges" at meetings of the parliamentary Labour party (PLP) since Corbyn had taken power. "But I don't have a problem with that," she said.
"I think it's better that people say, in the auspices of a parliamentary meeting, precisely what they think. And I don't think anyone in the Labour party has ever been a shrinking violet when it comes to telling it exactly how it is. We've had some interesting PLP meetings as a result of that."
Asked whether she would ever stand for the leadership in the future, she replied carefully: "I think at the moment the only party that has got a leadership contest going on is actually the Tory party because we know there's a vacancy.
"Jeremy was elected by an overwhelming majority of the country. But I love the Labour party and I will always do what I can to make sure it succeeds in the future in any way in which I can."
Eagle praised Corbyn for reaching out to people outside parliament and said the media often didn't recognise how good he was at "connecting" with voters face-to-face.