Sadiq Khan Just Read Out Some Of The Most Abusive Tweets He Receives. He Says Twitter Must Do More
The London mayor warned Twitter that it could face hefty fines if it fails to remove hate speech from its site.
Sadiq Khan has read out some of the abusive tweets he has received since becoming London mayor, as he warned Twitter it could face hefty fines if it fails to remove hate speech.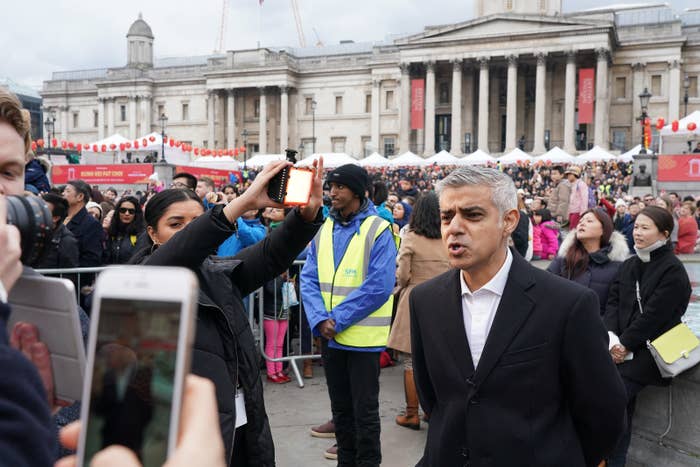 Khan used a speech to the South by Southwest conference in Austin, Texas, on Monday to highlight the regular racist abuse he receives online – including numerous death threats.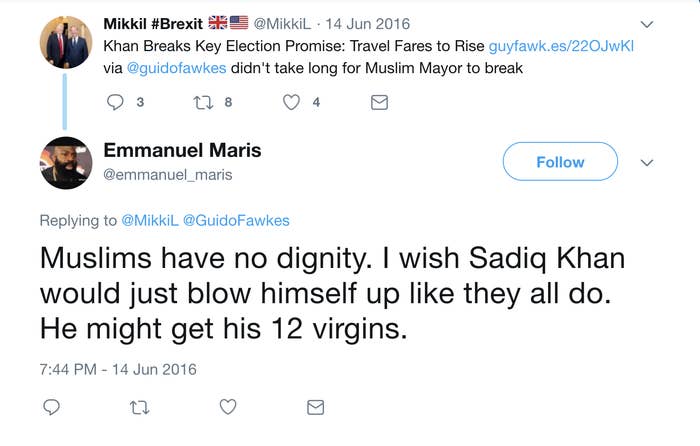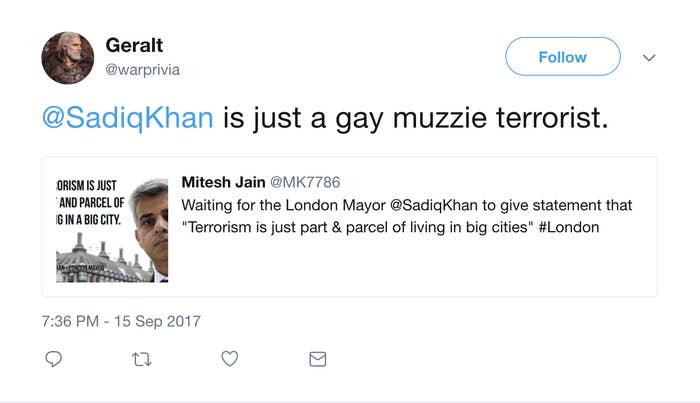 "I could go on and on, but I won't," Khan said. "I don't read these out to be portrayed as a victim, or to ask for sympathy."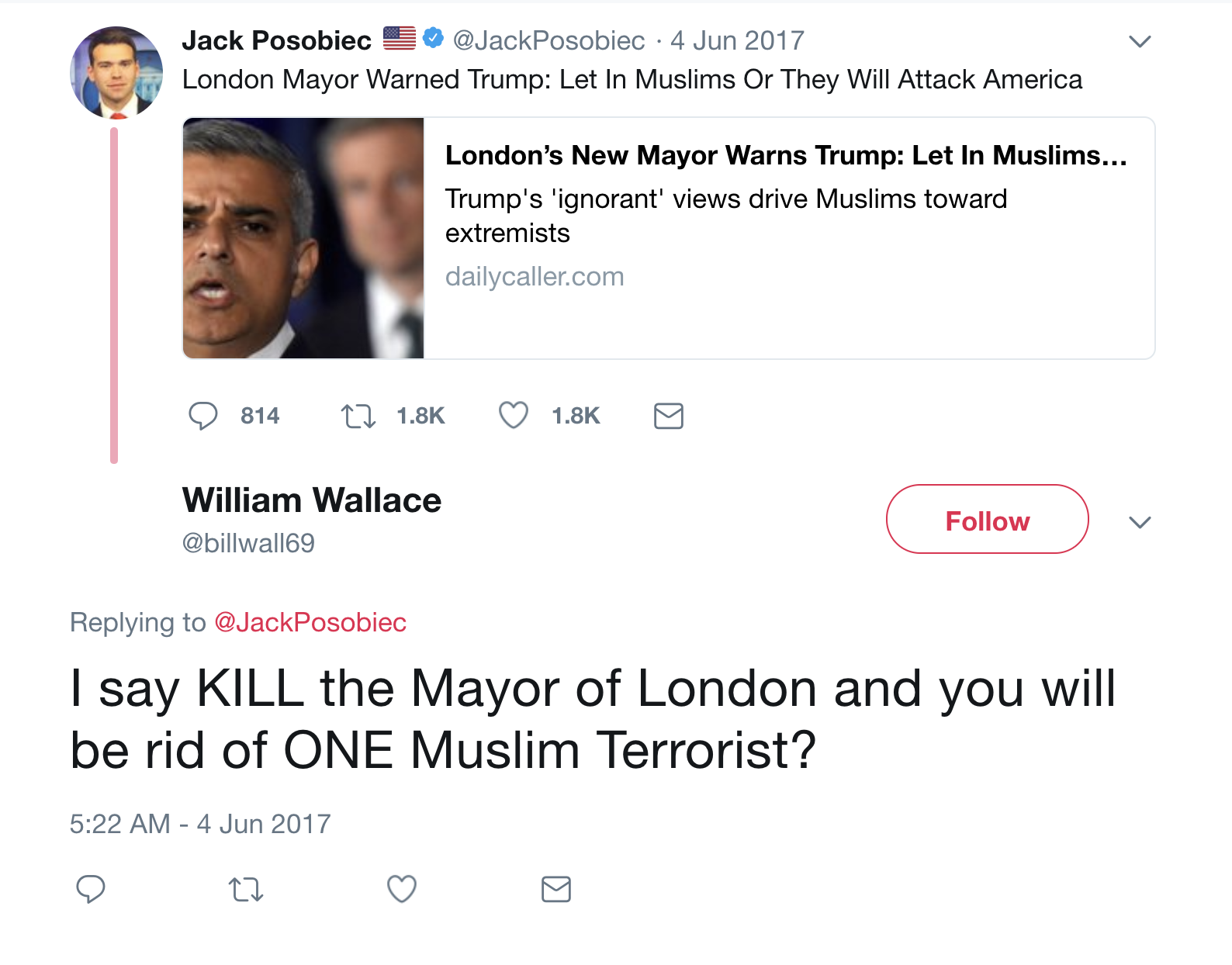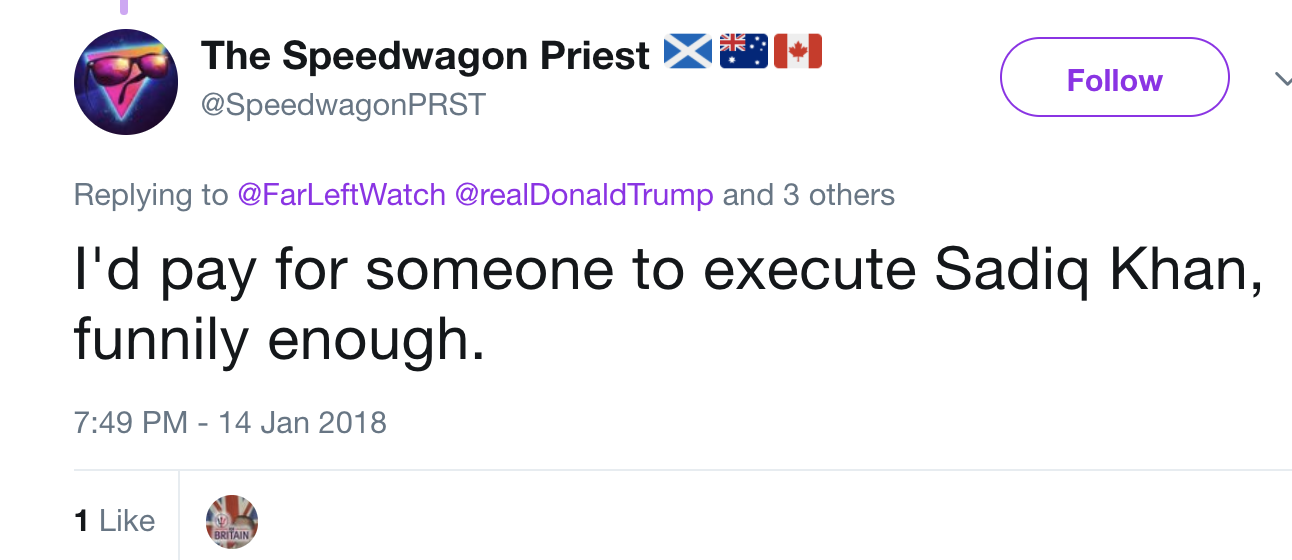 "But ask yourself this," he continued. "What happens when young boys and girls from minority backgrounds see this kind of thing on their timelines – or experience it themselves?"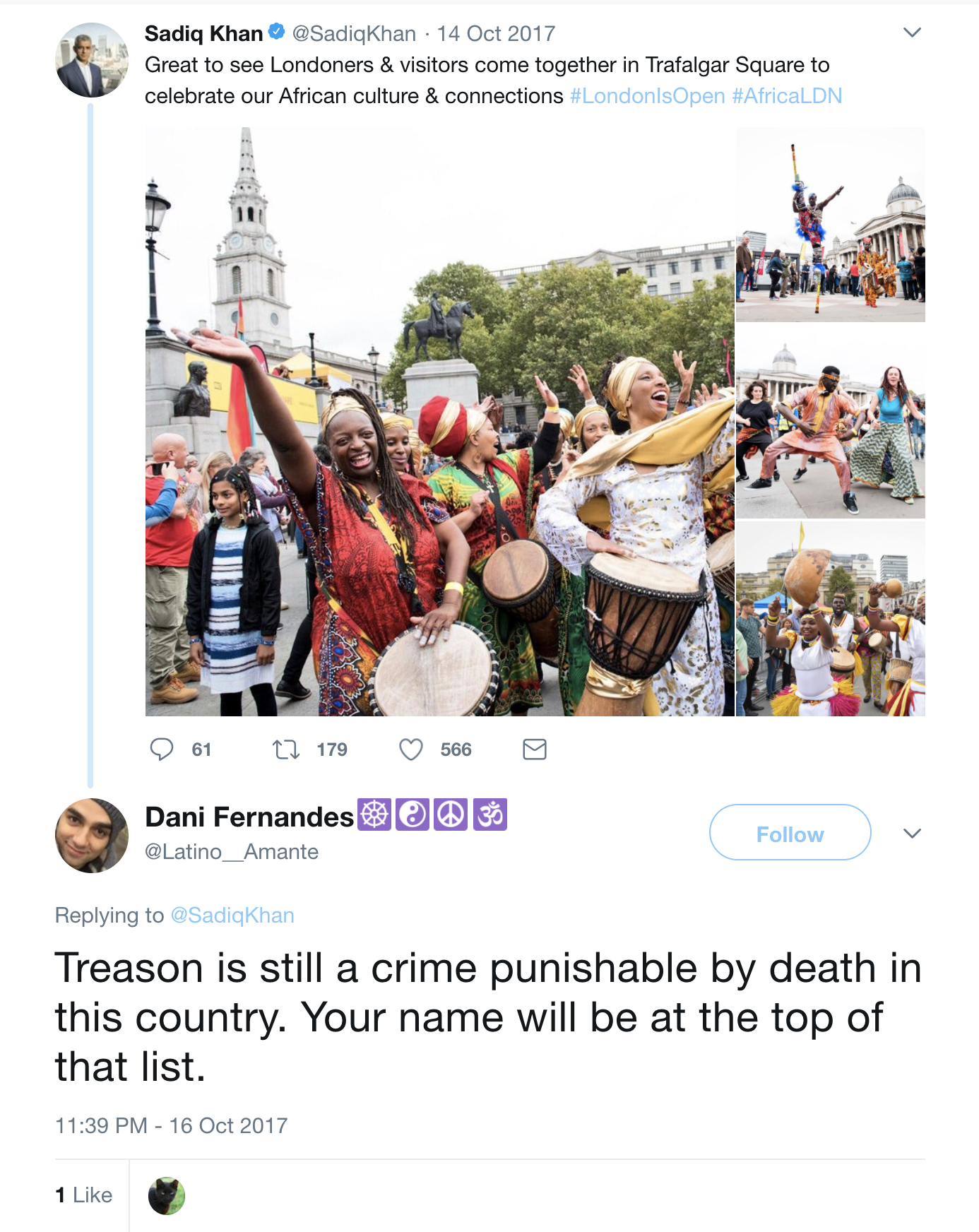 "Or someone thinking about becoming a politician? And what about young girls and women who are being driven from these platforms – reversing our long fight for gender equality?"
Khan said Twitter, Facebook, and YouTube had brought "huge benefits to society" but in some cases had been used to "exacerbate, fuel and deepen the divisions within our communities".
He pointed to a rise in online abuse, misogyny, religious hatred, fake news and spreading misinformation, as well as terrorists and far-right groups "radicalising and brainwashing others".
"All of this is dividing and polarising us, rather than uniting us. I know this all too well from personal experience," Khan said.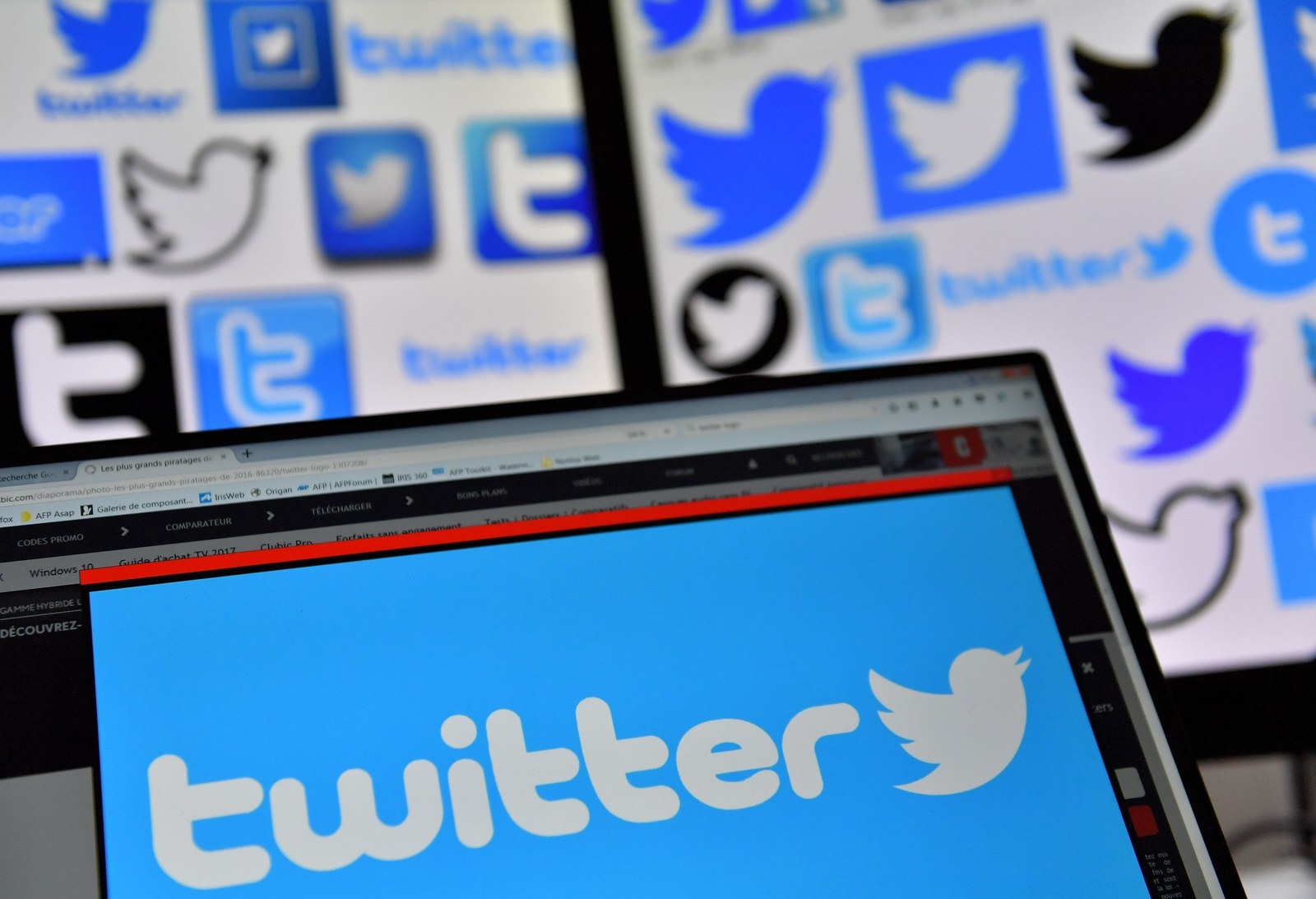 He said he recognised that Twitter and Facebook were developing technology to make it quicker and easier for people to report abusive content but added: "I believe it's possible to go further and faster."
"What we need to see is a stronger duty of care so that social media platforms can live up to their promise to be places that connect, unify and democratise the sharing of information – and be places where everyone feels welcome and valued," Khan continued.
"If this doesn't happen, then more countries will start to follow or go further than what Germany has done," he added. "The German government have changed the law so that social media companies face hefty fines if they fail to quickly remove hate speech, fake news and illegal material."