Nazanin Zaghari-Ratcliffe's Husband Will Tell Boris Johnson To Stop Asking Iran "Nicely" To Free Her
Exclusive: Richard Ratcliffe and his 5-year-old daughter Gabriella will visit the prime minister on Thursday to urge him to get tough with the Iranian authorities. "Doing nothing allows harm to happen," he said.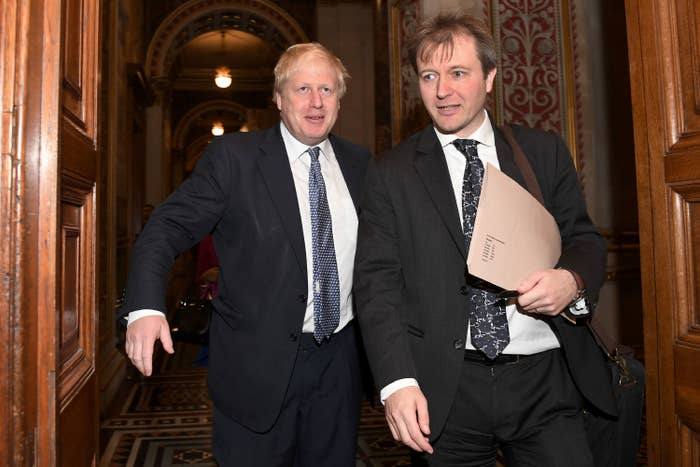 The husband of Nazanin Zaghari-Ratcliffe, the British Iranian mother jailed in Tehran, will meet Boris Johnson in Downing Street on Thursday to demand that he gets tough with the Iranian authorities once and for all.

Richard Ratcliffe said the government needed to be "really clear" with Iran that it needed to "stop playing games" — warning that the UK's diplomatic approach so far had simply "emboldened the regime to take more hostages".
"If you look at everything that's been done, it's broadly been to ask nicely," Ratcliffe told BuzzFeed News. "It's a bit like saying 'If you don't stop messing round, kids, I'm going to get really cross' — you can't keep saying that."
He added: "Doing nothing allows harm to happen, silence always enables abuse — they need to be brave."
Ratcliffe will take his 5-year-old daughter, Gabriella, along with his mother, to the meeting with Johnson so he can see the human cost of his wife's incarceration: "We remain an ordinary family stuck in the middle of something."
Tensions have been rising in Iran since the assassination of Iranian general Qassem Soleimani earlier this month, the subsequent shooting down of a Ukranian airliner by Iranian missiles, and the arrest of the UK ambassador in Tehran.
Ratcliffe said this meant the Islamic Revolutionary Guard Corps was now "struggling for legitimacy" and warned there was a heightened risk of "more Brits being taken" as hostages amid protests against the regime.
He said the PM needed to make clear there would be "severe consequences if that happened" and underline some "core values, of which no hostage-taking has to be at the forefront".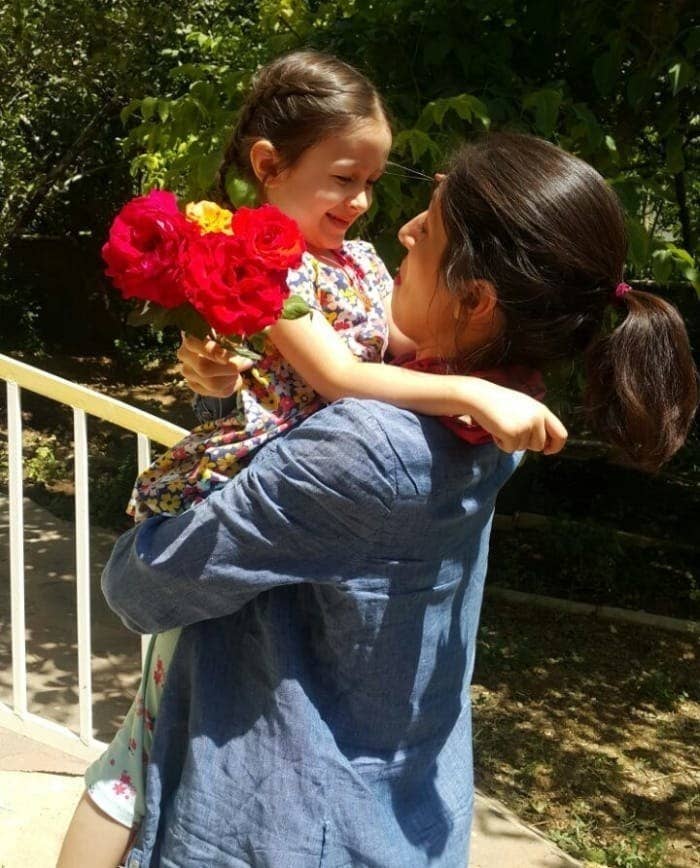 Zaghari-Ratcliffe, a charity worker, was detained by the Iranian Revolutionary Guard Corps in April 2016 after a holiday to visit her parents with Gabriella, who was then just 22 months old. She spent more than eight months in solitary confinement after being charged with plotting to overthrow Iran's regime.
Her case was plunged into chaos in November 2017 when Johnson, then the foreign secretary, mistakenly told MPs she was in Iran teaching journalists. He later retracted his comments. Days later, his words were cited in an Iranian court.

Johnson claimed during the Tory leadership hustings last summer that his mistake did not "make any difference" to her plight.
But Ratcliffe said: "I think the way the case was managed at that time without doubt made things worse for Nazanin and others. The wider situation has evolved since that point and I look to him [Johnson] to take responsibility and to be responsible."
"Nazanin and others are being held as leverage," Ratcliffe said. "The government firstly needs to say this is the scenario, it is wrong, it should stop, and be prepared both to look for things to allow them to come home but also to impose a cost somewhere in the regime to stop it.

"Foreign Office instinct will be to worry about possible negative consequences, [but] you have to shake things up, you have to be brave here — that's the job of the government to protect people and that means doing what you need to do."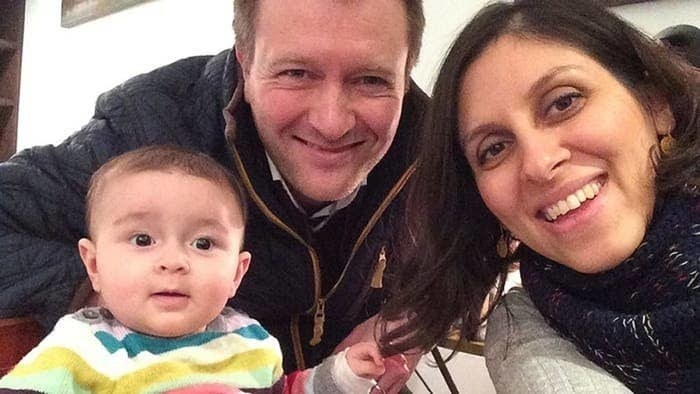 Ratcliffe said Gabriella, who moved back to London from Tehran in October last year, was slowly getting used to life in Britain after living with her grandparents for the last three years, although he described his parenting skills as "rusty".
"It's still a journey and there are different phases — her English is much better, it means she can see her friends, go on playdates," he said. "But she misses her mum and granny."
He said his wife was struggling in prison and often suffered panic attacks at night. "It's hard for Nazanin to feel like her daughter's life is moving on," he said. "That fear of being left behind has been exacerbated on a psychological level because we had Christmas and the first day of school."
A Downing Street spokesperson declined to comment.