David Cameron's spokesman has denied that the PM called Londoners "rats" – saying Labour's mayoral candidate Sadiq Khan was "hysterical" to suggest so.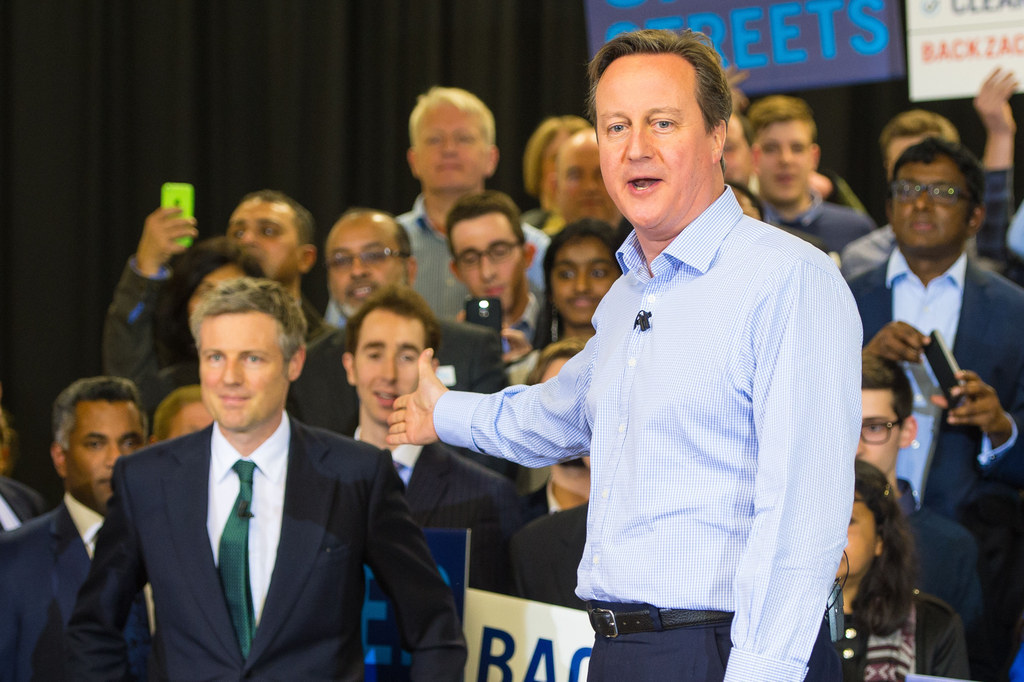 Cameron was at a rally for Tory mayoral candidate Zac Goldsmith on Tuesday when he mentioned the rodents.
The PM called on Londoners not to elect Khan as mayor, warning he would simply be a mouthpiece for Labour leader Jeremy Corbyn. Here's what Cameron said:
"Just think what the first Corbyn-elected mayor would be like for our economy, for our city. You do not want to be lab rats in the first Corbyn economic experiment in public life."
Khan then tweeted that he was "shocked" the PM had "described Londoners as rats".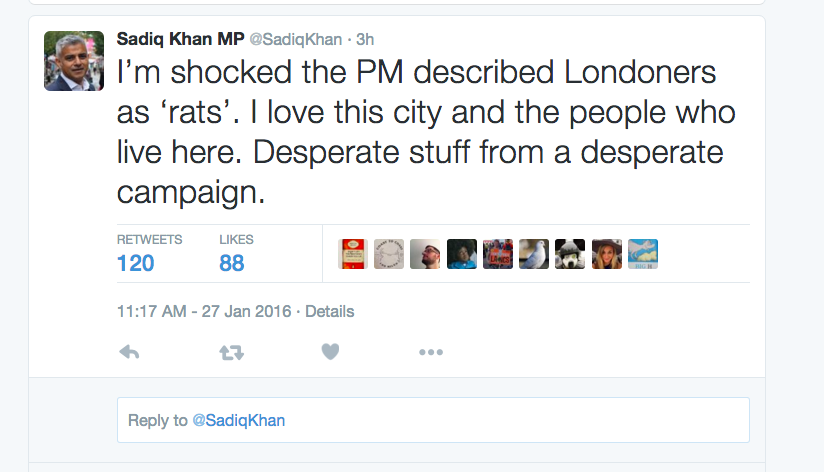 But Number 10 poured scorn on Khan's claims, describing his tweet as "hysterical".
A spokesman for Cameron told journalists: "I'm shocked at how desperate Sadiq Khan is. What the PM said is that he didn't want Londoners to be treated as lab rats in a Corbyn experiment.
"So it would be helpful if Sadiq Khan actually looked at what the PM said and didn't issue hysterical tweets."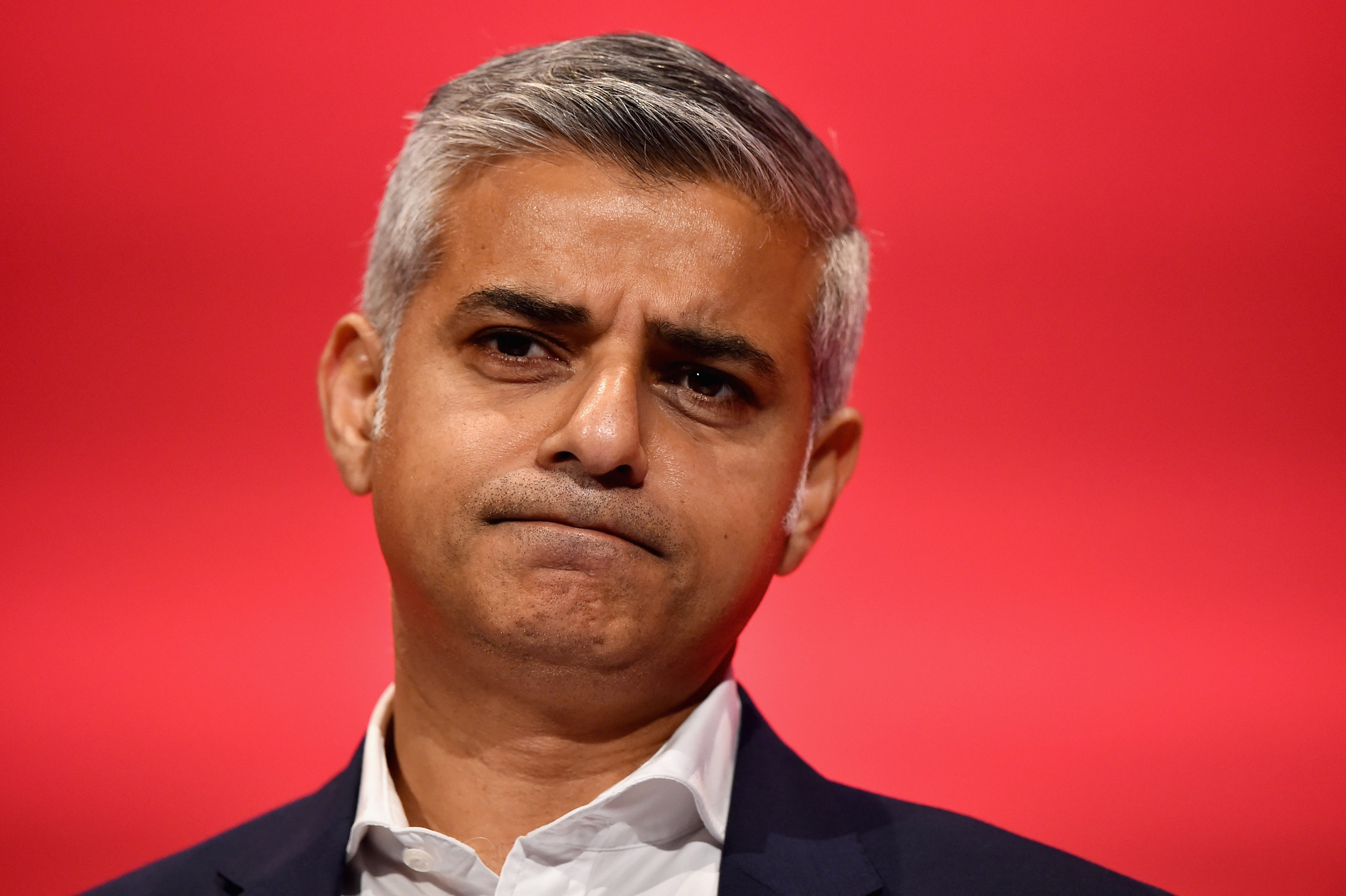 Khan's team hit back. A source told BuzzFeed News: "One side here is desperate – them."
They added: "David Cameron's use of 'bunch of migrants' is further evidence of his crass use of language."
The PM caused outrage among Labour MPs at Commons question time after criticising Corbyn for visiting "a bunch of migrants" in Calais.
Tell us what you think. Did David Cameron call Londoners "rats"?
Oops. Something went wrong. Please try again later
Looks like we are having a problem on the server.
Tell us what you think. Did David Cameron call Londoners "rats"?