An MP has demanded that serial sex attacker John Worboys be banned from Greater London following his release from prison.
Former minister Anna Soubry said Worboys' victims were "very frightened of this man" and called on the Parole Board to put this condition on his release in a bid to ease their fears.
The former cab driver was convicted in 2009 of 19 offences – including one rape, five sexual assaults, one attempted assault, and 12 drugging charges – and has served 10 years in jail including time spent on remand.
The Parole Board's decision to approve his release, expected imminently, has angered MPs, campaigners, and his victims – some of whom said they only heard about his release on the news.
In the House of Commons on Tuesday, Soubry said: "As a friend of one of the victims and as a former barrister, I take the view that the original sentence was the correct sentence in all the circumstances. Warboys was convicted on the basis that he was a dangerous predatory sex offender.
"And I have to be very frank... that I and many others are struggling to believe that Worboys is no longer a danger. Because it's the nature of this sort of offending that these particular men are often extremely cunning.
"We have to trust the Parole Board – I pay tribute to the work they do and they must retain their independence – but if nothing else they must put a condition upon his release that he is not allowed back into Greater London because that's what the victims need to hear. They are very frightened of this man."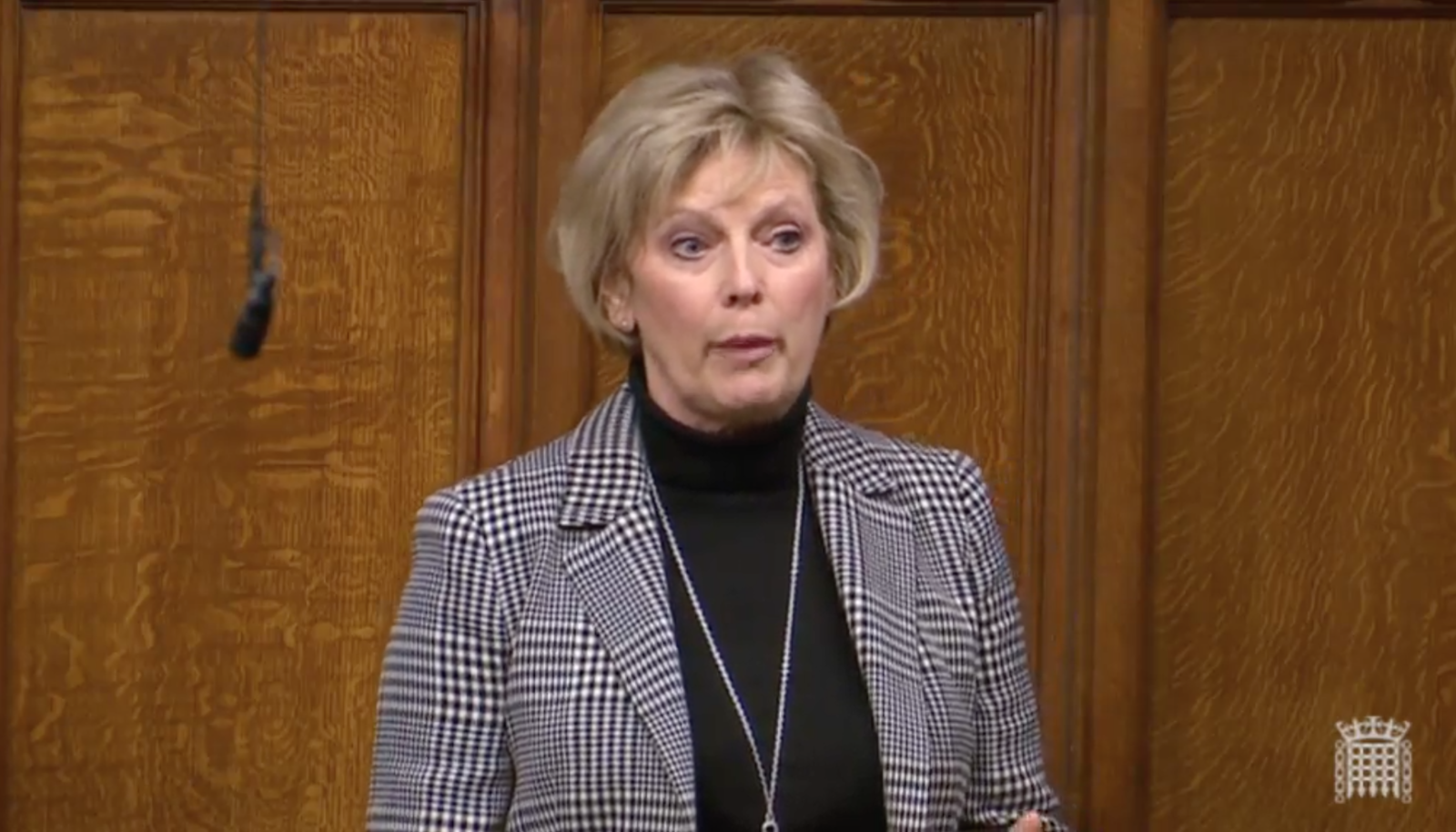 Justice secretary David Gauke, in his first day in the role, said he understood Soubry's concern about Worboys' risk to the public.
"An assessment was made by the Parole Board on the basis of the evidence, some several hundred pages of information that was in front of them, it was an experienced parole board," he said.
"But I have to say I am also not in a position to make that assessment and it is important that we trust the Parole Board. In terms of access to London, you make your point powerfully, it is for the Parole Board to determine the conditions."
Richard Scorer, head of abuse law at Slater and Gordon, which represented 11 of Worboys' victims, said after the debate that many women were terrified because Worboys had written down their home addresses.