Tory minister Nick Boles tweeted this as defence secretary Michael Fallon warned this morning of the dangers of Ed Miliband becoming prime minister.
Fallon said a Labour-SNP coalition would weaken Britain's defences and play into the hands of foes like Russian president Vladimir Putin.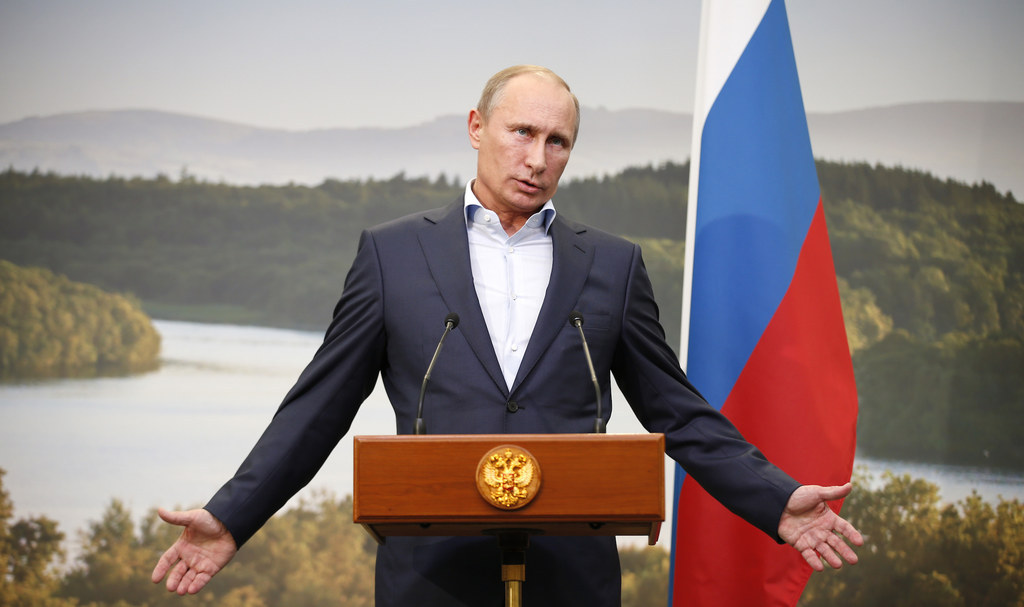 But Boles didn't quite get the answer he was looking for. Some answered the question simply.
Others thought Putin might want to see a celebrity in charge.
These two might be up for it seeing as they're at a loose end.
But maybe Putin would prefer an old-schooler in charge.
Or an animal, perhaps.
Or just someone with a silly name.
No, surely this is who Putin really wants to see running Britain.
Ed Miliband hit back at Fallon's comments and said he had "demeaned himself and demeaned his office".
He said: "National security is too important to play politics with. I will never compromise our national security, I will never negotiate away our national security."