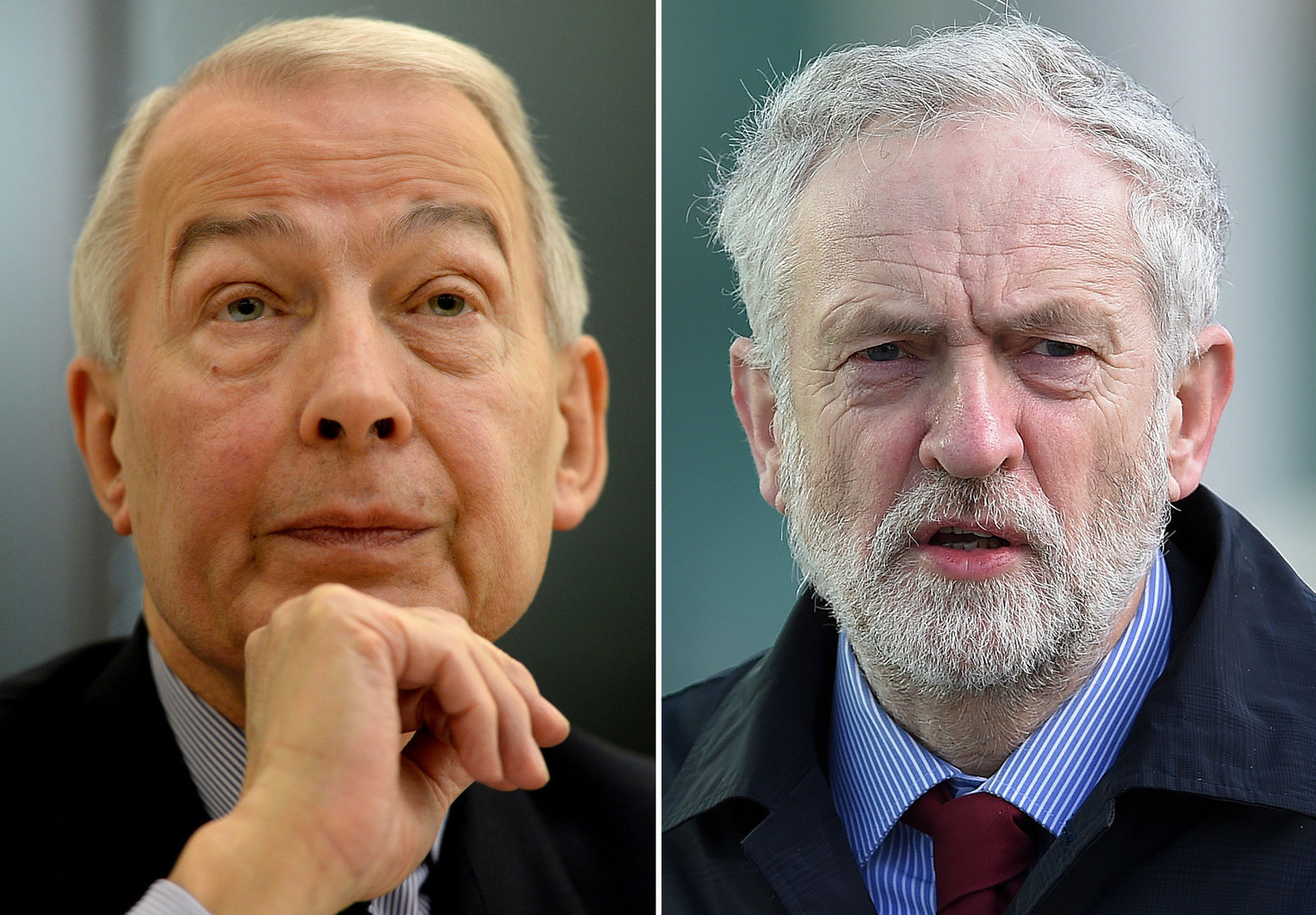 Labour supporters should vote Leave in the EU referendum to give David Cameron a "punch in the nose", a senior Labour MP has said.
Frank Field, a staunch Eurosceptic, called on Labour voters to use the 23 June referendum to "have a pop at the government" by voting for Britain to exit the EU.
He also warned Labour leader Jeremy Corbyn that his "new pro-EU stance" would drive the party's core voters into the arms of UKIP.
Field, chair of the Commons work and pensions committee, is one of only a handful of Labour MPs who wants Britain to leave the EU. But he claimed that 40% of Labour supporters backed Brexit.
In a speech in London on Tuesday, he declared that Corbyn's decision to support Britain's membership of the EU was the "second-longest suicide note in history" – following Michael Foot's 1983 manifesto.
"The danger is that we will deliver to UKIP the next tranche of Labour voters to such an extent that come 2020, our base support in the electorate will not be strong enough to ask credibly to make an appeal for power," Field said.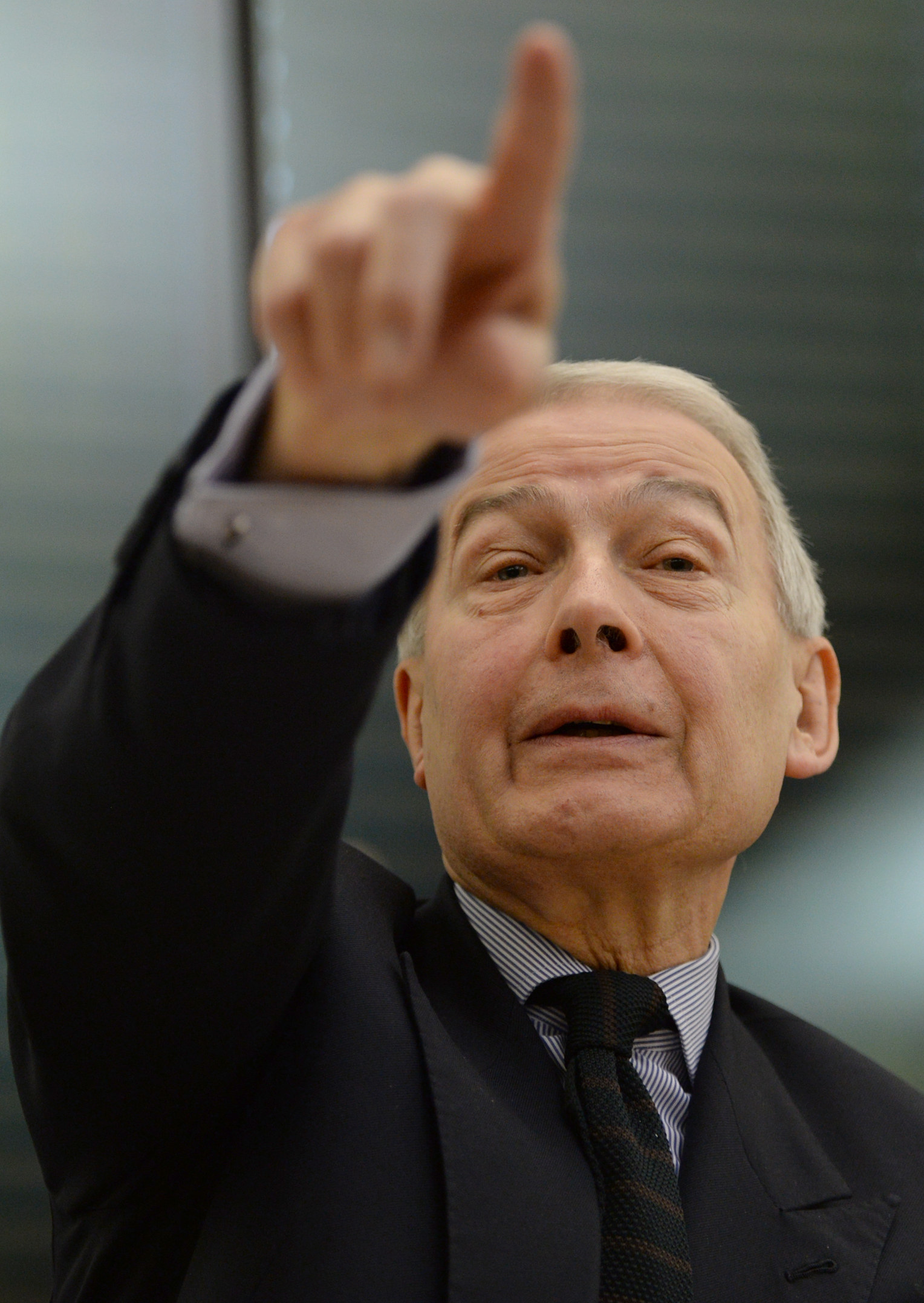 The Birkenhead MP added: "If you want to have a pop at the government, you don't have to wait until the general election."
He said there would be big consequences for the prime minister, who is leading the Remain campaign, if Britain voted to leave.
"The Remain campaign is the government campaign," he said. "And I think that's another reason why good old Labour voters will come out to give them a nice friendly punch on the nose."

His comments will raise concerns among the Britain Stronger in Europe camp, which is trying to avoid the EU referendum becoming a verdict on the Tory government.
Corbyn made a speech endorsing the EU last week, insisting there was "nothing half-hearted" about his support for the institution. Field said: "I'm slightly surprised by Jeremy's views because in every major vote we've had in the House of Commons, we've been in the same [voting] lobby together.
"It is of course possible for people to have Pauline [Damascene] conversions. But today I wanted to sound a note of caution – there is a price tag to this, it's not a free vote for Jeremy without any potential costs."
Asked by BuzzFeed News why he believed Corbyn had changed his mind, Field said: "It is presented to the press that Jeremy did this because he felt he couldn't maintain his leadership position in the PLP [parliamentary Labour party] if he registered what had historically been his views.
"Whoever advised him on that I believe mistaken. The leadership is totally safe – it's safe because we have no credible alternative."
Field also welcomed Barack Obama's intervention on the EU last week, when the US president warned that Britain's trade would suffer if it voted to leave.
"I think it will have increased the resolve of those voters who wish to leave to vote Leave," he said. "Because I think he's been so successful in that, I'd love him to come every week."