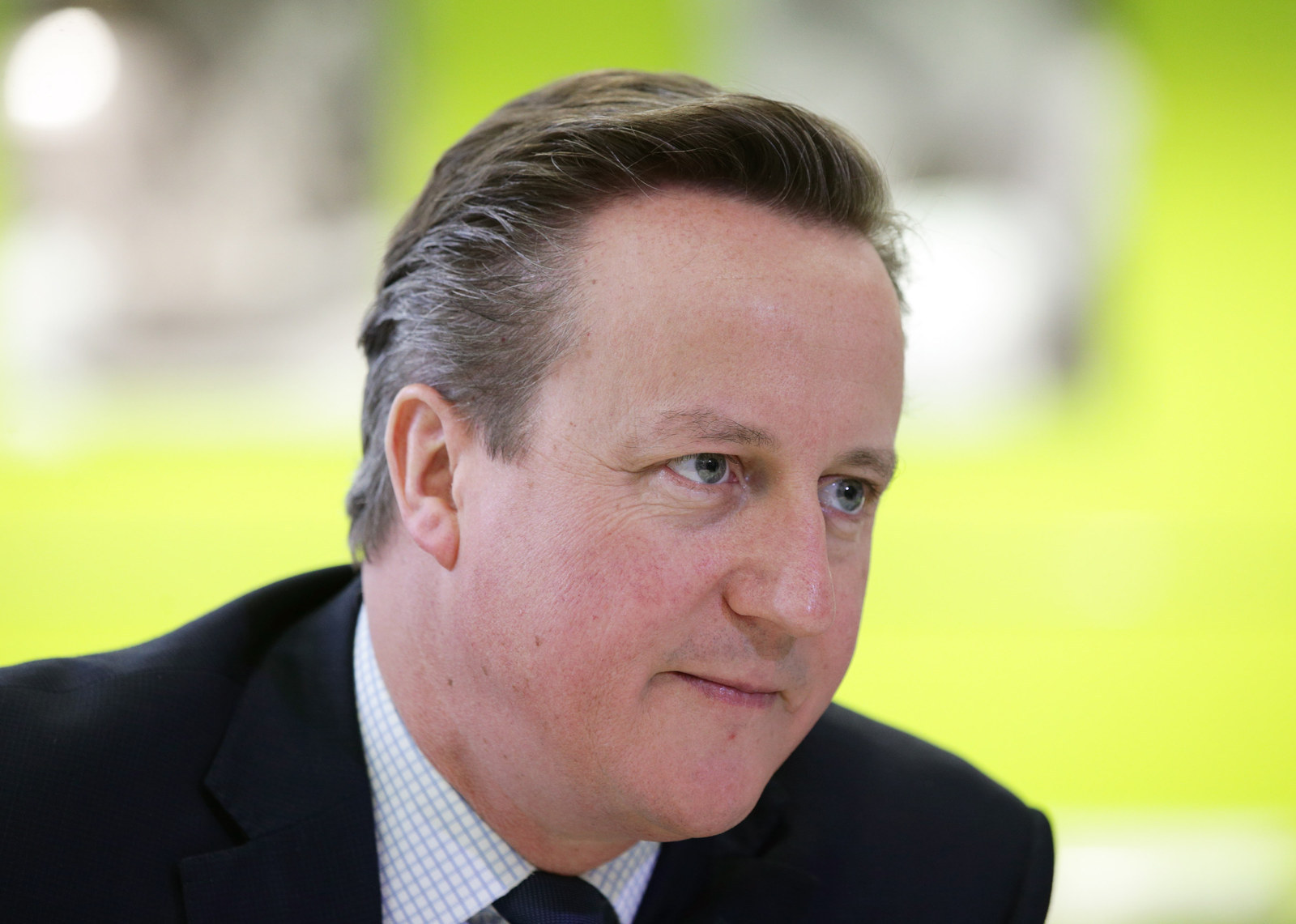 David Cameron believes all "potential prime ministers" should follow his lead in publishing their tax returns, Downing Street said on Monday.
As the prime minister attempts to finally draw a line under the furore after more than a week of damaging headlines, his spokeswoman said he believed chancellor George Osborne and shadow chancellor John McDonnell should also be transparent on their tax affairs.
He will not officially recommend that all MPs publish their tax returns – but his spokeswoman said it was a "choice for them".
Her language will further infuriate some backbenchers who are reportedly outraged at the prospect of their finances being dragged into the row over tax and transparency. That erupted last week when Cameron's late father's offshore investment fund featured in the massive Panama Papers leak, eventually forcing him to admit he had held shares in it.

In an unprecedented attempt to defuse the row, Cameron released data on Sunday detailing his tax and earnings for the past six years. On Monday afternoon, he will make a statement to the House of Commons in which he is expected to detail new measures to crack down on tax avoidance as well as offer a "robust" defence of his late father.
At a briefing for journalists on Monday morning, his spokeswoman said: "When it comes to publishing tax returns, the PM has made clear that he was willing to be transparent, that it's right for potential prime ministers to also do so.

"I think with regards to who's in charge of the nation's finances, the prime minister takes the view that chancellors and shadow chancellors should show transparency too. But he is not recommending that it should be the same thing for everyone else involved in politics."
Pushed on whether he would encourage backbenchers not to publish their own tax return, she said: "I think the prime minister would say to MPs it's a choice for them."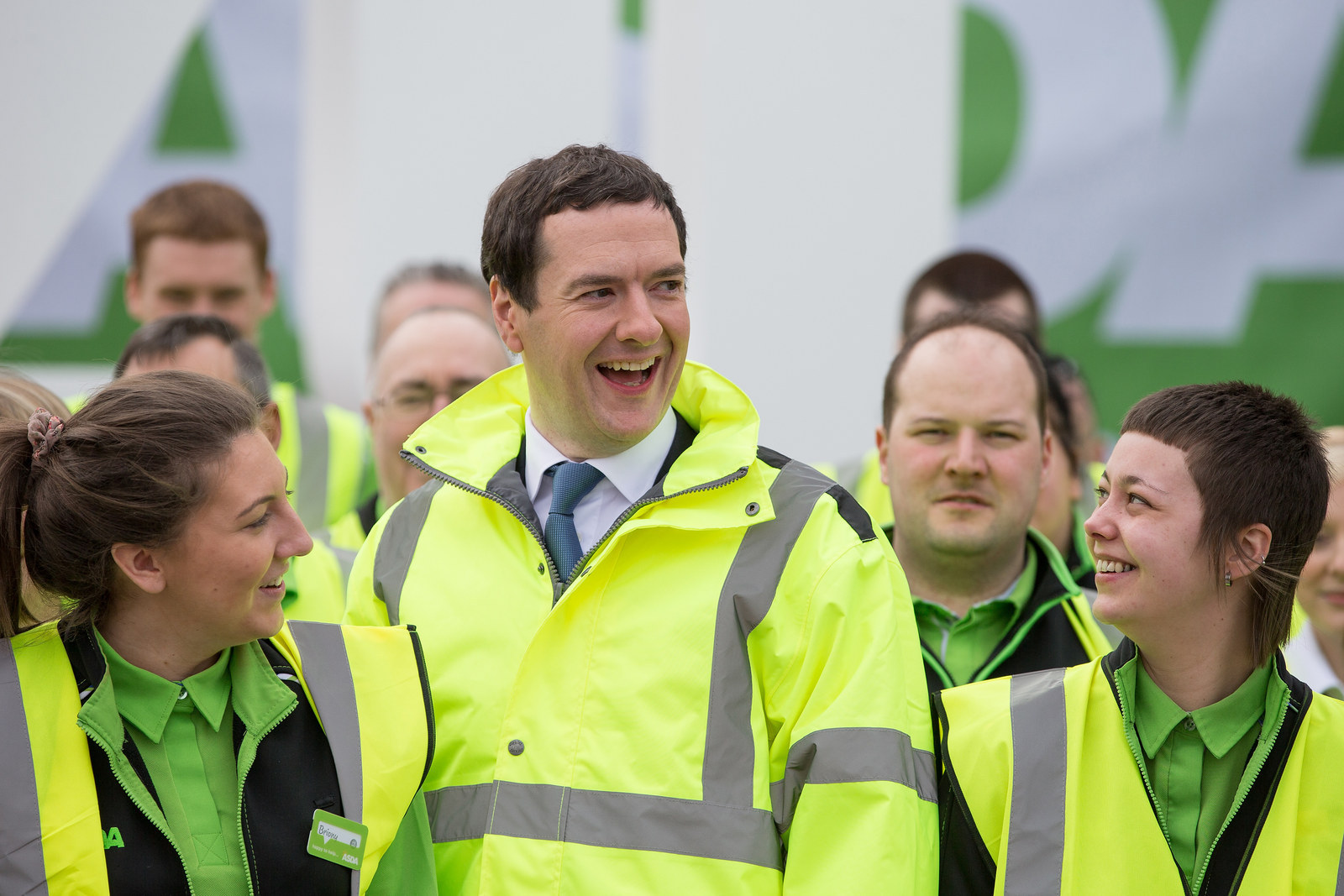 A Treasury source told journalists on Sunday night that Osborne was "happy to consider" ways to offer greater transparency. They said the chancellor's sources of income were "straightforward" and that he had never held any offshore funds.
Labour leader Jeremy Corbyn promised on Sunday to publish his own tax returns "very soon". But it emerged on Monday that a hitch in paperwork was causing delays.
Shadow chancellor John McDonnell, who has also promised to publish his own tax return, told BBC News: "He's submitted it – he does his own tax returns – but I think he's trying to get it back from HMRC [HM Revenue and Customs]."
One Tory MP told BuzzFeed News that the matter had got completely out of hand and it was Cameron's own fault. "It seems to me that the prime minister is making stuff up as he goes along to try and deal with the mess he's got himself into," he said.
"I don't see why he has to drag everyone down with him. This is a mess of his own making. He was the one who wanted to do the gesture politics and it's come back to bite him on the arse."