Tory activists are competing with each other to share party messages online to win a range of "rewards".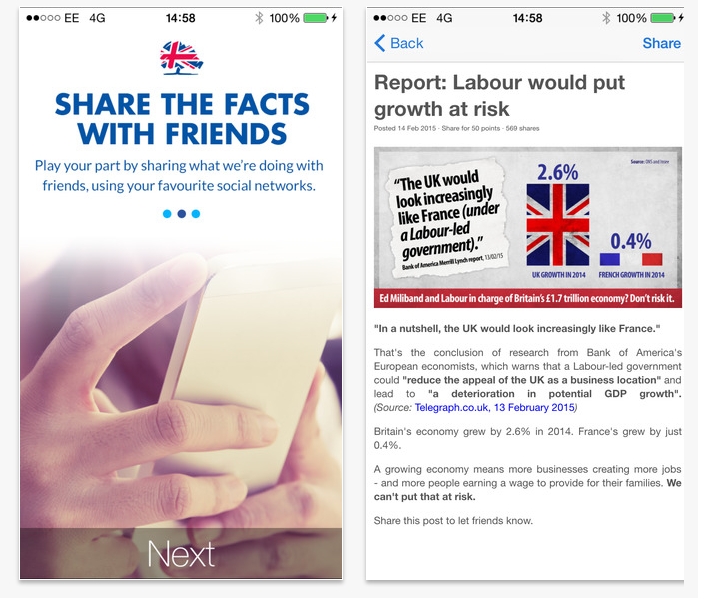 The Share the Facts website and app encourage people to share videos, graphics, and blog posts to promote the Tory message and attack Labour.
Those who share posts on Twitter, Facebook, or LinkedIn get a certain number of points in return – usually between 25 and 100.
Every time a friend clicks on the post they've shared, they receive an extra 10 points. And if a friend likes or shares the post, they get another 10 points on top of that.
These are the latest messages the Tories want you to share. They're worth 50 points each.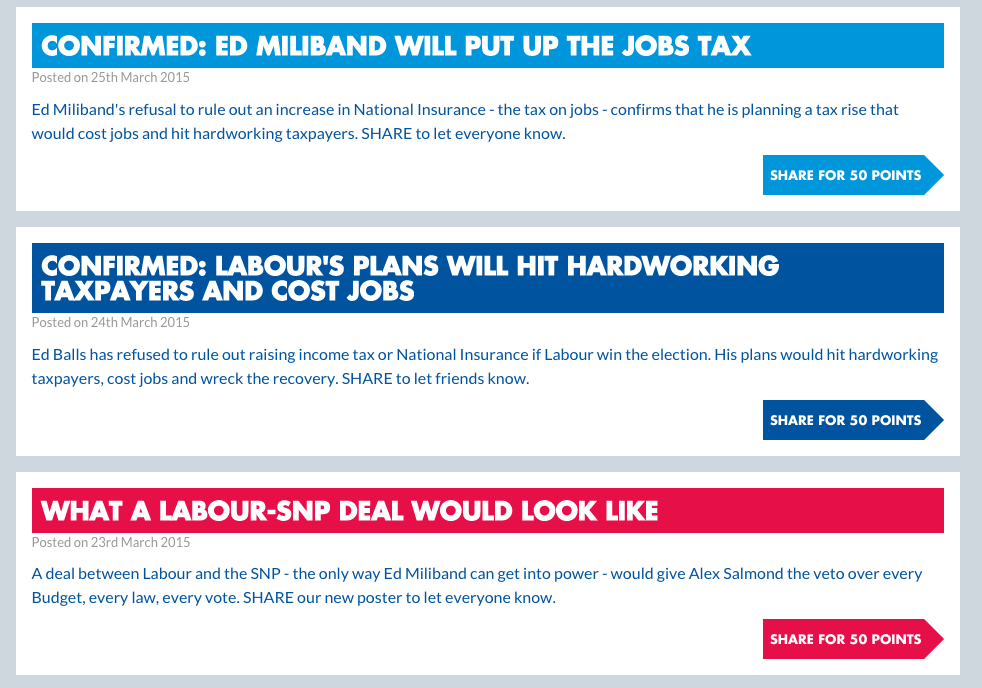 But what's in it for Tory activists?
The 20 campaigners who amass the most points every two weeks win a special reward. And if you finish in the top three, you get the "top reward" as well!
One of the top prizes is this – a Tory campaign poster signed by none other than George Osborne.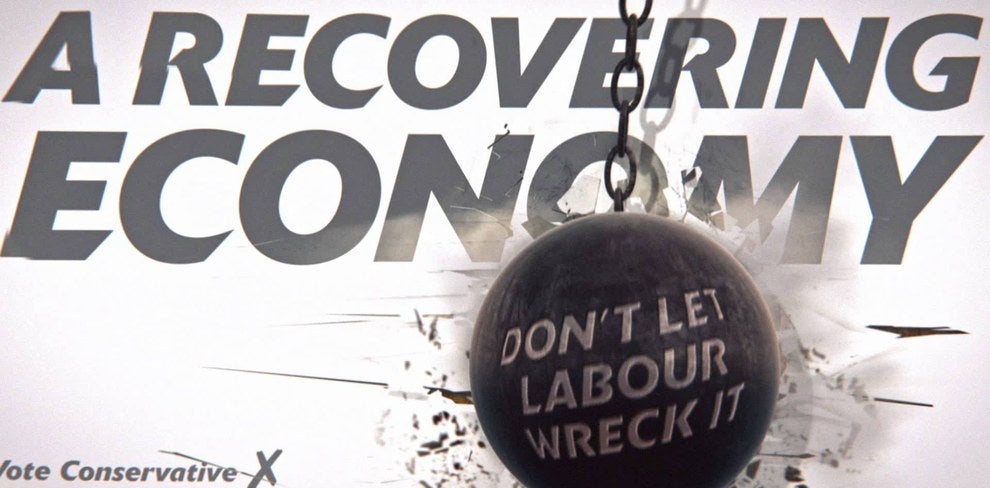 These two books – signed by their Tory authors – have also been handed out as prizes.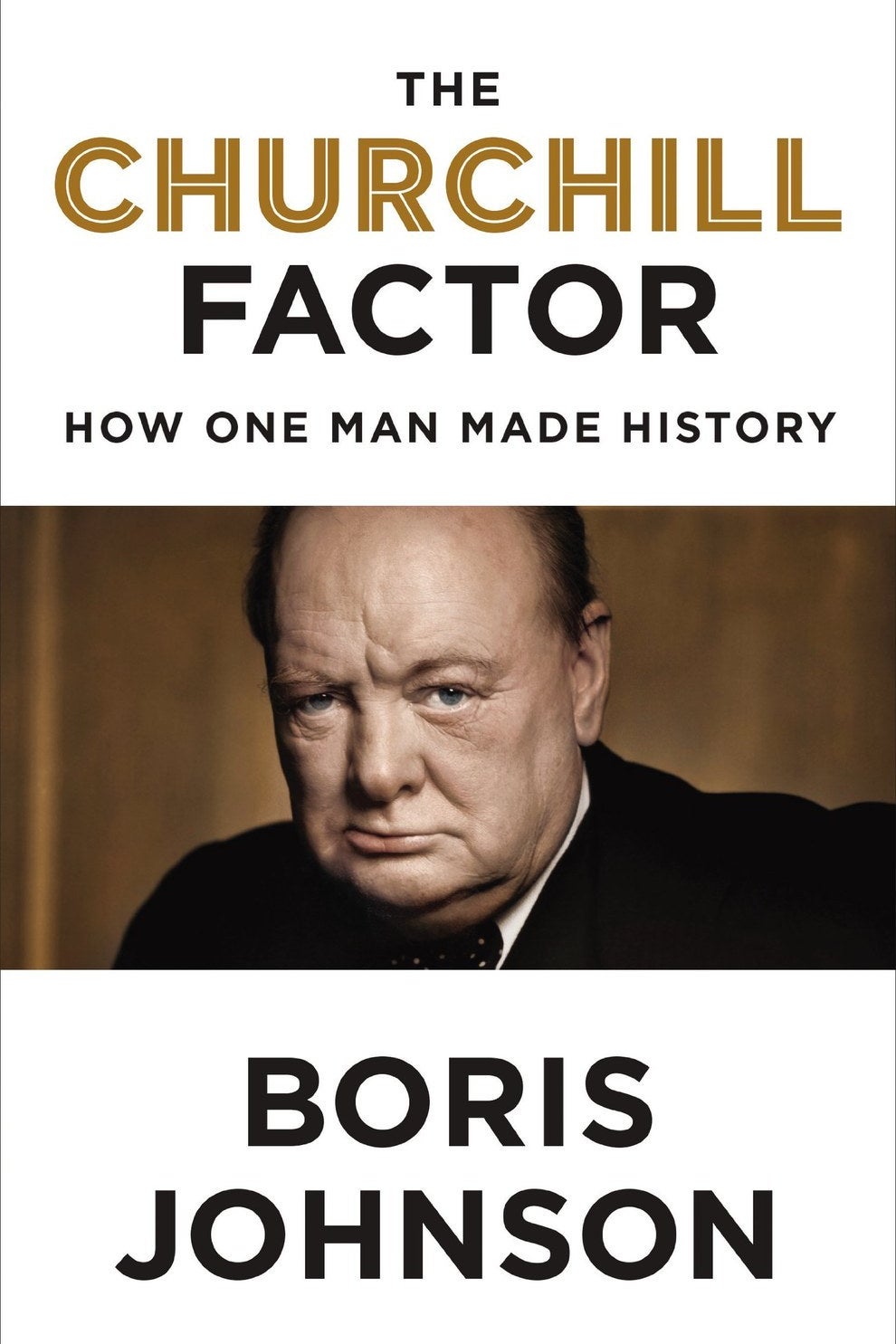 And everyone in the top 20 gets a "limited-edition reward" such as one of these trendy mugs or T-shirts.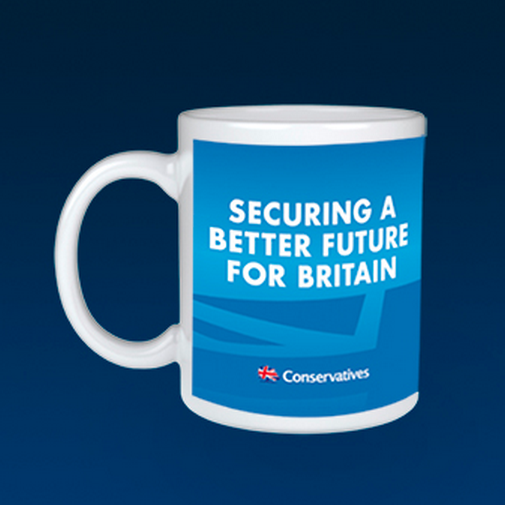 This is the current leaderboard. Council candidate Joshua Jogo has over 43,000 points. Well done, Josh!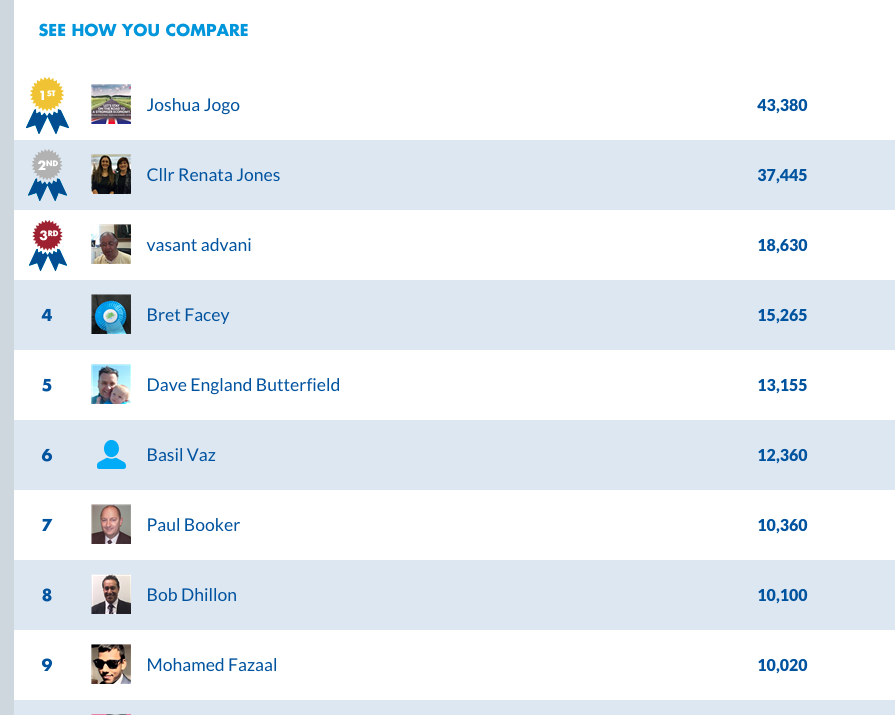 While the Tories have used online campaigns before, this is the first time they've tempted activists with prizes.
And everyone wants a signed poster, it seems.
A raft of top Tories have jumped on the bandwagon by sharing exactly the same messages, including communities secretary Eric Pickles, charities minister Rob Wilson, and housing minister Brandon Lewis.
Labour has hit back by launching its Response Team, which aims to rebut the Tories' "false claims".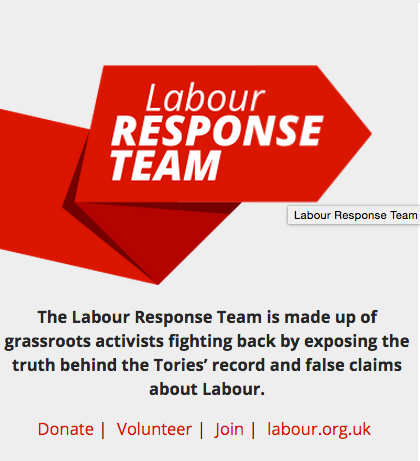 Labour emails its supporters with a graphic or blog post to share with friends online – and flags them up on its new website.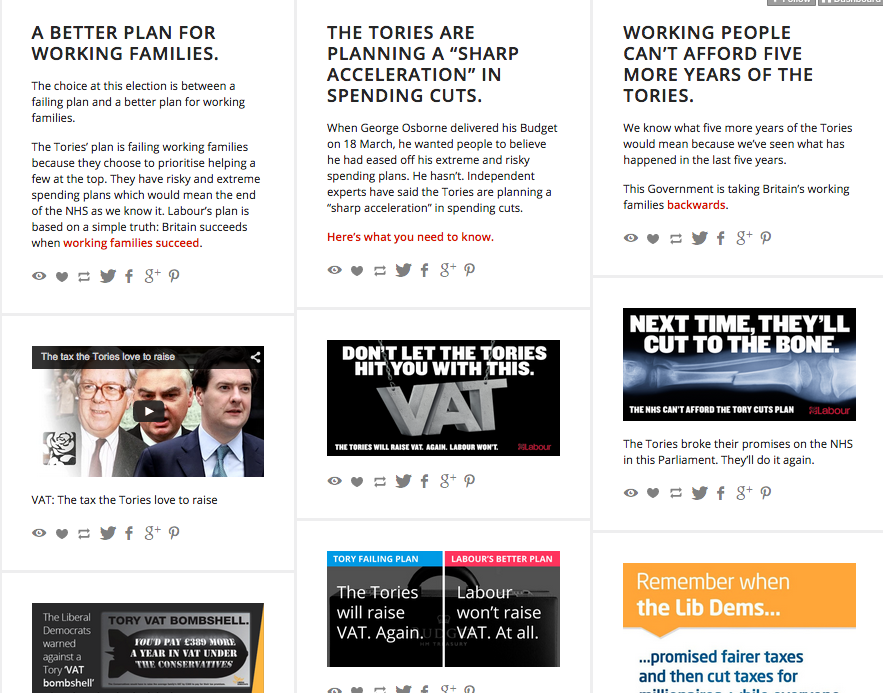 There are no prizes on offer. But in an email to supporters, Labour's deputy election chief, Jon Ashworth, implored them to get involved.