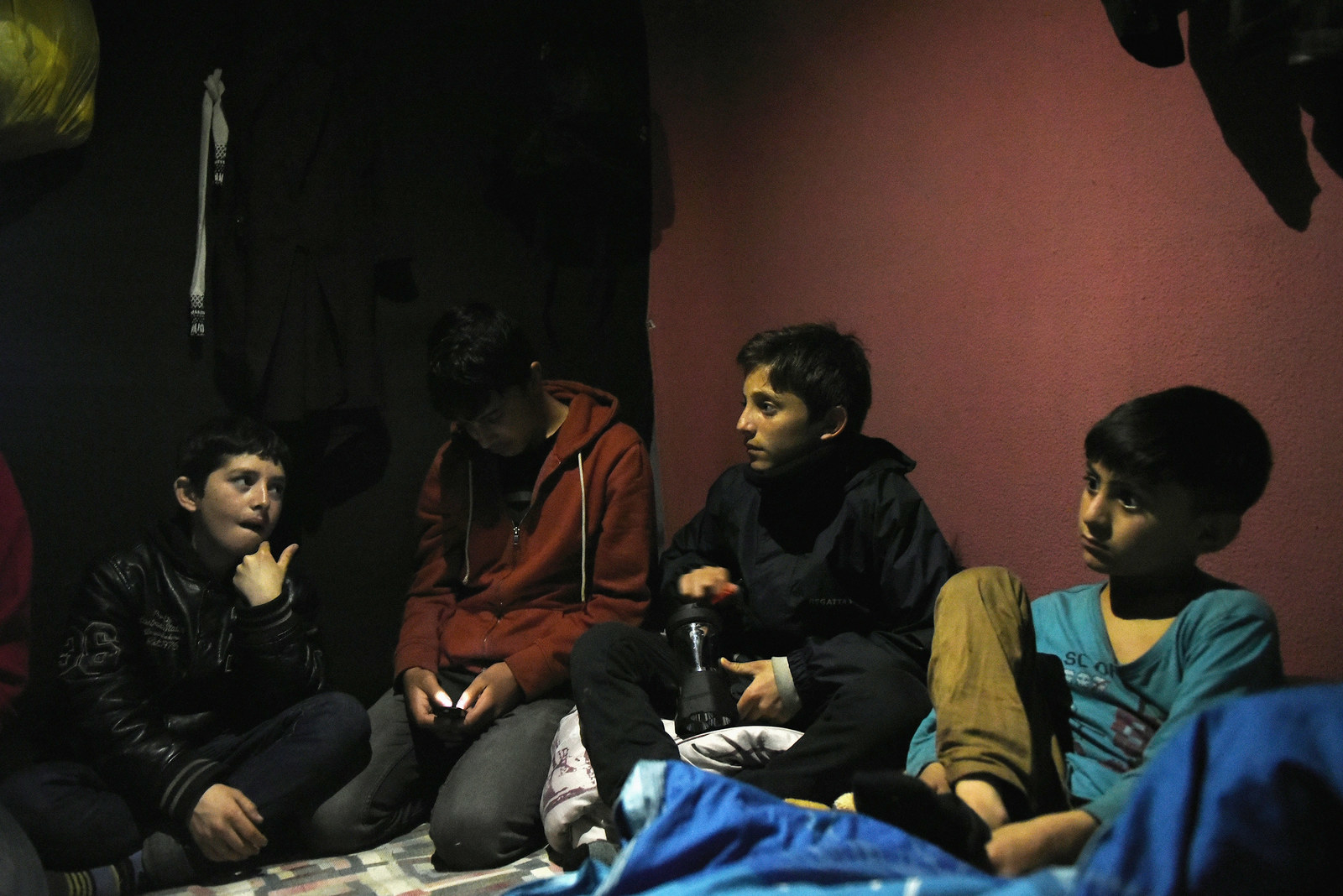 People who want to foster a refugee child in their home should make themselves known as soon as possible, council bosses have said.
The Local Government Association, which represents more than 370 councils in England and Wales, said the "outpouring of sentiment" shown by the public towards Syrian refugees now needed to be turned into practical help.
The call came ahead of a meeting of senior councillors and French officials at the Calais "Jungle" camp on Thursday to discuss how best to care for child refugees.
The government announced in May that some unaccompanied refugee children living in Europe would be resettled in the UK, but has refused to say how many will be taken in and over what timeframe.
David Simmonds, chair of the LGA's asylum, refugee and migration task group, said councils relied heavily on foster carers to support vulnerable children – and warned there had been a "significant shortage" of carers in recent years.
He told BuzzFeed News: "We've seen lots of people saying they're interested in becoming foster carers and providing a home for refugee children and we need to get focused on the practicalities.
"What we're calling for is those people saying to charities, to government, to their local MPs that they want to do it – we want to make sure those people are put in contact with their local council so they can become registered foster carers so we have those foster homes available when the children are arriving."
More than 4,000 lone children are already claiming asylum in the UK and it's up to councils to make sure they get the best care and schooling.
Simmonds said councils needed to know they would have enough money from central government to continue to keep children safe. He said ministers should promise funding for at least a five-year period, rather than the one-year period pledged so far.
"One of the fears that councils have is there's not much money to go round generally at the moment so taking on refugee children when you're already faced with having to restrict access to housing, for example, for local residents is a difficult thing to do and that's where the funding is so important to make that work," he said.
The government bowed to pressure in accepting child refugees from Europe– on top of accepting 20,000 Syrian refugees over five years – after charities and MPs warned they were at high risk of being forced into prostitution or child labour.
Looks like there are no comments yet.
Be the first to comment!