Britons should be allowed to vote in elections via the internet by 2020, a major report has recommended.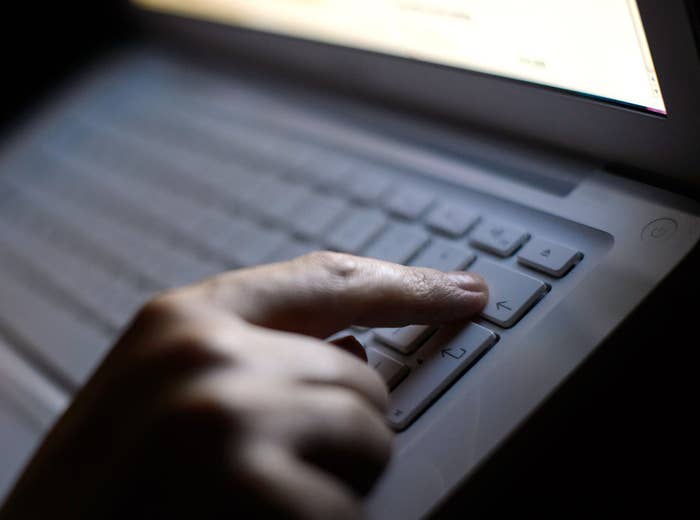 The Speaker's Commission on Digital Democracy said the move would help encourage more young people to vote. The nine-strong panel, led by Commons Speaker John Bercow, has spent more than a year investigating how best to bring parliament into the 21st century.
Its report found that "secure online voting should be an option for all voters" by 2020. It means that people could be able to vote from their own homes in that year's general election rather than heading to their nearest polling station.
Tory MP Rob Halfon, a member of the commission, told BuzzFeed News: "The best way to get more people voting is not through compulsory laws but by ensuring that we move with the times. So much is now done on the internet, so why not voting? We need to make voting easier, more accessible, and fit for the 21st century."
The report also calls for a new online forum to allow MPs to "crowdsource" questions from the public.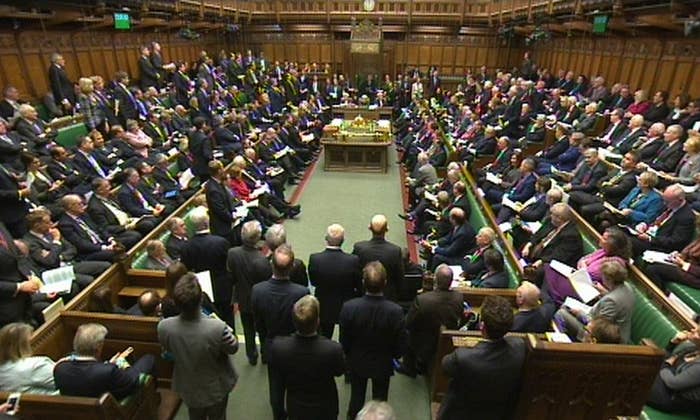 It said this would effectively allow people to take part in Commons debates alongside MPs. Current rules banning the use of mobile phones in the public galleries should be removed so that people can tweet about debates, the panel said.
Other recommendations include allowing MPs who are unwell or have childcare duties to vote on debates and bills from home – rather being forced to physically walk through the "Aye" or "No" lobbies.
Video content of debates should also be made easier to access, download, and share.
Online voting would bring Britain into line with Estonia, which became the first country to use internet voting nationwide in 2005.
A quarter of Estonians cast online ballots in the country's 2011 election and about half are expected to do so this year.
Bercow said: "In a year where we reflect on our long democratic heritage, it is imperative that we look also to the future and how we can modernise our democracy to meet the changing needs of modern society."
Labour MP Graham Allen, chair of the political and constitutional reform committee, said: "This is a radical package of reforms essential to revive the health of our democracy."