Tony Blair spoke out over the summer against electing Jeremy Corbyn as Labour leader – warning he would take the party backwards.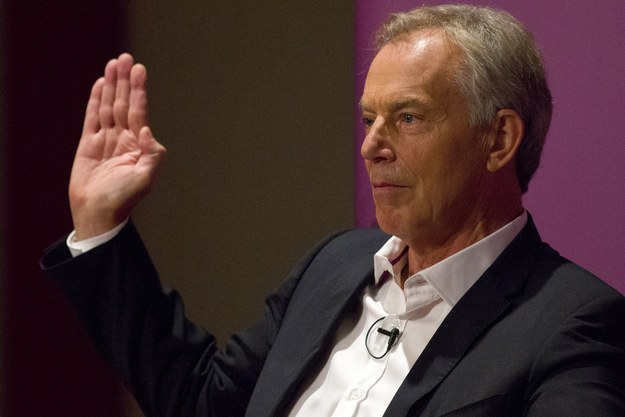 The former Labour prime minister, who won three elections, hit out at Corbyn's "Alice in Wonderland" politics. And he even suggested that people whose hearts were with Corbyn should "get a transplant".
Now Corbyn's supporters are all too happy to point out to Blair that he has won the election by a landslide.
It's fair to say Blair's official Twitter account @tonyblairoffice got a bit more attention than usual.
People seemed concerned about his feelings.
Others just imagined how he must be feeling.
A few people threw Blair's own words back at him.
Others just told it straight.
But there was no immediate reaction from Blair to the election result.
Looks like there are no comments yet.
Be the first to comment!