On Monday the House of Commons broadcast a debate with simultaneous British Sign Language interpretation for the first time ever.
MPs were debating a petition calling for British Sign Language to be part of the national curriculum, with many saying it should become a GCSE subject in its own right.

The debate happened just hours after actor and writer Rachel Shenton used British Sign Language in her Oscars acceptance speech.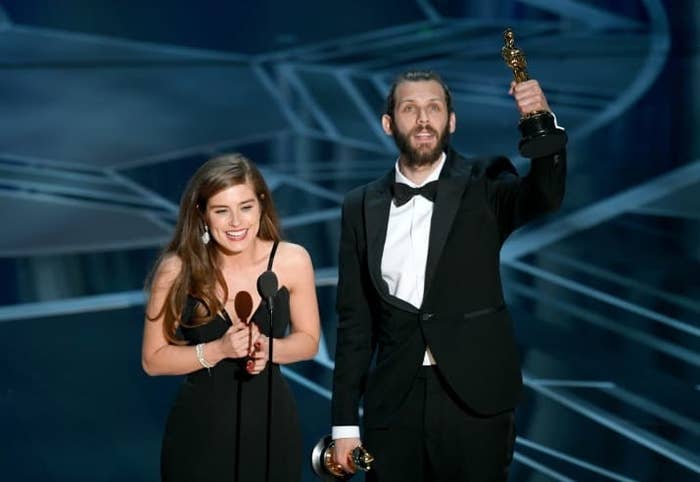 She wrote and starred in The Silent Child, which won Best Live Action Short Film. The film tells the story of a 4-year-old deaf girl who lives her life in silence until a social worker teaches her how to communicate using British Sign Language.

The petition being debated by MPs was started by TV and radio presenter Wayne Barrow, whose parents are profoundly deaf.
It calls for British Sign Language (BSL) to be part of the national curriculum to give deaf children a "better chance at a more integrated future". As of Tuesday morning, it had been signed by just over 32,000 people.
That is short of the 100,000 signatures usually required to be considered for debate. But the petitions committee allowed it because the number of BSL users in the UK is relatively small.
Labour MP Liz Twist, leading the debate, congratulated the team behind The Silent Child and said Shenton's decision to sign her speech was "another step forward".
"Making BSL a national curriculum subject is about more than just exams," Twist said. "It is about the whole young person and ensuring that they are able to play a full part in school activities, get on with their peers and have a full life in school and out of school."

She said a pilot GCSE in BSL had been trialled and was ready to go, but the Department for Education was "refusing to give it the go-ahead".
Tory MP Peter Aldous said it was wrong that deaf children were being denied the opportunity to achieve the most widely recognised qualification in their first language.
"If BSL is part of the national curriculum and there is a GCSE in sign language, a whole new world will be opened up for thousands of deaf and hard-of-hearing young children and adults around the UK," he said.

Labour MP Jim Fitzpatrick, who said he wears two hearing aids, said that BSL appeared to have a lower status than other languages because it had no GCSE.

"Parliament is saying to the thousands on thousands of youngsters for whom British Sign Language is a primary method of communication with each other and the world that Turkish, Japanese, Russian, Chinese, Greek, and Portuguese are more important than their language," he said.
But education minister Nick Gibb said there were no plans to change the national curriculum or make BSL a specific GCSE subject.

"While we believe that BSL is an important and worthwhile area of study, we do not have plans to change the national curriculum for schools to make teaching BSL mandatory for maintained schools — particularly as two-thirds of secondary schools now have academy status and are not obliged to follow any part of the national curriculum, whether we revise it or not," he said.

Wayne Barrow, who was watching the debate in Westminster Hall, told BuzzFeed News he was "quite frustrated" with the minister's comments.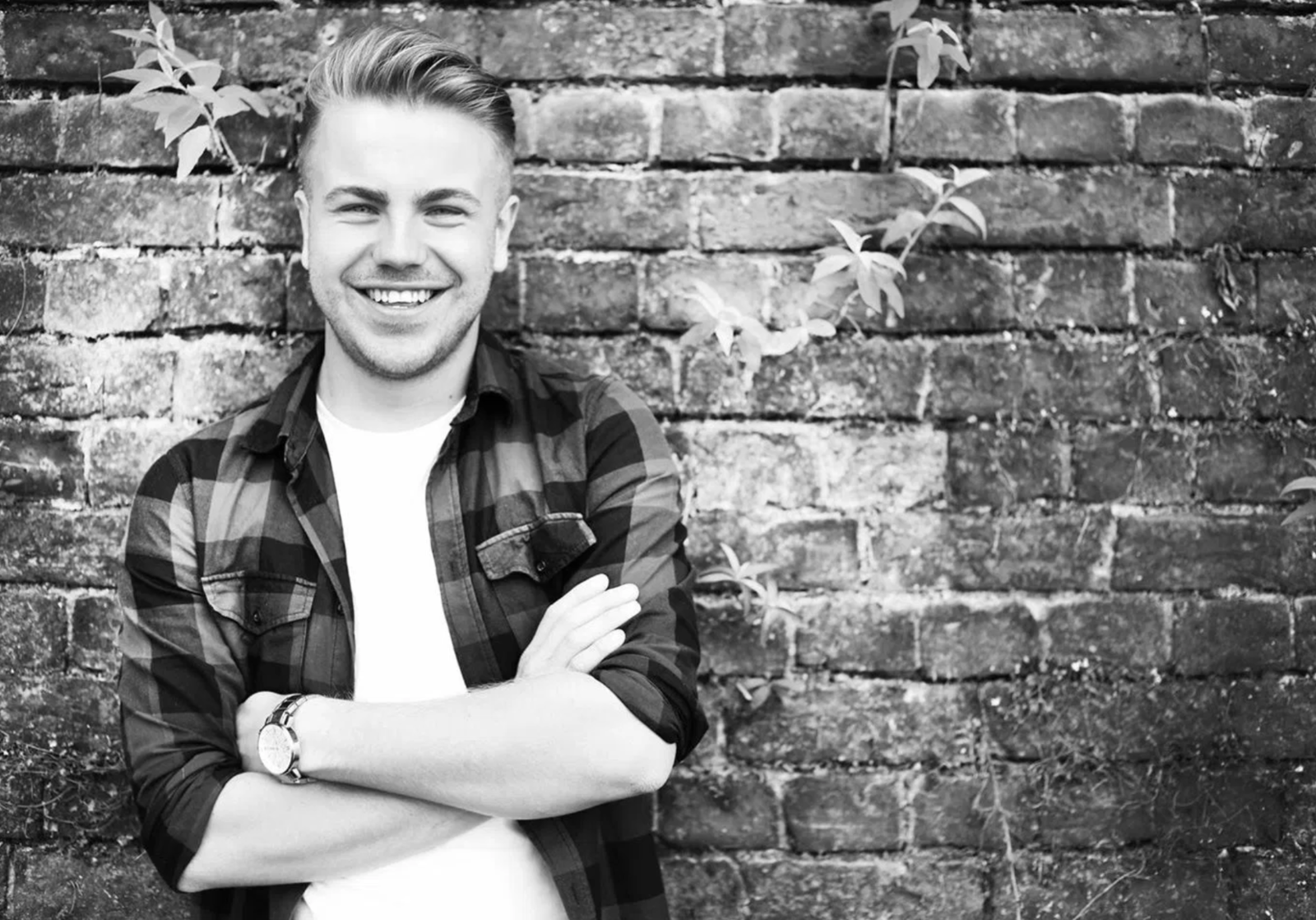 "Each MP explained only positive reasons as to why BSL should be on the curriculum, and highlighted the importance of using this as a language within schools," Barrow said.
"However, it felt like the minister had already made his mind up on his response prior to even entering the debate, as it seemed as if he barely even responded to the points and questions made by the MPs.
"It was such a shame; however, I do think with Rachel Shenton and Maisie [Sly] at the Oscars, paired with this debate, the awareness of Sign Language is certainly on the rise.
"I made a comment at the end of the debate to the minister, saying 'You haven't seen the last of us yet', because we are going to continue to fight for a worthy cause, and I hope one day BSL will be included in the curriculum."