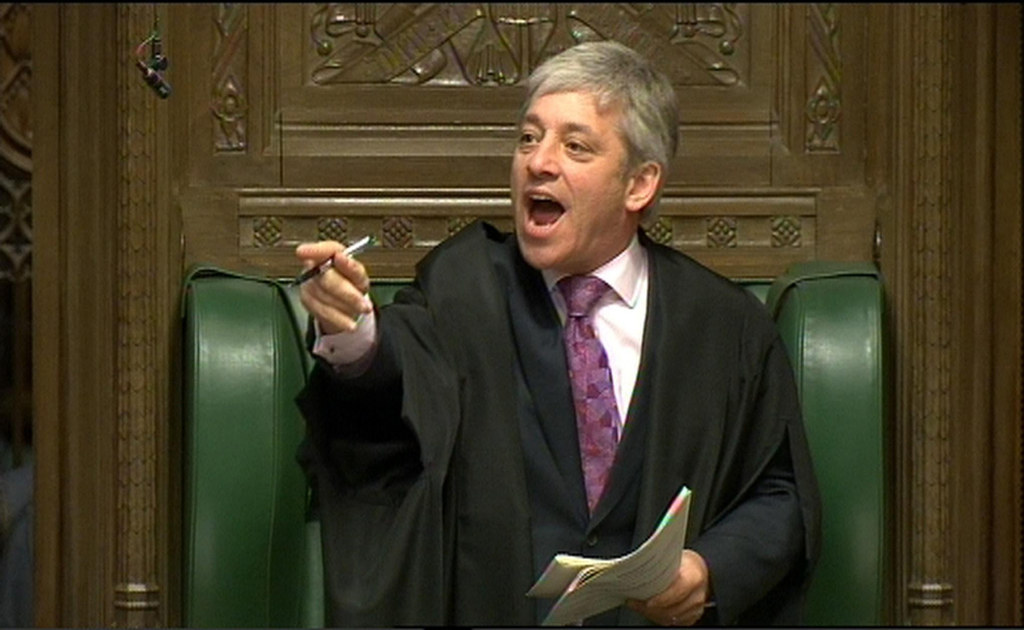 House of Commons Speaker John Bercow has been deluged with complaints over his handling of a particularly rowdy Prime Minister's Questions session in which Jeremy Corbyn faced loud and sustained jeers from the government benches.
BuzzFeed News has obtained, through a Freedom of Information request, all correspondence sent to the Speaker about PMQs since September this year. The vast majority were complaints about the behaviour of MPs during the 4 November session.
Bercow called for order twice as Corbyn struggled to make his questions to David Cameron heard above the constant heckling from Conservative MPs – but it was not enough to satisfy many disgruntled viewers who complained he should have done more to impose discipline.
"Can I ask if Mr Bercow's hearing is intact?" asked one unhappy viewer who wrote to the Speaker's Office.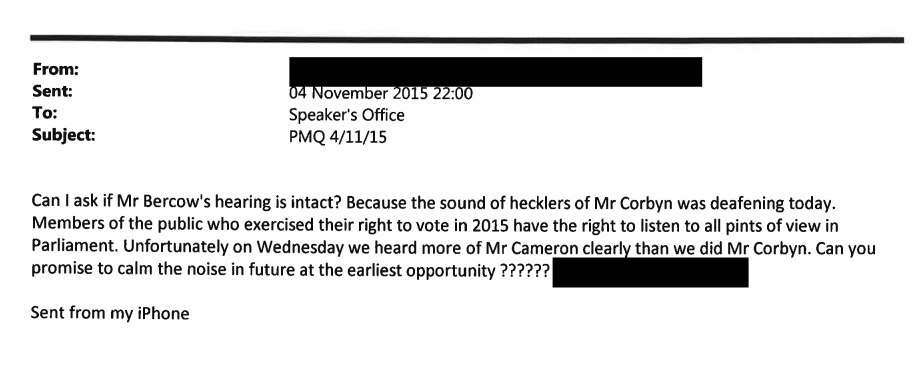 Because the sound of hecklers of Mr Corbyn was deafening today. Members of the public who exercised their right to vote in 2015 have the right to listen to all pints [sic] of view in Parliament. Unfortunately on Wednesday we heard more of Mr Cameron clearly than we did Mr Corbyn. Can you promise to calm the noise in future at the earliest opporunity ??????
The names and personal details of all enquirers have been redacted by the House of Commons for data protection reasons.
This person accused Bercow of letting Tory MPs run wild.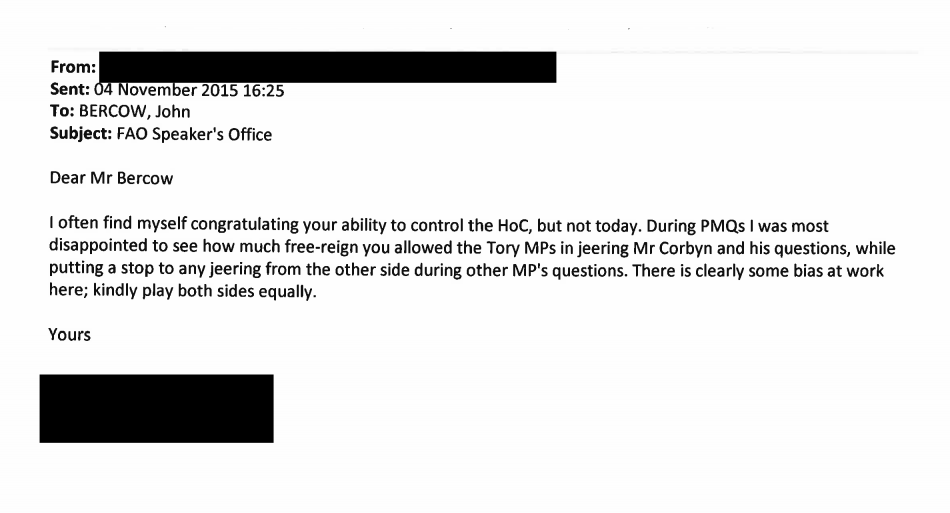 During PMQs I was most disappointed to see how much free-reign [sic] you allowed the Tory MPs in jeering Mr Corbyn and his questions, while putting a stop to any jeering from the other side during other MP's questions. There is clearly some bias at work here; kindly play both sides equally.
And there were even suggestions that Bercow should resign as Speaker.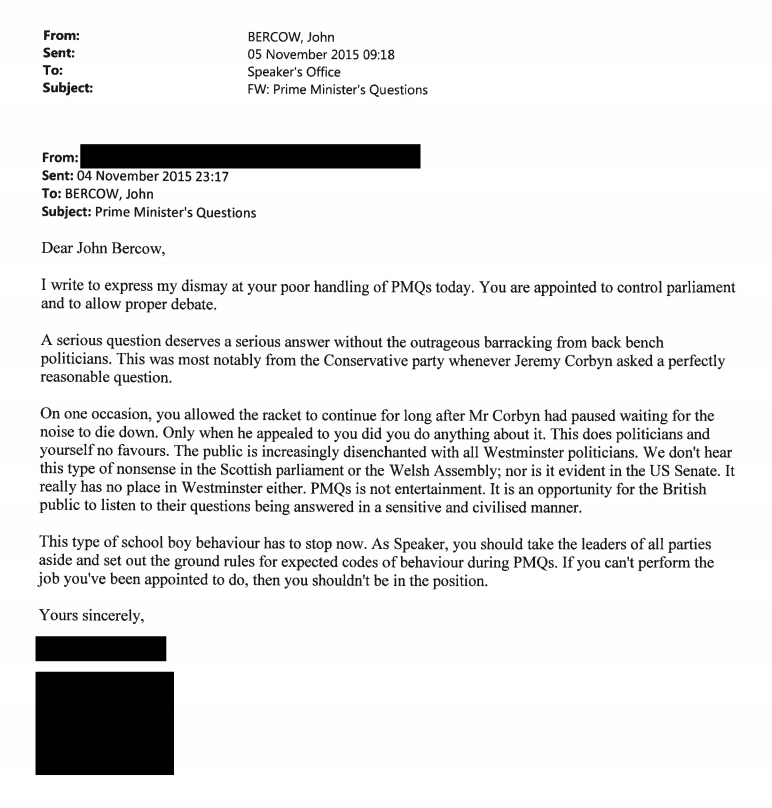 This type of school boy behaviour has to stop now. As Speaker, you should take the leaders of all parties aside and set out the ground rules for expected codes of behaviour during PMQs. If you can't perform the job you've been appointed to do, then you shouldn't be in the position.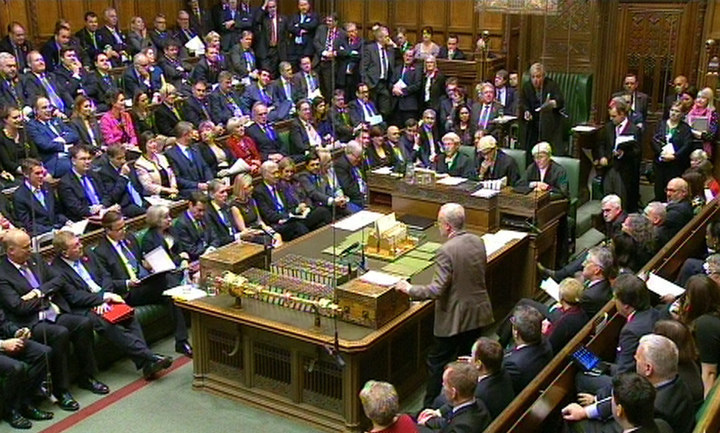 Download PDF
Some correspondence was a little more...personal. The subject of this email to Bercow was "Ego".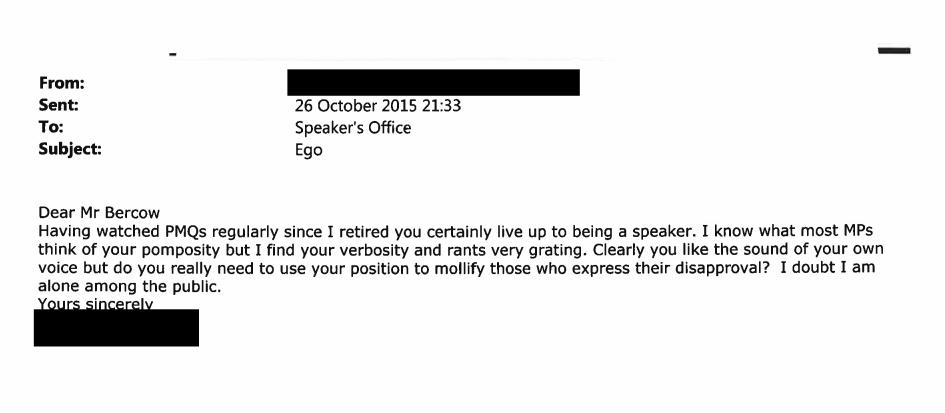 I know what most MPs think of your pomposity but I find your verbosity and rants very grating. Clearly you like the sound of your own voice but do you really need to use your position to mollify those who express their disapproval? I doubt I am alone among the public.
Unexpectedly, the Speaker was also compared to Police Constable George Dixon from the 1960s TV drama Dixon of Dock Green.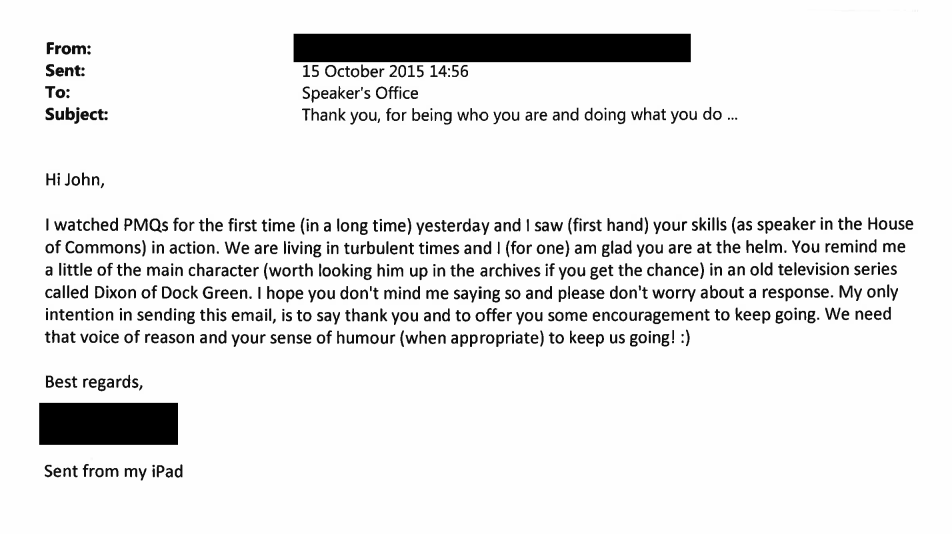 You remind me a little of the main character (worth looking him up in the archives if you get the chance) in an old television series called Dixon of Dock Green. I hope you don't mind me saying so and please don't worry about a response. My only intention in sending this email is to say thank you and offer you some encouragement to keep going.
Viewers were furious at Bercow's apparent failure to keep order during the exchanges.
The House of Commons was compared to a "lunatic asylum", while Tory MPs were likened to "drunken yobs on a Saturday night". One viewer told Bercow: "I am going to ask you kindly to bring order to this gaggle of buffoons."
Another person said the PMQs session was "the most abhorrent spectacle I have ever bared witness to in parliament". Bercow was urged to "ask any good teacher" for advice on how to deal with unruly MPs. "You could suspend business, clear the room and make them all come back 20 minutes later to start again," one viewer said.
There was also a suggestion that MPs should be banned from PMQs altogether – with only the prime minister and opposition leader allowed in the chamber.
A spokesperson for the Speaker told BuzzFeed News that he took all comments from members of the public "very seriously".
"One of his principal concerns is to ensure that the highest standards of debate are maintained in the House of Commons," the spokesperson said.
"He always does his utmost to encourage members to conduct themselves in a dignified and productive manner in the chamber, and to remind them of the views of the public on this matter. He is aware that there is much to be done in this regard, and will continue to press for improvements."