1.
Ed Balls got unlucky when this The Book Of Mormon advert snuck up behind him.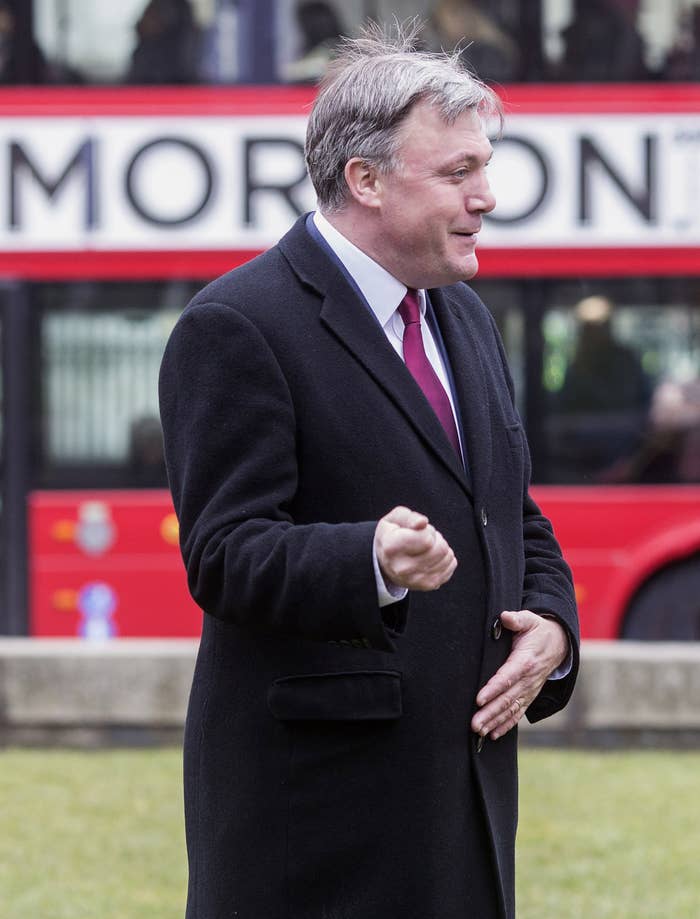 2.
David Cameron made the mistake of loitering outside Peacocks while out campaigning in Dunfermline.
3.
Nick Clegg was trying to convince voters in Richmond that he was a man of the people. Oops.
4.
Theresa May accidentally rewrote the Conservatives' "A Better Future" slogan at their 2014 party conference.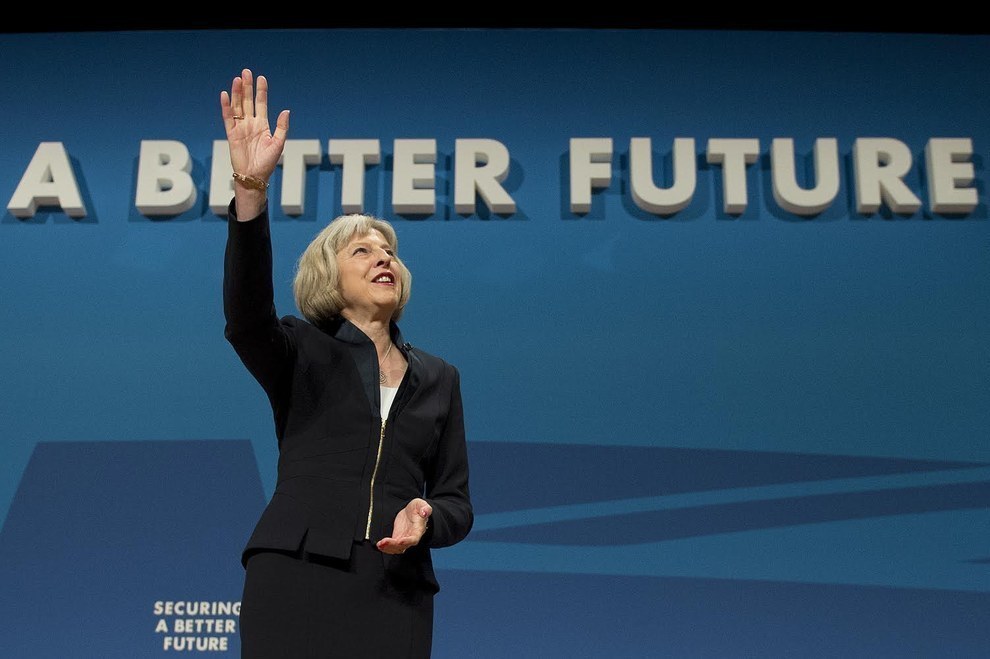 5.
With suit jacket straining, David Cameron ambled past a food van in a timber yard in Reading.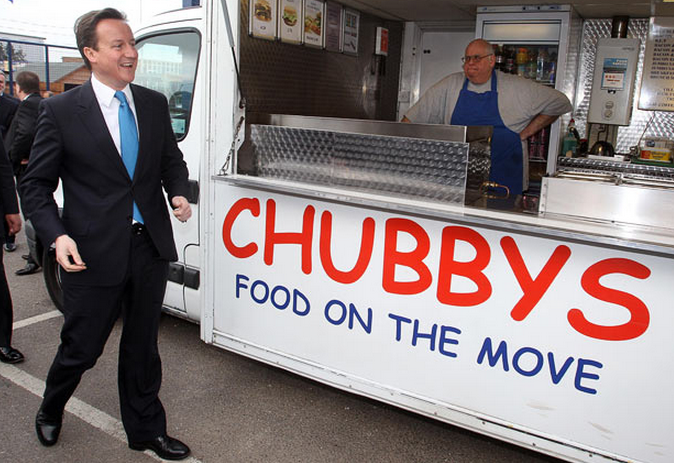 6.
Fluffy-haired Boris Johnson was blissfully unaware of the comedy being advertised on the bus behind him.
7.
Gordon Brown arrived at a meeting in London, weeks before he exited the stage as prime minister.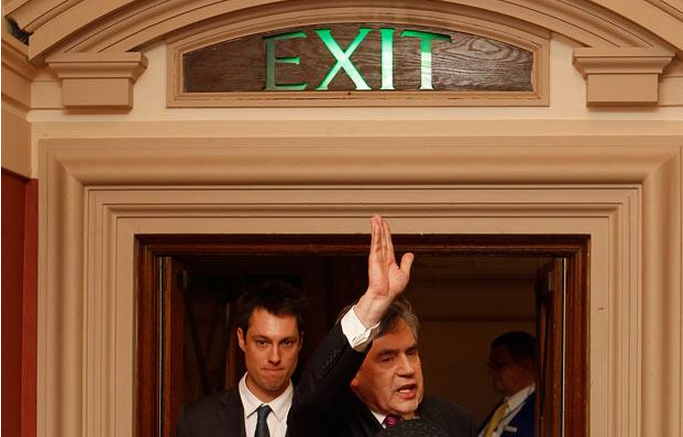 8.
George Osborne unwittingly blocked out most of the Conservatives sign behind him.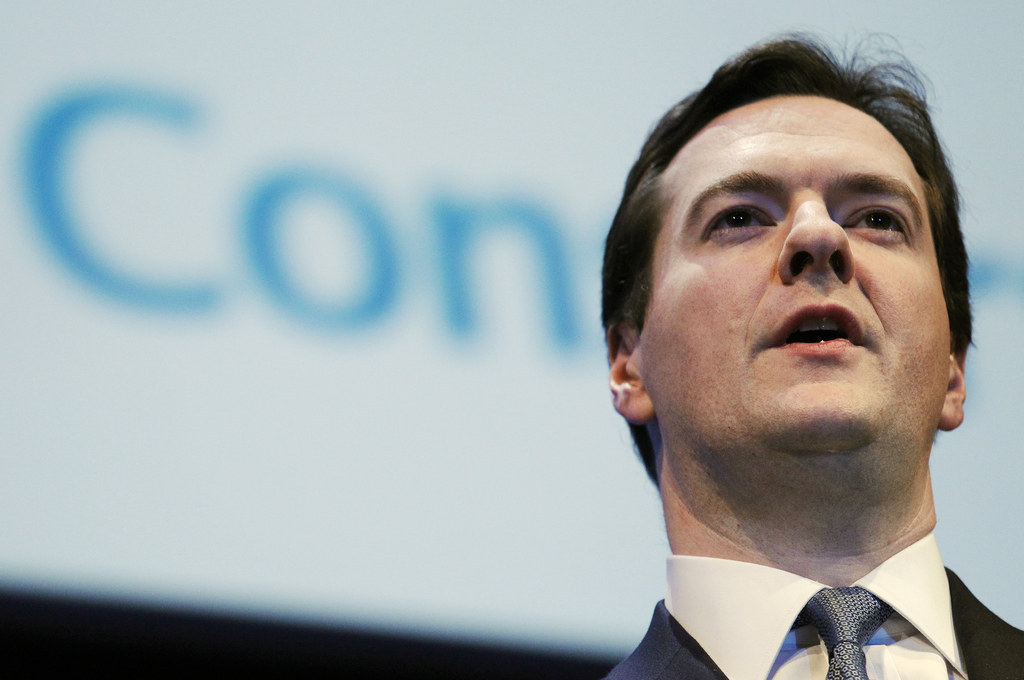 9.
Gordon Brown chatted to students at Loughborough University.

10.
What on earth was Harriet Harman thinking about while she campaigned for the 2010 election?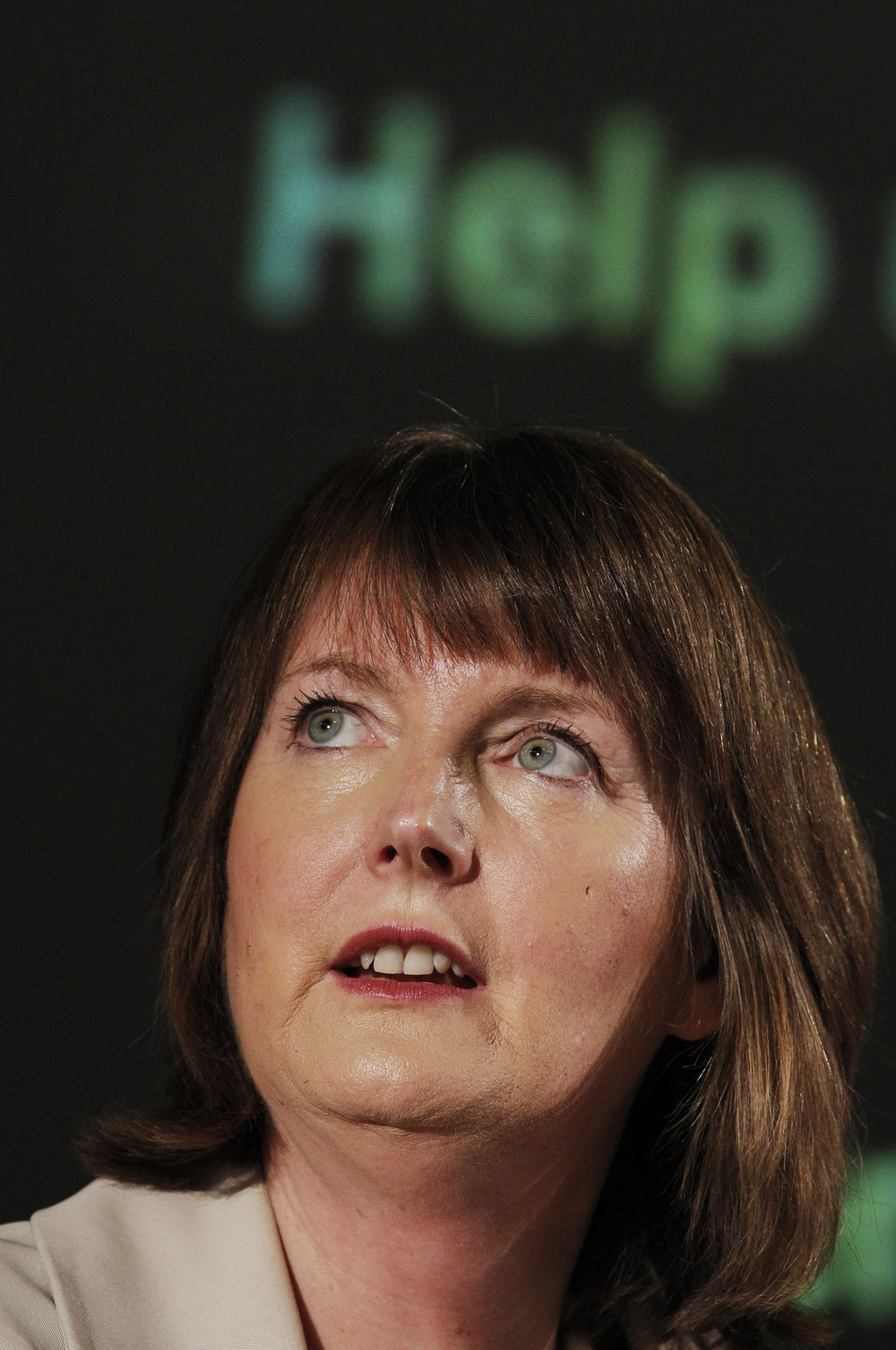 11.
Poor Tony Blair, he really wasn't that long in the tooth.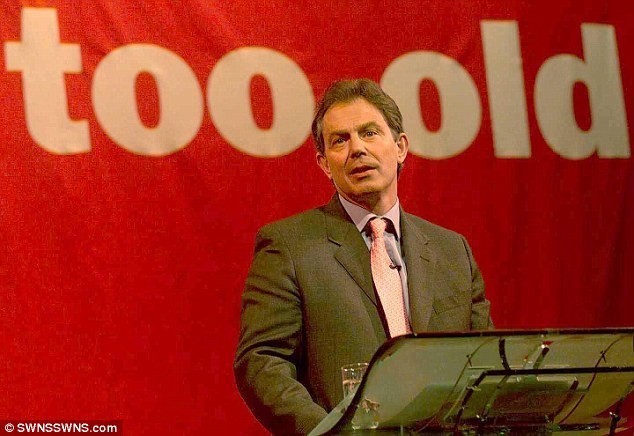 12.
Think positive, Dave.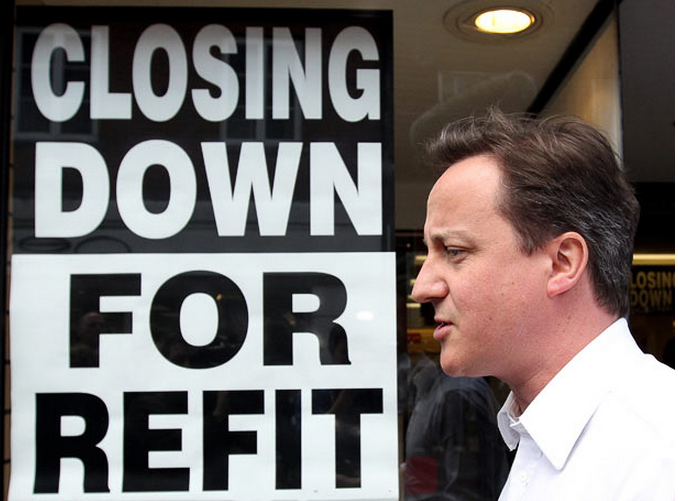 13.
A warning to all as Nigel Farage walks past.