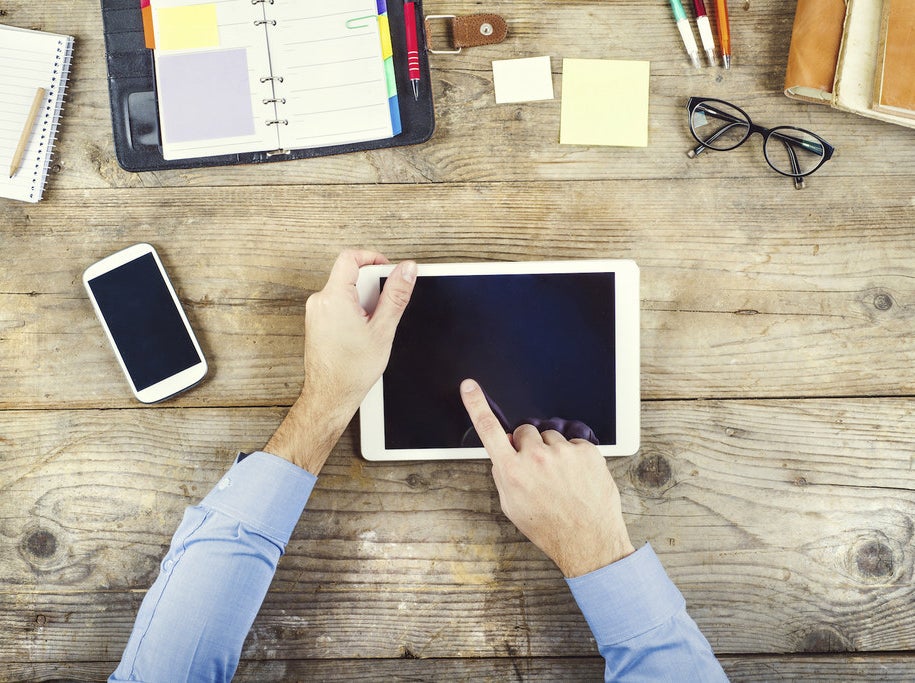 Health bosses have spent more than £2.5 million on smartphones and tablet devices over the past five years, new figures reveal.
Thousands of iPhones and iPads have been bought for managers at the Department of Health, NHS England, and other quangos despite a major funding crisis threatening frontline care.
The Labour party, which uncovered the figures via a parliamentary written question, said it was wrong to splash out on "pen-pushers' toys" when so many NHS trusts are in a perilous financial position. But the government defended the bill, saying smartphones and tablets allowed staff to be "more flexible and efficient".
It emerged last week that health trusts in England are preparing to report deficits of more than £2.2 billion this year – the biggest-ever funding black hole in the NHS.
This is how much has been spent on smartphones and tablet devices by the Department of Health and its quangos since 2011.

NHS England spent over £1.2 million on 265 iPads and over 2,300 iPhones. The vast majority were bought in 2013-14 under the Tory-Lib Dem coalition.
The Department of Health itself, based in Whitehall, spent just under £83,000 on 101 iPads, 17 iPhones, and 325 other tablets for its civil servants. Almost half of that total – some £35,000 – was spent since April 2015.
The Care Quality Commission, which is responsible for hospital inspections, spent just over £217,000 on 394 iPads, 488 smartphones, and two iPhones. Around £88,000 of that was spent this financial year.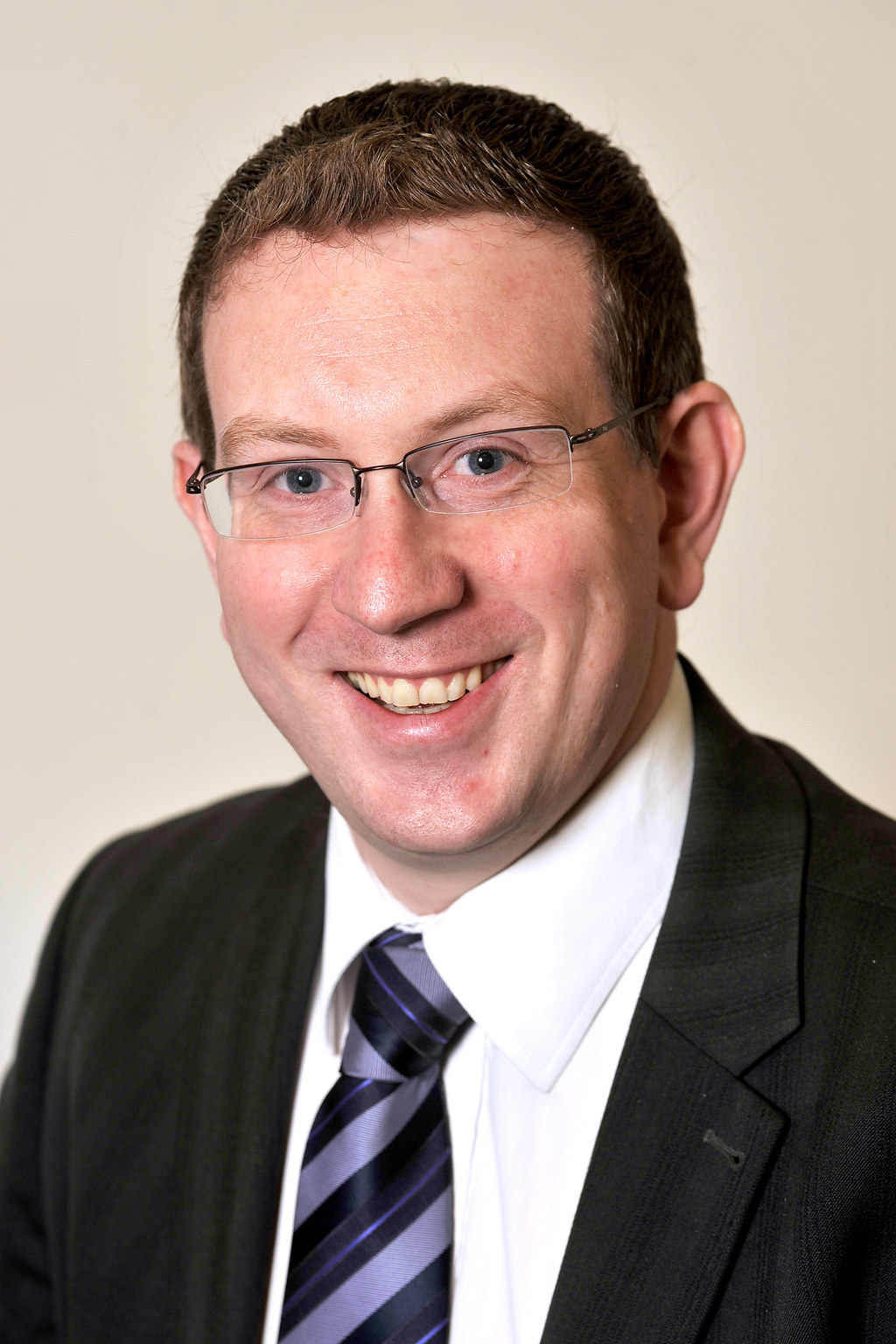 Shadow health minister Andrew Gwynne told BuzzFeed News: "It must feel like Christmas every day for NHS bureaucrats under this government.
"At a time when the NHS is in a deep financial crisis, the public will find it hard to understand why splashing out £2.5 million on the latest gadget is a good use of public money.
"The government should be spending taxpayers' money on fixing the damage they've done to hospital finances, not buying pen-pushers toys for Christmas."
But a Department of Health spokesperson insisted: "Smartphones and tablets help make efficiencies because they allow staff to be more flexible and efficient, and ultimately provide better value for money for taxpayers.
"Following the spending review, the department has committed to deliver even greater savings from its central spending than over the last five years, which will free up resources for the frontline NHS."