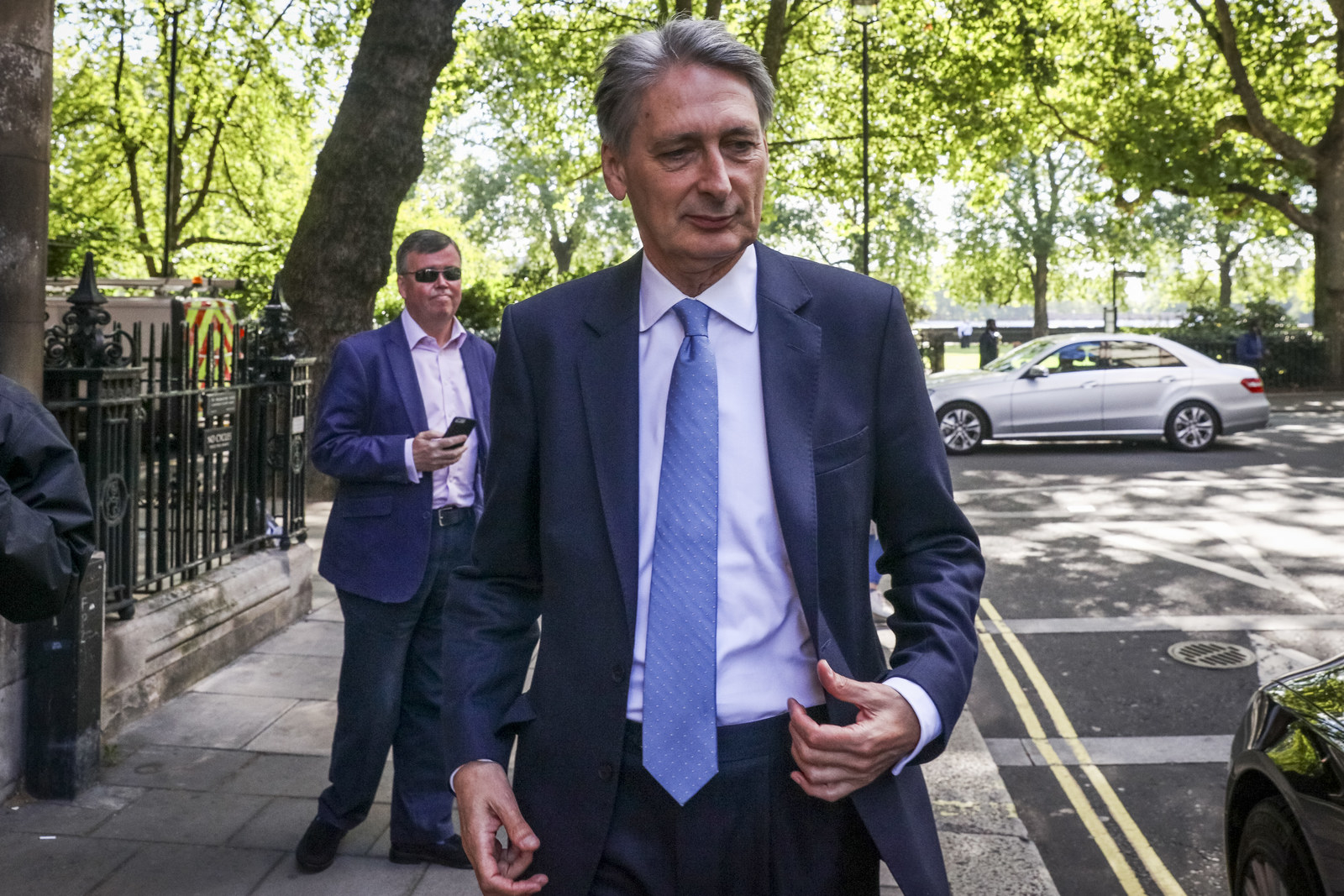 New chancellor Philip Hammond has ruled out an emergency budget to slash public spending and hike taxes in the wake of Brexit.
But he warned that Britain's vote to leave the European Union had had a "chilling effect" on the economy and it was vital to reassure the markets.
Just four weeks ago, his predecessor George Osborne – who was axed from the cabinet on Wednesday evening by new PM Theresa May – warned that a £30 billion "black hole" would need to be filled if Britain voted Leave.
Critics had dubbed Osborne's plans a "punishment budget" and dozens of Tory MPs refused to support it. Hammond, who had campaigned with Osborne for Britain to remain in the EU, toured the TV and radio studios on Thursday to insist the budget would not happen.
He told ITV's Good Morning Britain: "There is no plan for an emergency budget, as Theresa May made clear. There will be an Autumn Statement in the normal way and then there will be a budget in the normal way.
"But the markets do need signals of reassurance, they need to know we will do whatever is necessary to keep the economy on track."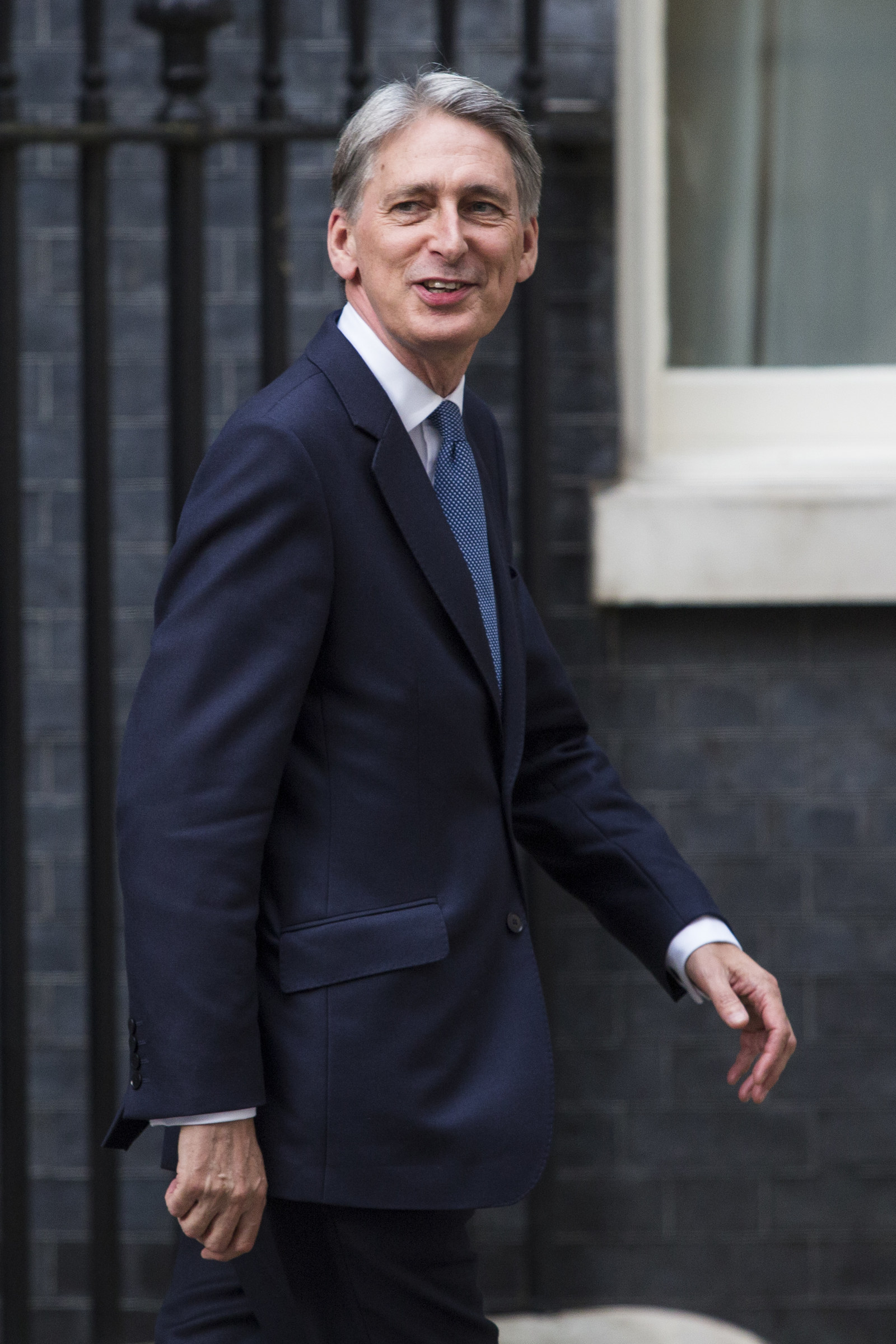 Hammond, who is meeting Bank of England governor Mark Carney in his first morning in the job, said the Brexit vote had given the UK economy a "shock".

"There has been a chilling effect," he told BBC Radio 4's Today programme: "We have seen an effect in markets, we have seen business investment decisions being paused because businesses now want to take stock."

He added: "The challenge for us now is to send signals of reassurance about the future as quickly and as powerfully as we can to the international investment community, to British business and to British consumers so we can get those decisions starting to be made and investments starting to flow into the UK."
Hammond also confirmed that the UK would leave the EU single market as a result of the Brexit vote – but then negotiate access back to it.
He told LBC radio: "I would like to see us negotiating access to the single market for Britain's businesses so we can go on selling our goods and services into the European Union market and indeed enjoying the benefits of consuming European Union goods and services here as we do now."
Asked what Britain would have to give other EU countries to achieve that deal, he said: "That's the 64,000 dollar question."
Hammond was also quizzed over claims from former schoolmate Richard Madeley, now a TV presenter, that he was a teenage goth who used to arrive in class with a leather trenchcoat and a copy of The Guardian under his arm.
ITV's Good Morning Britain showed a photo of him as a pupil at Shenfield High School in Brentwood, Essex, in the 1970s. Hammond said: "After that comment was made, Richard Madeley contacted me to make a very important correction.
"He conceded that on reflection it probably was the Financial Times, not the Guardian."