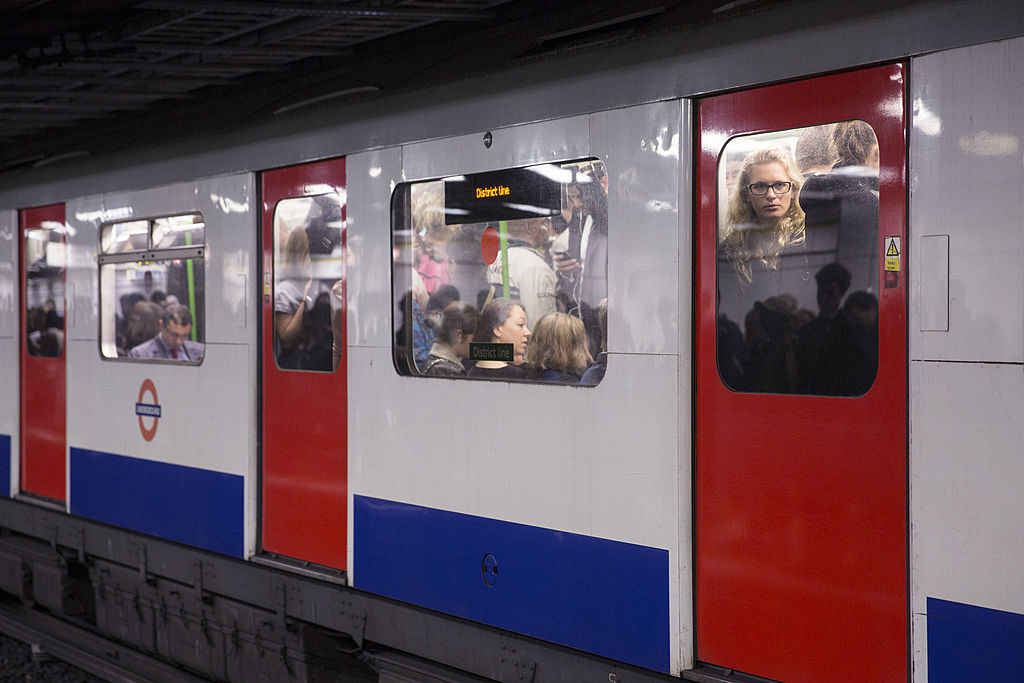 Transport bosses in Britain held their first ever summit on how best to help people with mental health conditions cope with the struggle of using buses, trains, and aeroplanes.
At the conference in London on Thursday, they heard from mental health experts how public transport can send people with anxiety, depression, and dementia into a spiral of despair.
Some train operators already provide specialist training to staff to help passengers with dementia, and some airports now recognise that children with autism need a different security search procedure.
But government ministers believe there is still a long way to go before people with mental health conditions get the same level of assistance on transport as those with physical disabilities.
Around 1 in 4 people will experience a mental health issue at some point in their lives and 1 in 10 live with a long-term condition, according to the Mental Health Action Group.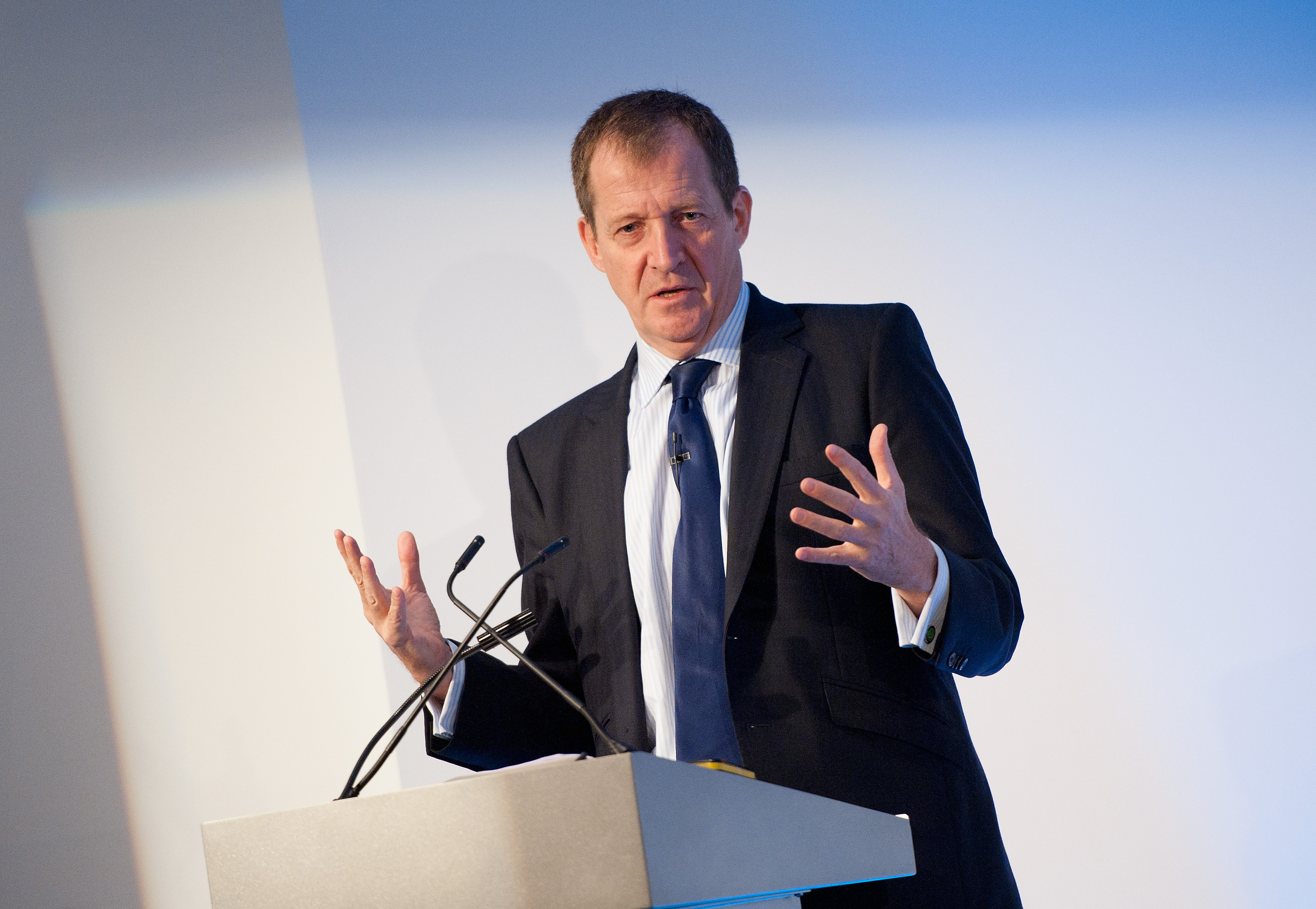 Alastair Campbell, a former political aide who now speaks for the mental health anti-stigma campaign Time to Change, said public transport was a nightmare for people suffering from anxiety.
He told the summit: "It resonates for me because I had a breakdown in the '80s, there were points at which I was having conversations with buses. Now I know that sounds completely crazy, and it is because I was, but I was in the midst of a psychotic meltdown.
"But imagine if you get on the tube, you get on a train, you get on the bus, and you're in a state of real anxiety. When you are, you feel pressures that nobody else can see and feel. You feel threatened by the movement, you feel threatened that all these other people seem to have real purpose in their lives because they're rushing to the next thing.
"Any tube station you go to, thousands of people going through there now. Imagine how many people are feeling on edge, it's a hell of a lot. And from that feeling of 'on edge', the spiralling into something far more serious – it can happen very, very quickly."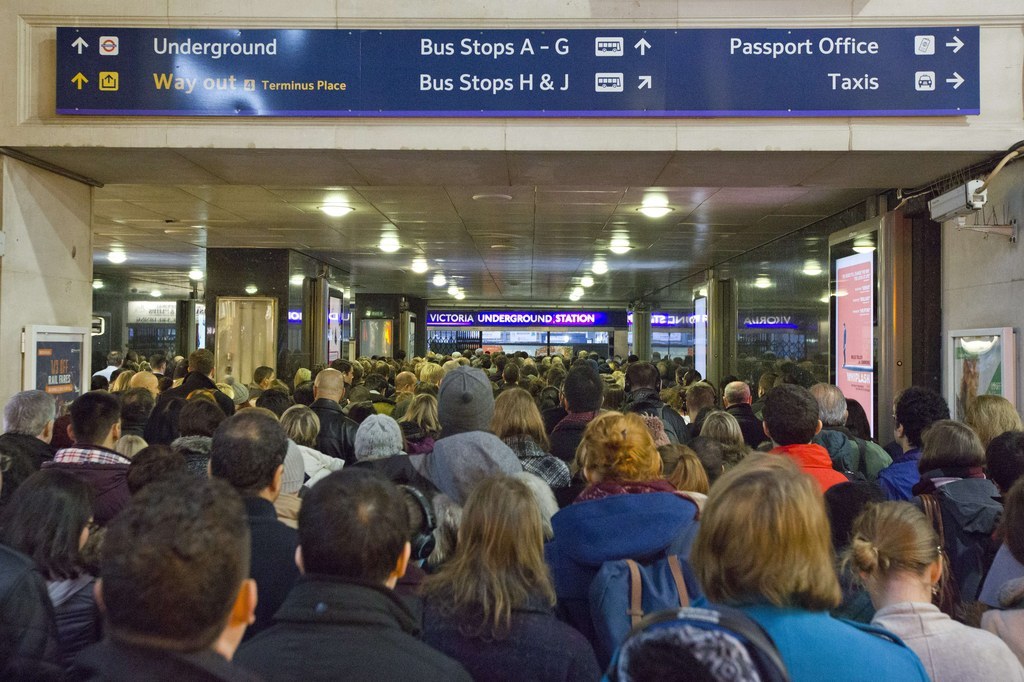 Campbell said his 21-year-old daughter went to university in Paris and suffered panic attacks on the Metro underground system. "They were really bad to the point where she couldn't go on the Metro and she eventually packed it in," he said.
"That is so common, when people go to a new environment and there's all this movement and chaos and people looking like they're happy and they've got purpose – and suddenly in that maelstrom, people find themselves thinking I just can't hack this. That's happening on planes, buses, trains right now. Thousands and thousands of people are feeling like that."
Campbell said there wasn't much that could be done about overcrowding and not everyone would get a seat. But he urged all travellers to be aware of those around them.
"I think all of us should be on the lookout for people who are on edge," he said. "Honestly nine times out of 10, if you were to say to somebody 'Are you OK?', you'll find out very quickly if they are or they aren't. But we're scared of having that conversation."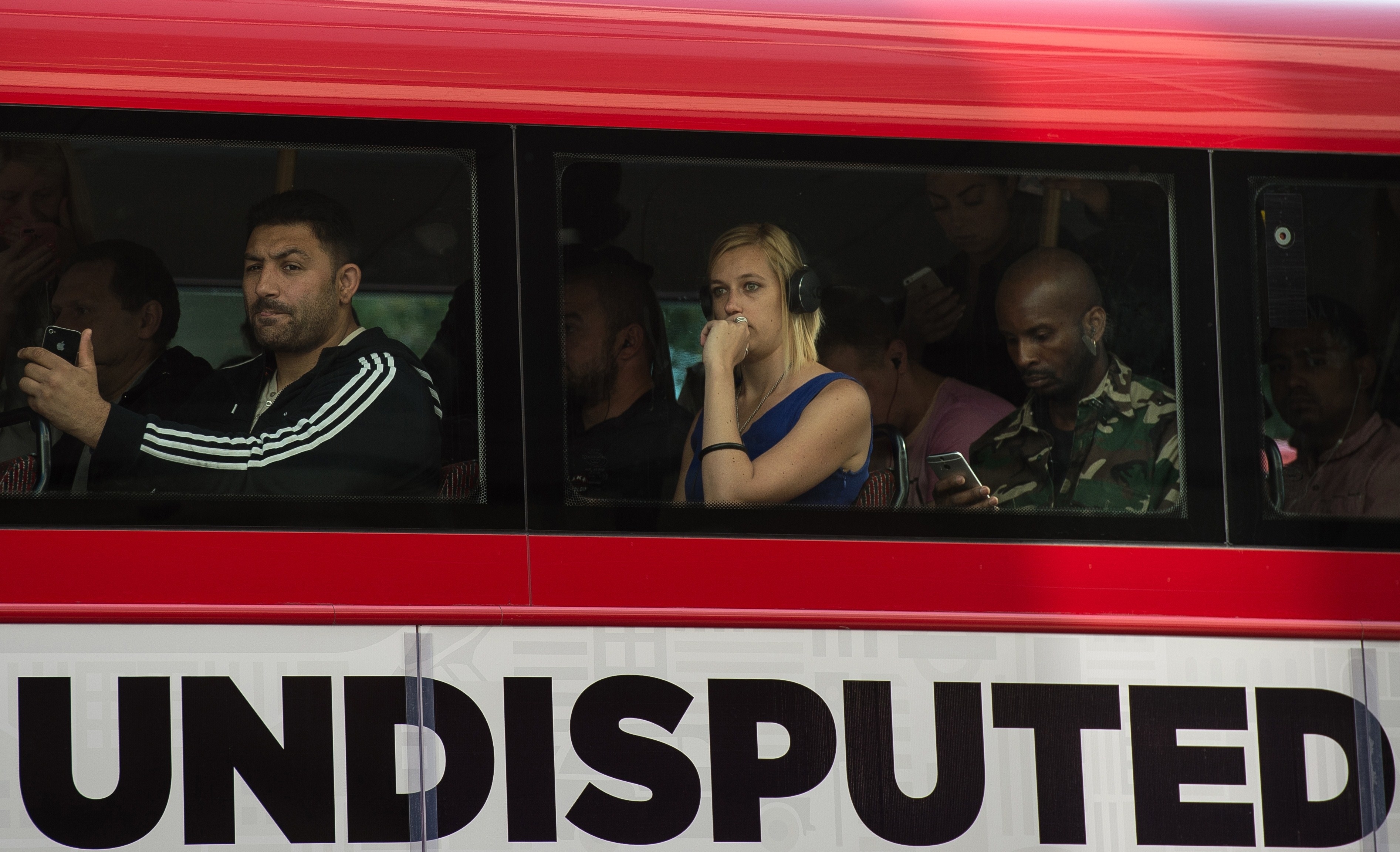 Transport minister Andrew Jones called on the transport industry to come up with concrete ideas on how to help those with mental health conditions. They will be fed into the government's "accessibility action plan", to be published later this year.
Jones said that while 90% of buses are equipped to serve people with physically disabilities – with wheelchair space, priority seats, and handrails – there had been "nothing like that kind of progress" on mental health.
He said: "Even someone with the best mental health will sometimes find public transport stressful and bewildering. No wonder someone who experiences anxiety, panic attacks, memory loss, or a host of other possible conditions can feel unable to use public transport.
"Those with mental health conditions have as much right to travel as anyone else. And making the improvements these passengers want needn't be expensive. It's often just a question of listening, being flexible, and giving staff the right kind of training."

First Bus is among the companies already offering solutions. They have introduced a "Better Journeys" card that people can use to alert the bus driver to any special help they might need.
Virgin Trains has been working with the Alzheimer's Society to deliver specialist training to station staff. And Manchester Airport has special wristbands for children with autism who are going through the security search process.
Looks like there are no comments yet.
Be the first to comment!