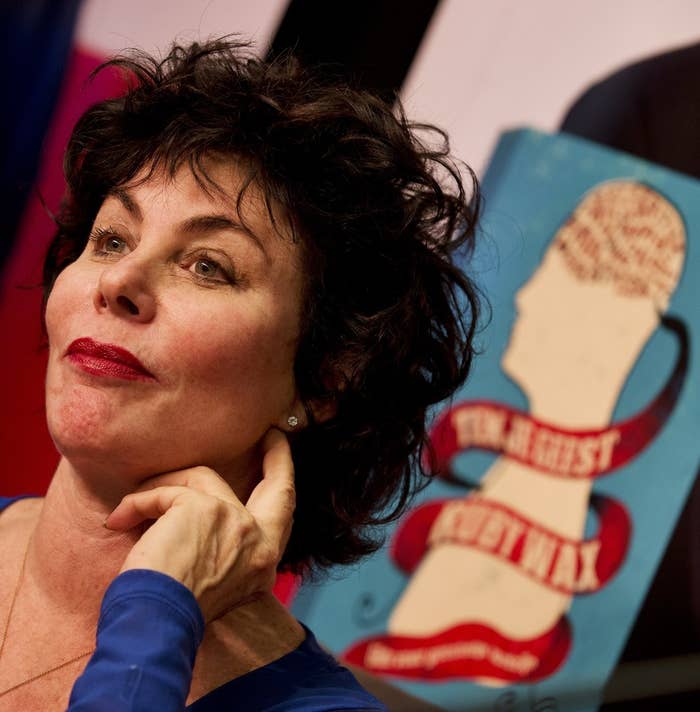 Ruby Wax has urged chancellor George Osborne to plough more money into mental health services – warning that she fears for young people's futures.
The US-born comedian and writer, who has spoken openly about her own experiences of depression, told BuzzFeed News it was "unbelievable" that mental and physical conditions were still not being treated equally.
She is backing the cross-party Equality for Mental Health campaign which is demanding more investment in mental health services ahead of Osborne's spending review on 25 November.
Wax said: "It's unbelievable that it's 2015 and there isn't parity between mental and physical health. They [the government] don't comprehend that mental illness is a physical problem – it just happens to be your brain which is another organ.
"Mental illness is a brain disease. The brain influences every part of your body. If you take your brain away or bits of the brain, you're no longer you. Unless they put money in to figure out what this disease is about, nothing will change."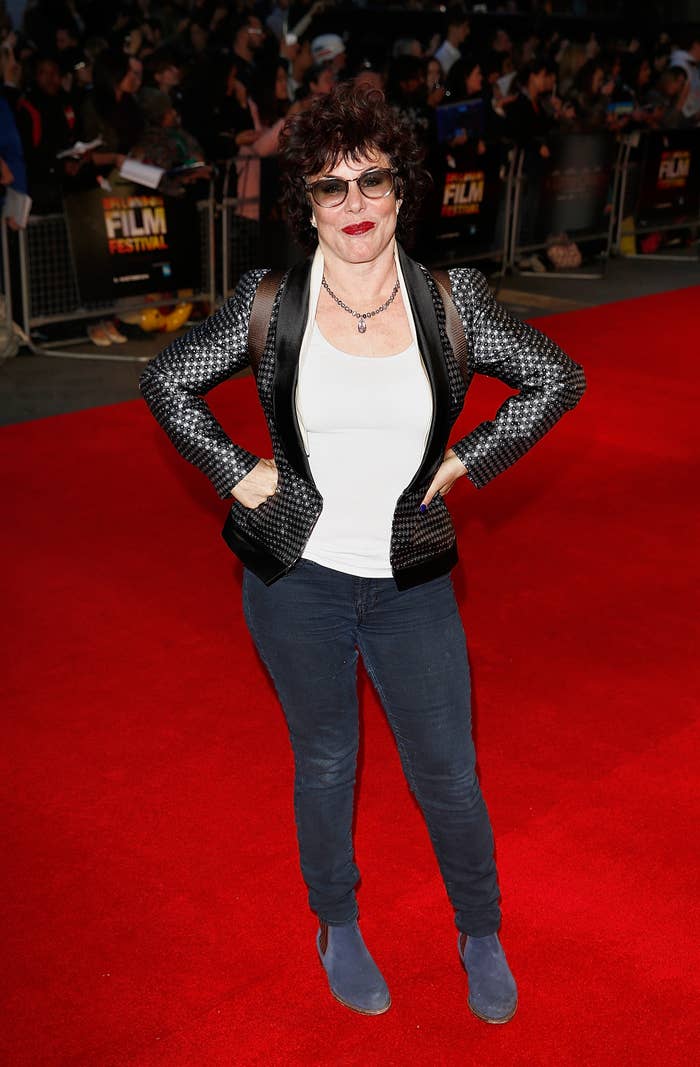 According to the campaign, 75% of children and young people who experience a mental health problem don't get access to any treatment.
Wax said: "It just doesn't make sense. The brain contributes to most physical diseases. I'm not even starting on criminality, drug abuse, family violence."
Recent research by Manchester University also showed that suicides by mental health patients in Britain reached a 10-year high in 2013.
Asked whether she feared more suicides as a result of spending cuts, Wax said: "If nobody gets any help and there's still so much shame attached because of the stigma, imagine what's going to happen to the next generation, imagine it.
"Watch what happens. They say that by 2020 it's going to be this kind of thing that has the highest mortality rate."
Wax said she had personally benefited from "medication and mindfulness" but conceded that most people would not be "lucky enough" to have access to a specialist like she did. Her message to the government? "If they deal with this, everything else will fall into place."
The cross-party campaign – also supported by film director Danny Boyle, screenwriter Richard Curtis, and Crystal Palace FC manager Alan Pardew – calls on ministers to increase investment in mental health services to help reduce suffering.
It was launched by Liberal Democrat ex-minister Norman Lamb, Tory MP Andrew Mitchell, and mental health campaigner Alastair Campbell. Around 1 in 4 people will experience a mental health problem in the course of a year, with depression and anxiety the most common conditions.
Lamb told BuzzFeed News: "The death toll from our failure as a society to support people with mental ill health is frightening and disgraceful. The idea there are still people who unnecessarily lose their lives is a stain on our society, really, and again makes the very powerful moral case for taking action."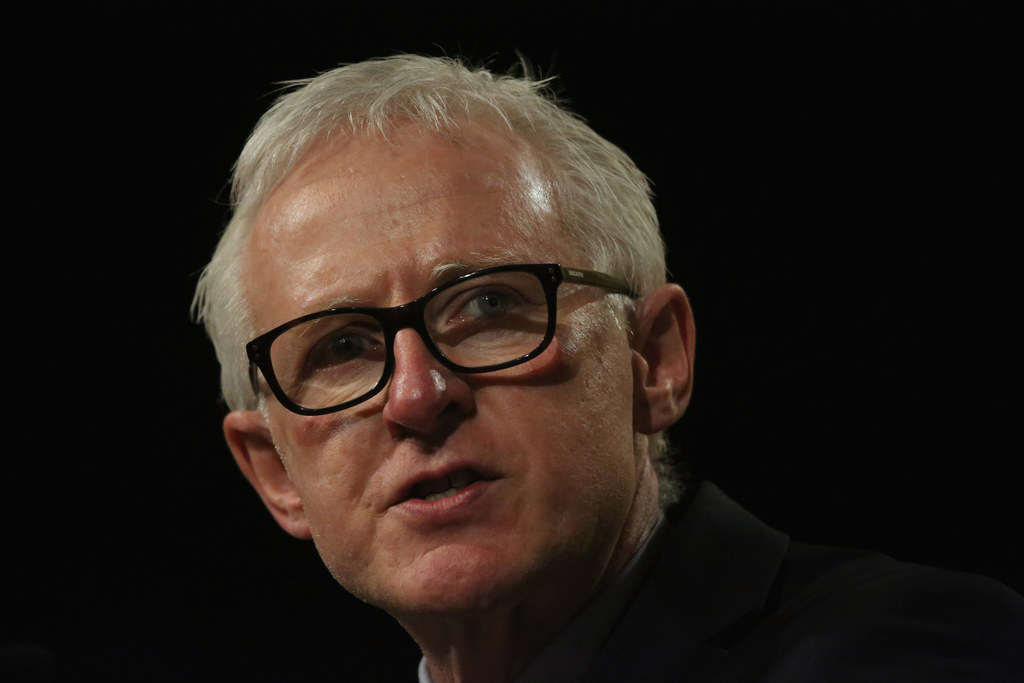 Lamb said he was "massively worried" about the future of NHS mental health services. "This spending review is critical – it determines spending for the next four years from next April," he said.
"The NHS is under enormous pressure and if we don't get this extra investment for mental health then actually we'll slip back because the way the system works, you've got this complete inequality."
He said ministers "obsessed" so much over targets for A&E and cancer treatment that "in very tough financial circumstances, something else has to give so they trim a bit off mental health round the country".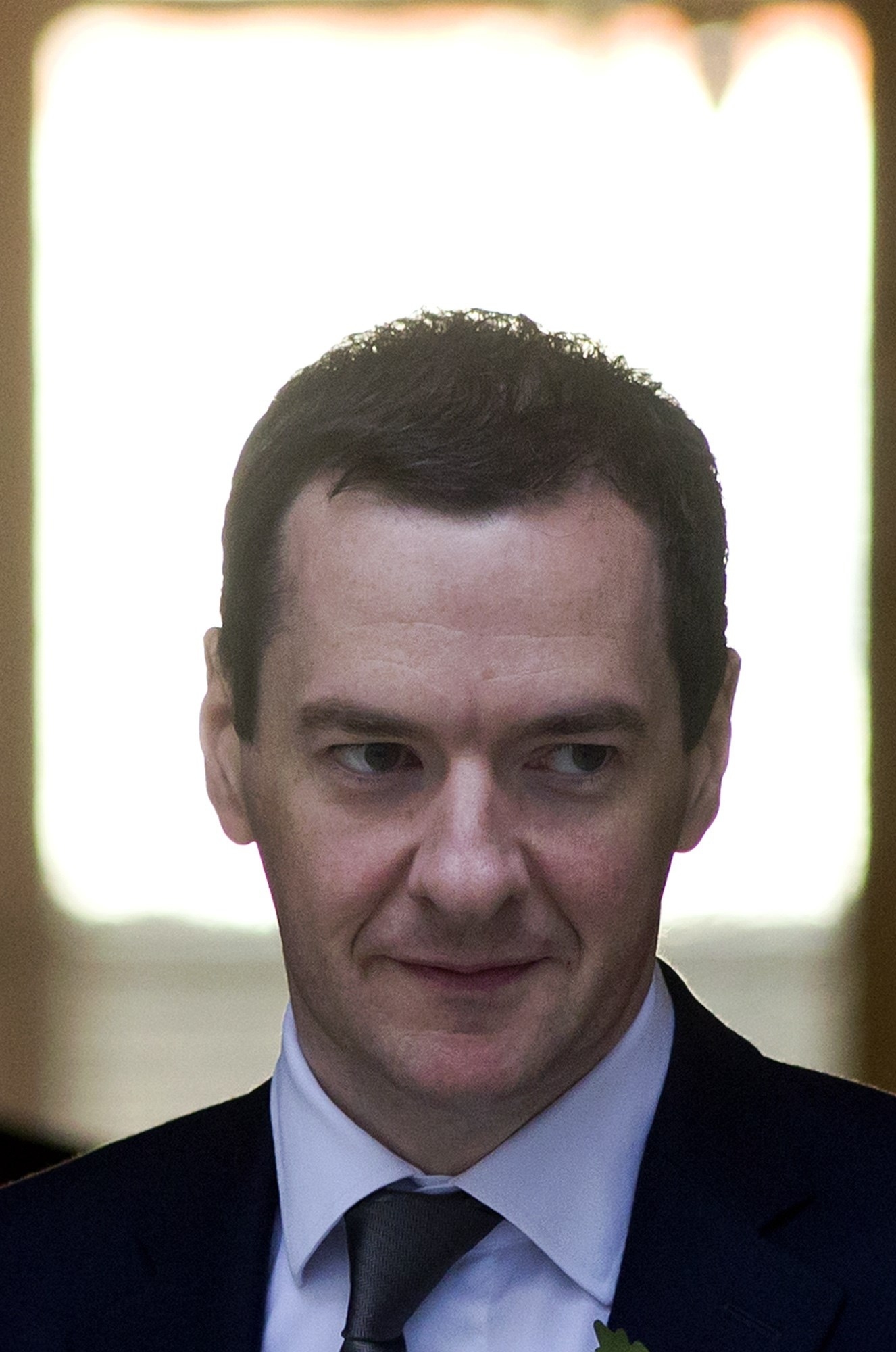 "If we don't get this money for mental health now, it will get worse," Lamb added. "It's a crunch moment. It's a family with a teenager with an eating disorder who is left waiting interminably to get access to treatment because there aren't enough specialists available.
"It's someone in a moment of mental health crisis who doesn't get access to support immediately when they need it. Overwhelmingly it's about not getting access to treatment quickly and it will get worse. It costs the economy up to £100 billion a year. It's economically stupid and morally wrong."
Lamb also has personal experience of mental health problems. His oldest son, Archie, now 27, was diagnosed with obsessive compulsive disorder at the age of 16.
"OCD can be a massive disabling condition if it's not treated," Lamb said. "There were times when he found it difficult to walk down the street, difficulty leaving the house. It has a massive, massive impact on your wellbeing and it has an impact on the whole family.
"There were times we pretty much gave up on the NHS because of the time he had to wait for treatment. So my personal experience makes me driven to making sure that other families don't go through the same nightmare and get access to treatment."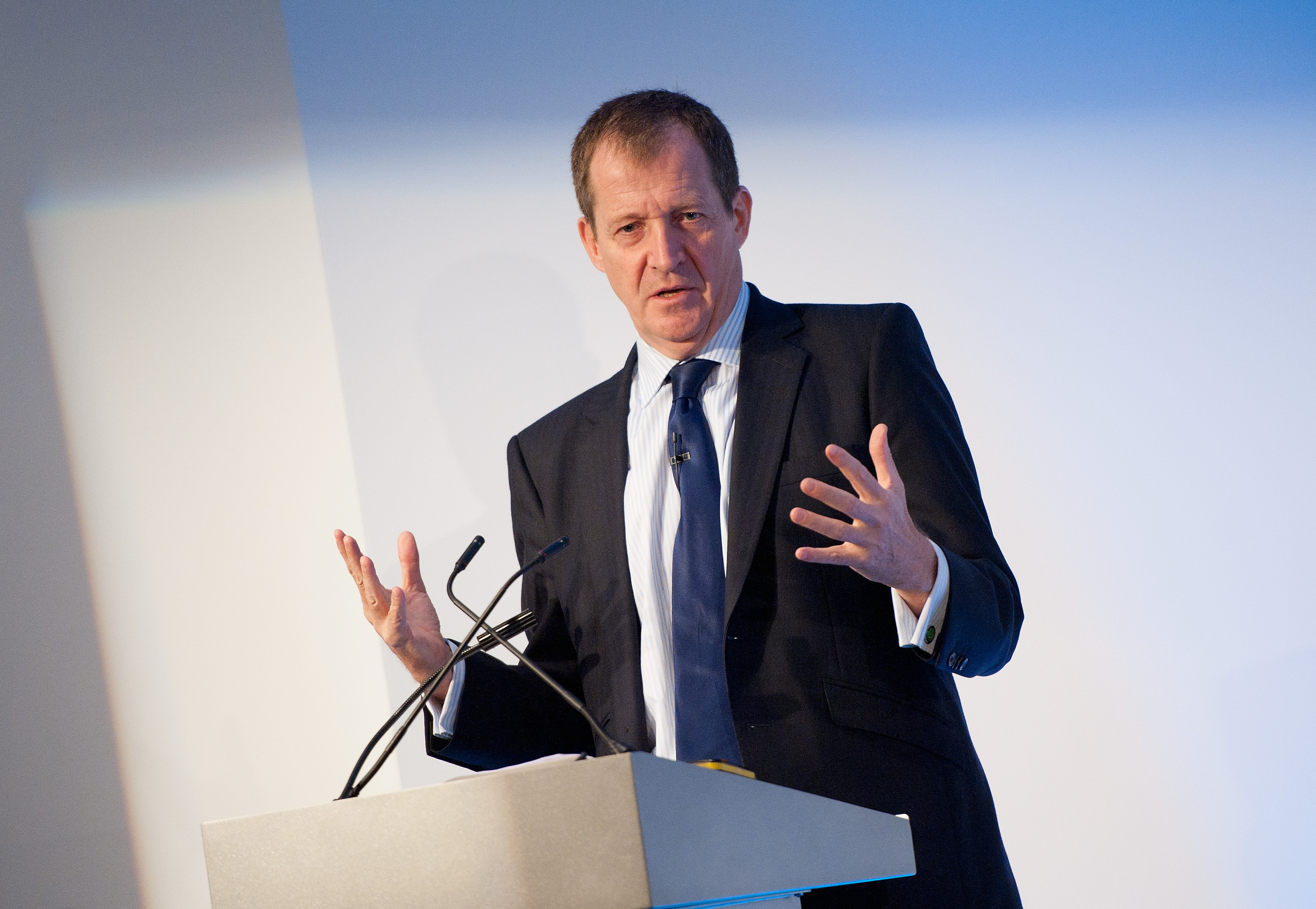 Campbell, an ambassador for anti-stigma campaign Time to Change, told BuzzFeed News: "I think this is an issue whose time really has come. I think people really understand that mental health is not treated as fairly as physical health and it's got to change.
"We're definitely winning the battle over the media's coverage of the issues, which has improved in recent years. We're getting more and more people who are willing to be open. My worry is that as we win the battle for greater understanding, that will lead to more demand for mental health services. That's why the government and the health service really has to step up.
"Everyone accepts there's a lot of pressure on money. But if you invest properly in mental health now, it will save so much money on social care, welfare and the criminal justice system." Is he confident the campaign can win extra funding? "Even with this lot I think we can."
Health secretary Jeremy Hunt said: "We fully welcome this campaign and the attention it brings to an area in which we have invested more money than ever before."