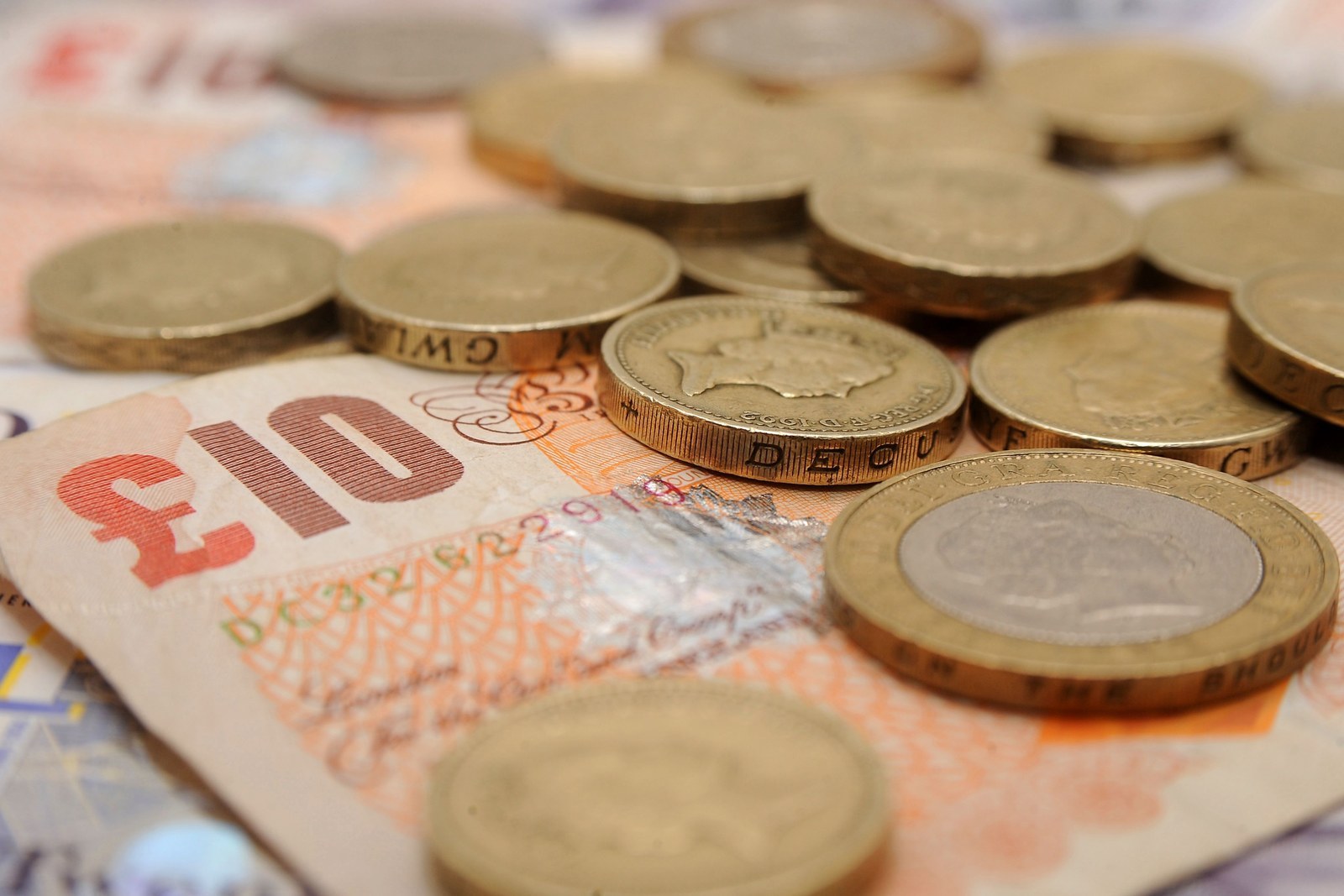 The voluntary living wage has increased far beyond George Osborne's "national living wage" to be brought in next year.
The new rate is now £9.40 an hour in London and £8.25 outside the capital. It is calculated by the Living Wage Foundation every year, based on the minimum amount judged necessary for a decent standard of life. It is not compulsory but many leading companies have agreed to pay it.
The new rate is far higher than the chancellor's much-trumpeted "national living wage" of £7.20 per hour, which is coming into force next April. That effectively replaces the national minimum wage – currently set at £6.70 an hour – but only for workers aged 25 and over.
Osborne has said his "national living wage" will rise to £9 by 2020. He proudly unveiled the move in his Budget in July, saying: "Britain deserves a pay rise." Work and pensions secretary Iain Duncan Smith was absolutely delighted.
But the Living Wage Foundation cast doubt on the "national living wage" at the time, saying it was "effectively a higher national minimum wage". It said that even the 2020 rate would not be enough for Londoners to live on now.
On Monday, London mayor Boris Johnson announced the new voluntary living wage rate of £9.40 an hour – a rise of 25p. And in an apparent swipe at Osborne's "living wage", he was overheard saying: "This is the proper one."
The voluntary living wage outside London will rise to £8.25 an hour, up from £7.85. More than 2,000 businesses across the UK, with around 68,000 workers, are signed up to the scheme. That's double the number of firms from last year.
Johnson said that for many businesses, paying the voluntary rate was a "point of pride". He added: "It is a mark of esteem companies have for their staff."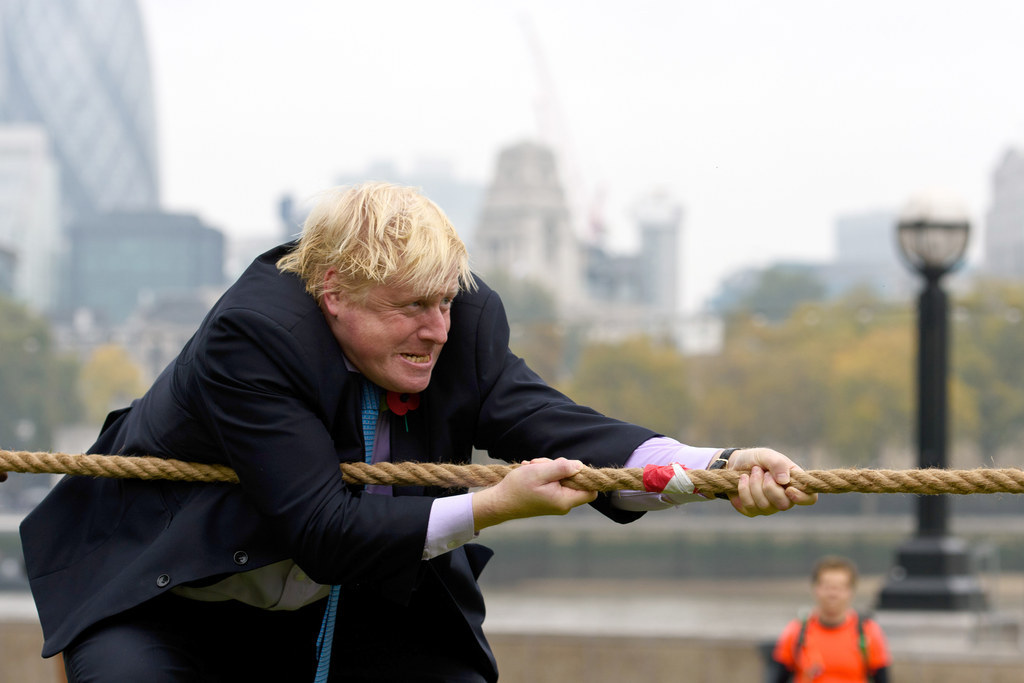 Paul Kenny, general secretary of the GMB union, said: "That a living wage of £9.40 per hour for London, unveiled by mayor Boris Johnson, is already 40p higher than the £9 George Osborne is planning for 2020 shows what a sham Osborne's living wage policy is.
"George Osborne is using this sham policy as a cover to take away tax credits from the lowest-paid workers in the country."
Almost 6 million workers in the UK are paid less than the voluntary living wage, according to research by accountancy firm KPMG. Those most likely to earn below the threshold are young, female, or part-time.
Sarah Vero, director of the Living Wage Foundation, said Unilever, Richer Sounds, and Lloyds Banking Group were among the latest businesses to pay the voluntary living wage to their staff.
She said: "These employers are not waiting for government to tell them what to do; their actions are helping to end the injustice that is in-work poverty in the UK now. The living wage is good for people and for business."