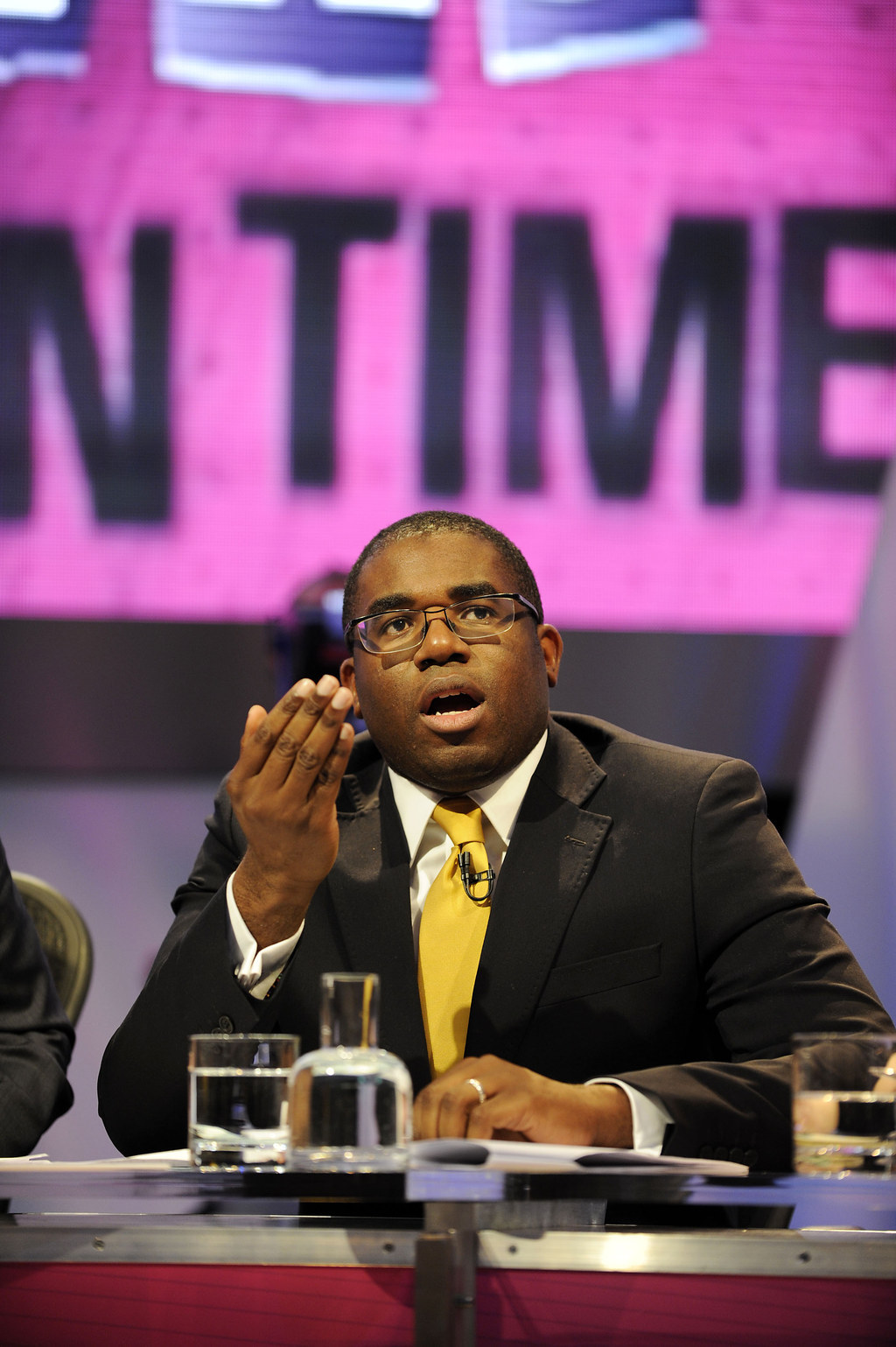 Wannabe London mayor David Lammy has launched a campaign to get ordinary voters involved in choosing Labour's 2016 candidate.
Labour has traditionally only allowed party members and those in unions and socialist societies to choose its candidate. But the party has decided to open the vote to outsiders for the first time.
However, those who want to take part will still have to register as a Labour "supporter" – by signing up to the broad values of the party – and pay an admin fee of £3. The contest will begin in May, with the winner chosen in July.
Lammy, who launched the campaign, #WorthTheChange, said the primary was crucial because there was a "real sense that political parties were speaking to themselves". But the Tottenham MP and former minister took a swipe at Labour's leadership for dragging its feet on letting outsiders take part in the vote.
In an interview with BuzzFeed News, he said: "I think it's great that we're having a primary and allowing ordinary members to participate if they want to. I think it's important we get beyond the usual suspects. We've got to publicise it – the party should do more, I'll be honest."
He paused when asked whether Labour was fully behind the open primary.
"I think the party needs to be challenged out of their comfort [zone] which is their default position, out of party members and unions," he said. "That involves the candidates challenging and reaching people and involves the general public saying, 'Let's make it real.' Old political parties are always nervous of changing structures and opening people in."
Lammy has uploaded a guide on his website on how to vote in Labour's mayoral primary.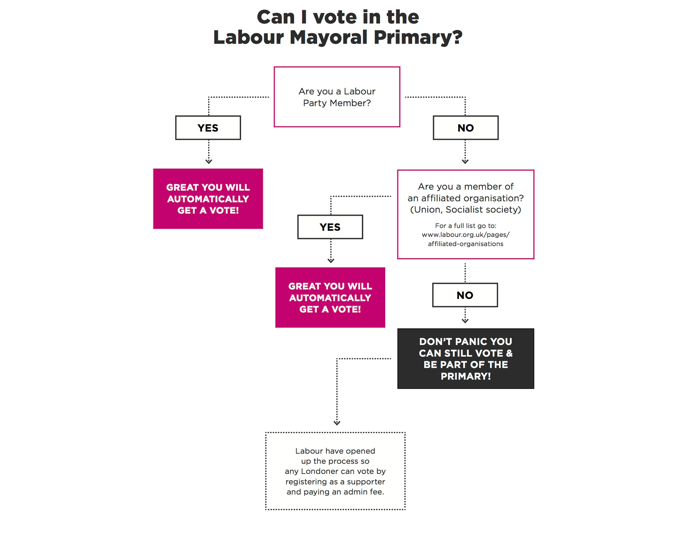 He defended standing in May's general election when there was a chance he could be mayor next year.
Lammy insisted there were only two jobs he ever wanted in politics – to be the MP for Tottenham and the mayor of London.
He said: "This is my moment and sometimes you just get that calling to step up. My name has been identified with this job for many, many years. This is a natural journey for me and my constituents are really what inspire me to do it."
He hit out at Boris Johnson, the current Conservative mayor, as a "figure of derision" in his north London constituency.
"We have got the most extraordinary housing crisis," he said. "One in four Londoners are unemployed. There's a real challenge for people making a living wage in London. So for a lot of people in this city, they're sinking.
"And what's happened? Instead of getting into the water and bailing people out, Boris has reached for a life jacket. He's in New York, he's in Iraq, he's on a tour generating headlines as an international statesman. He's bailed.
"He was always a part-time mayor – we saw that during the riots. Now he's a sort of phantom mayor. I was just watching this half-term The Phantom Menace with my 9-year-old. That's a good way to describe Boris – he's a phantom menace."
Lammy faces competition from fellow MPs Tessa Jowell and Diane Abbott, as well as journalist Christian Wolmar, to be Labour's candidate for mayor. Shadow London minister Sadiq Khan is also expected to throw his hat into the ring after May's general election.