Labour Wants To Win Over Women Voters With This Pink Bus
Harriet Harman insists it's magenta.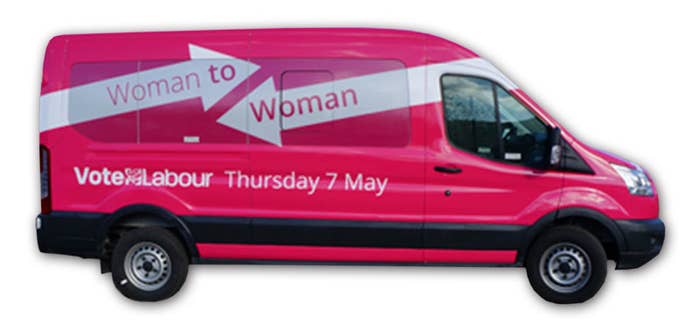 Labour has launched a new campaign to try and win over millions of women voters.
Senior Labour figures will tour the country in a pink, 16-seat minibus emblazoned with the slogan: "Woman to Woman". They will visit more than 70 marginal seats in the run-up to the general election to highlight key policies on childcare, domestic violence, pay transparency, and the NHS.
Female Labour MPs, councillors and trade union officials will talk to women voters at school gates, shopping centres, universities, town centres and on the doorstep.
Deputy leader Harriet Harman said: "We want women to feel that this is their democracy and politics is for them as well as for men. Politics is too important to be left to be a men-only activity. We are saying this is a woman-to-woman activity."
At a briefing for journalists, she denied the campaign was "patronising" to women.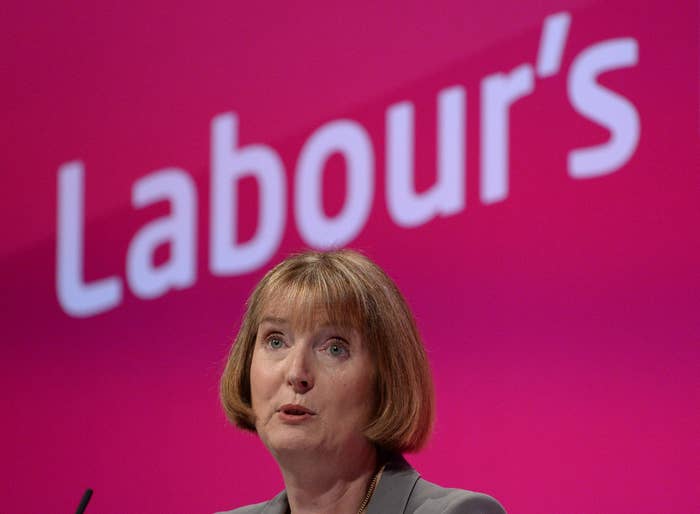 Asked why the bus was pink, Harman said: "I'm not sure if it isn't magenta or something.
"We could have had red but that would look like all the other Labour vehicles and we wanted something different. Then we wanted a darker red but it looked like Pret a Manger. We wanted it to look conspicuous and therefore obviously a white van was not going to do the job."
Harman refused to be drawn on who had chosen the colour, saying only that it had been picked by a "collective". She insisted: "It is a very nice-looking bus. It is the correct colour. This is a One Nation Labour colour."
But not everyone was convinced that pink was a good idea.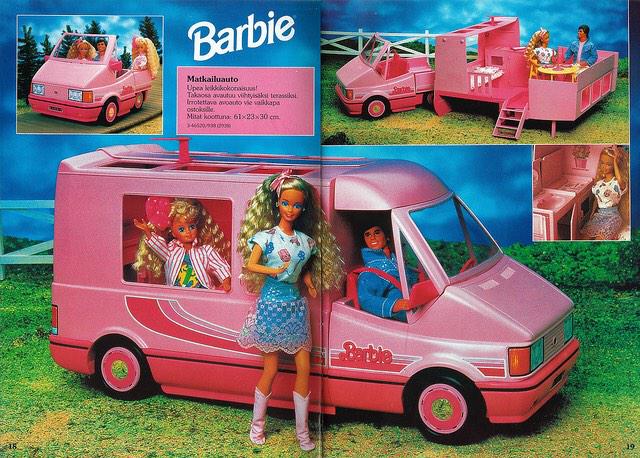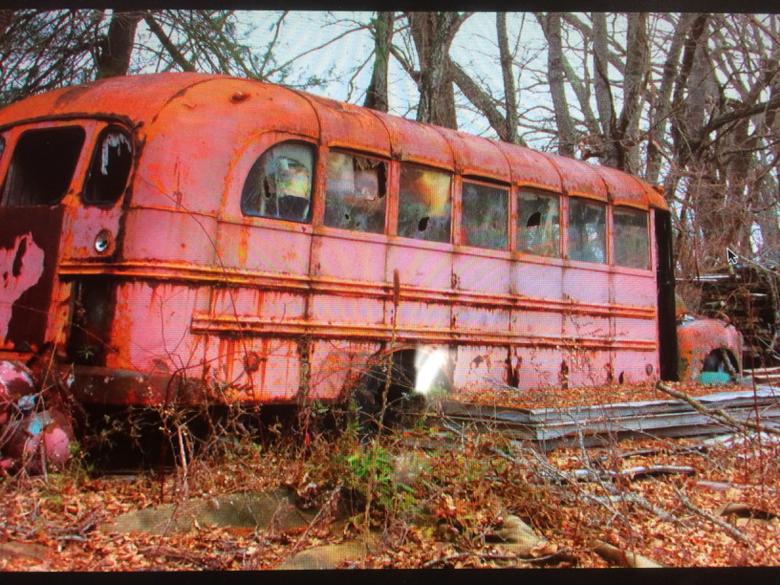 Labour's shadow women's minister defended the move.