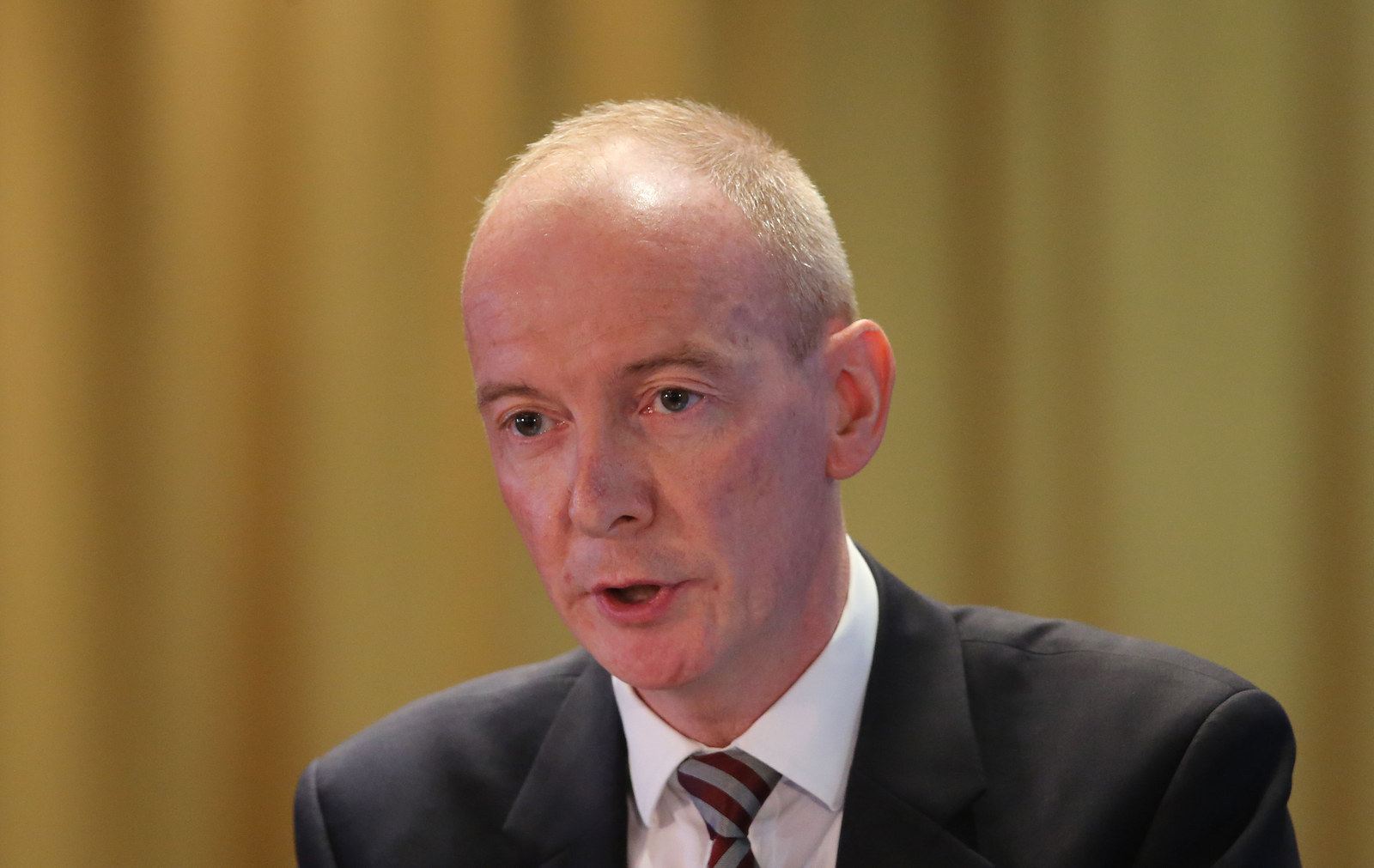 Labour needs to rekindle its sense of hope and optimism if it is ever to win power again, a senior MP has declared.
Pat McFadden said Labour had won elections in the past when it was a "hopeful force" – but now the party was focused on finding "things to be annoyed about".
He was speaking at the launch of The Argument, a new political journal aiming to spark fresh ideas for Labour's future following the party's surprise defeat in last year's general election.
The journal is backed by a number of backbenchers at odds with Jeremy Corbyn's leadership. McFadden was fired as shadow Europe minister in January for being "disloyal".
But the project's creator, Hove MP Peter Kyle, insisted it was not about re-creating the "past glories" of the New Labour days. "We believe it is possible to disagree, without being disagreeable," he said.
Speaking in Westminster on Wednesday, McFadden said that Labour's "great leaders" Clement Attlee, Harold Wilson, and Tony Blair had made people feel "good about the world".
He said: "It wasn't just a backdrop, it was that the Labour party was a hopeful force. And we've become very adept at identifying things to be annoyed about or things that are 'a scandal'. We can come up with a long list of scandals.
"But the great Labour winners didn't just do that, they painted a picture full of hope. And so one of the tests for me as a punter, when I see politicians speaking on the television, is, 'Does that person make me feel good about the world and where it's heading?'"
McFadden, MP for Wolverhampton South East, said "optimism" and "hope" were the two most important words for Labour. "If all we are in the Labour party are a people who collect grievances, that isn't leadership," he said.
Anna Turley, Labour MP for Redcar, said the party had conceded the values of positivity and community spirit to the Conservatives.
She said the Tories had successfully taken on the "positive, sunny" Big Society agenda: "I think we lost that argument and we're in danger of moving even further away, we're not talking about the power that people have to make a difference.
"For us on the centre left, we're about empowering people and pushing power down to people. And I just think that is a space we've ceded."
Turley said Labour was currently in a "state of paralysis" and that now was the time to do some "big-picture thinking and not just some small tweaks".
Sally Morgan, a Labour peer and former adviser to Tony Blair, said: "I think the only good thing you can say about the predicament we are currently in is that we can be very open-minded about our policymaking."
Stephen Doughty, MP for Cardiff South and Penarth, said Labour "simply didn't have an offer for older people" in their 2015 campaign. "The Tories had a whole chapter in their manifesto called 'Dignity in Retirement'," he said, "which I think sums it up – if we don't have an offer on dignity then we've got a serious problem."
Chris Evans, MP for Islwyn, criticised Labour's pledges on payday loans and fixed-odds betting terminals, which he said didn't appeal to the vast majority of voters.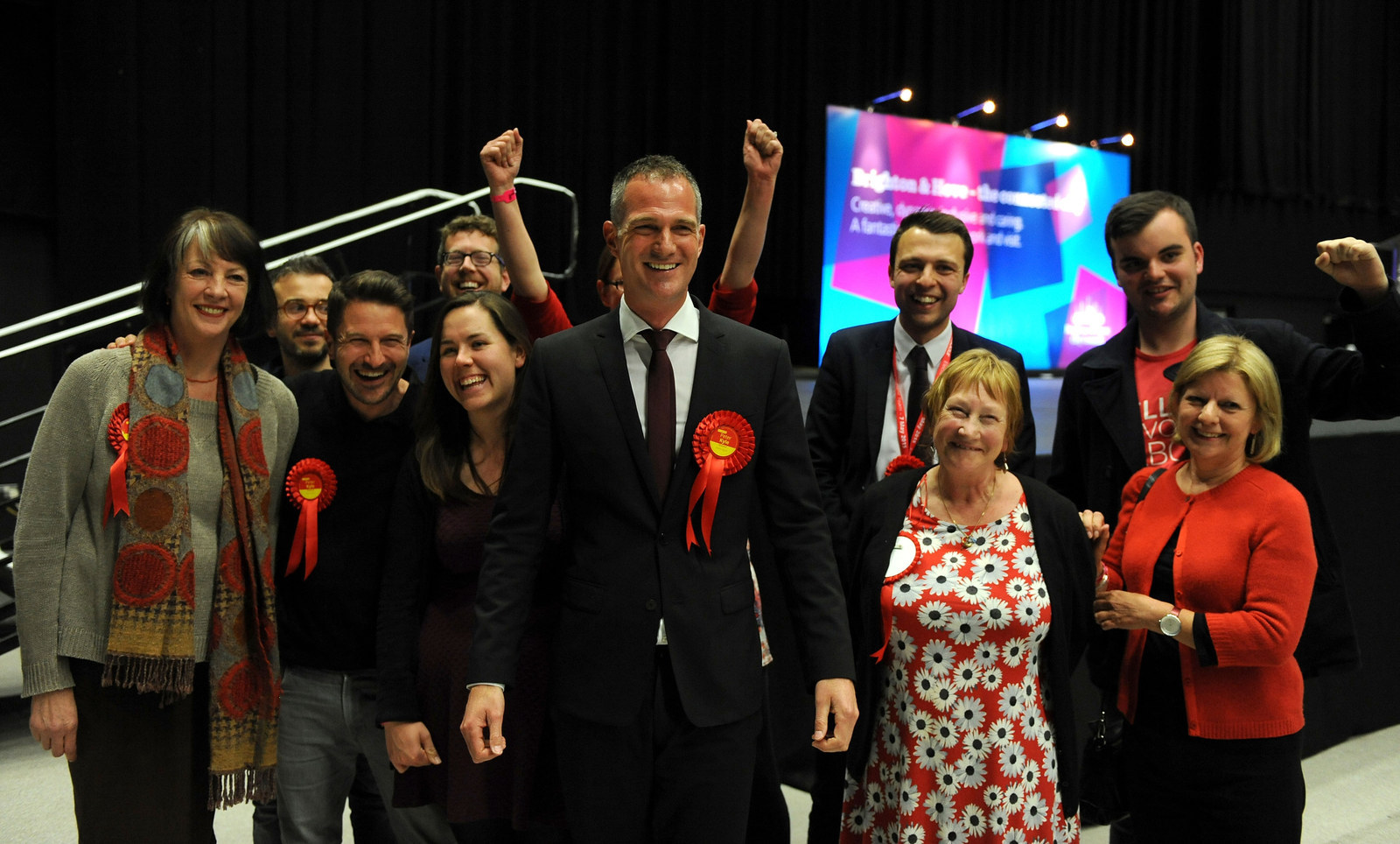 Kyle said Corbyn had invited "open, honest debate" and that the Labour party should take up that challenge.
As a Labour candidate last year, he said, he knew the party was going to lose the election – but didn't say anything about what needed to change.
"I kept entirely quiet about it," he said. "There were people in the PLP [parliamentary Labour party] who similarly kept quiet because that became the norm, you didn't criticise the leadership, the orthodoxy. The silence day-to-day has translated into a silence that's lasted years – and we've got to break that."
Looks like there are no comments yet.
Be the first to comment!