Labour MP Frank Field has warned that the party needs to be tougher on immigration and more honest about the challenges facing the NHS.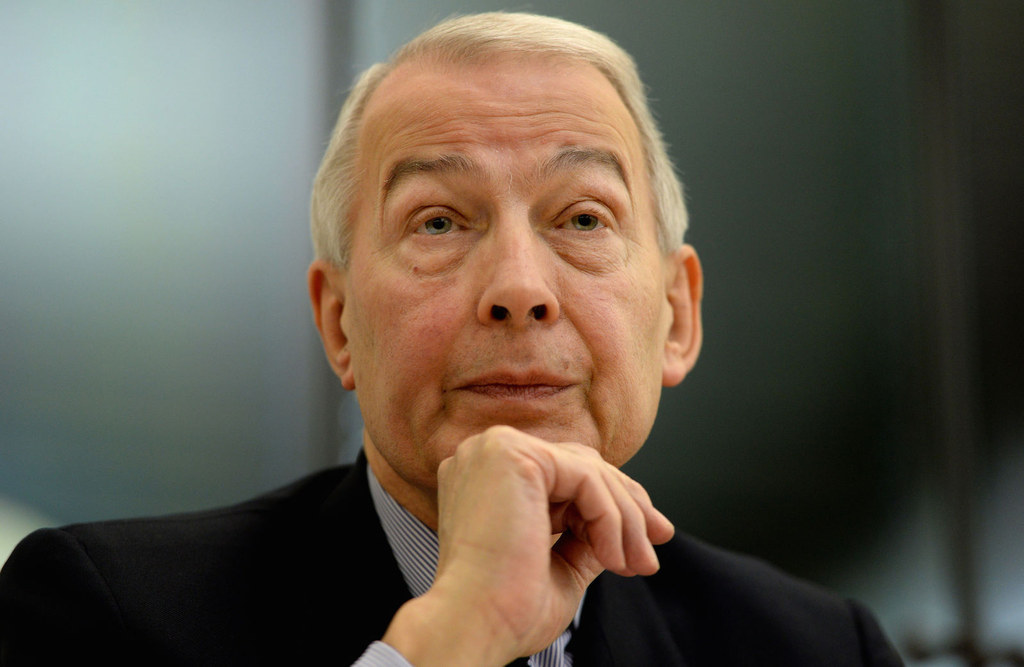 The former minister also suggested that Labour should do something "to surprise people" in the final few days of the election campaign.
He said party supporters had been "lifted" by leader Ed Miliband's performance in the TV debates – but expressed doubts that it was enough to secure an outright victory for the party.
He told BuzzFeed News: "Some of our vote will go to UKIP and the Greens because they [voters] don't think we actually square up to representing our interests, and that's something to take on board afterwards. It's really important that we don't get back to this whole business of being dominated by the values of the north London elite."
Field, who briefly served as welfare minister under Tony Blair, is standing for re-election in Birkenhead, where he has been an MP since 1979.
Last week Miliband made a speech on immigration just a few miles from his constituency, admitting that Labour had made mistakes and promising a 100-strong task force to target businesses who exploit migrant workers.
Field, a long-term advocate of stricter border controls, said bluntly: "I thought it was inadequate what he said. Setting up 100 people to deal with some of the abuses in immigration when we shouldn't actually have unrestricted immigration in the first place.
"Learning from one's mistakes means 'I'm going to negotiate with Mrs Merkel so we can temporarily have control of our borders'."
The Tories have pledged an in-out referendum on the EU in 2017, following a renegotiation of powers with Brussels. Should Labour have promised one, too? "I think we'll be forced into one anyway, doesn't matter really," Field said.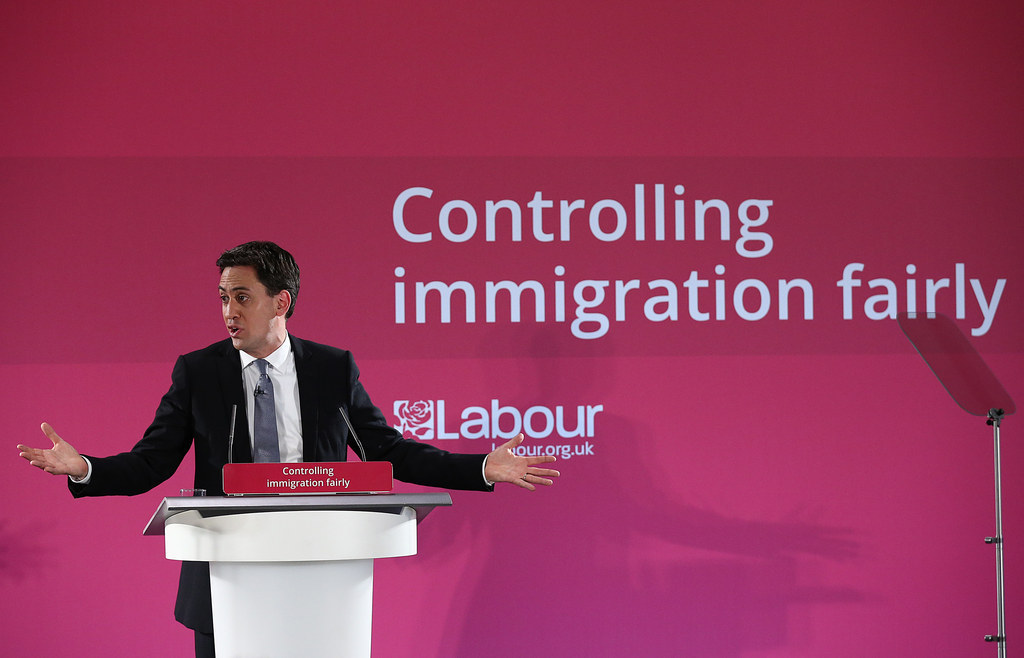 Field also called for Labour to be honest about the scale of the challenge facing the NHS, saying the party "lacked the courage" to be straight with voters.
He told BuzzFeed News: "I think the serious debate will begin on 8 May, it won't begin before. I think all the parties lack the courage. I think there are huge gains if one party broke rank and spelt out honestly what we have to do.
"Polls show that people have to pay more for the NHS and they support it. What are we so frightened of, for God's sake?"
With two weeks until polling day, what does he make of the chances of an outright majority for Labour? "I'd be surprised if that happens," he said. "Partly because both major parties are largely appealing to their core voters. I think the dominance of the two-party system is over, for the time being at least."
Is there anything Labour can do at this late stage to broaden its appeal? "I'm not sure what it would be but I would be very tempted to say something that will surprise people and say 'Oh God, didn't expect any of that'.
"It could be on the health service, wouldn't it be a wonderful sparkle to the end of the campaign?"
Field said the election campaign was too stale because party leaders were being sheltered from real people.
He conceded there was a "risk" in facing another Gillian Duffy moment, when the pensioner from Rochdale accosted Gordon Brown over immigration.
"But it's the only way things comes alive when real people are up against you, talking to you," he said. "It makes good television as well. I agree it's risky because people might floor you but so what. It's all part of it."
But Field refused to comment on whether Miliband could benefit from being set loose on the campaign trail. "The campaign's been set," he said. "So nothing's going to change on the campaigns.
"But he's done well, he's improved morale of those who are trying to deliver leaflets and knock on doors but also I think of Labour voters. Partly because people were so critical of Ed that unless we'd imploded it must look good, and that's built a momentum."