Jeremy Corbyn Prepares For Leadership Contest As Labour MPs Say They Have No Confidence
Some 172 MPs voted in favour of the motion of no confidence in the Labour leader on Tuesday, with only 40 backing the leader.
by
,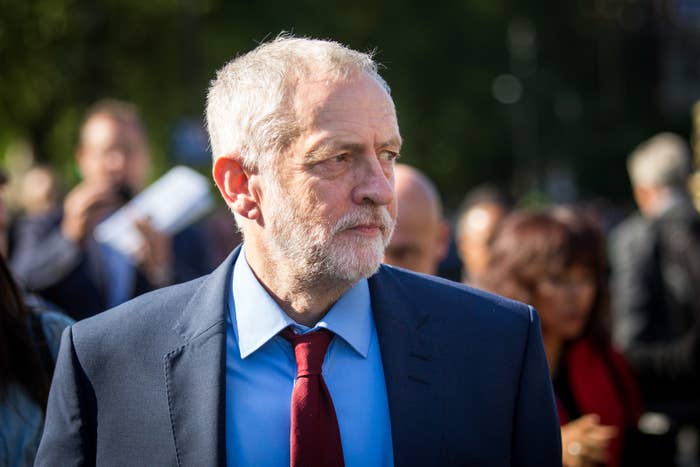 Jeremy Corbyn is preparing for a fresh Labour leadership election after an overwhelming majority of the party's MPs passed a vote of no confidence in the Labour leader.
Some 172 MPs voted in favour of the motion – three-quarters of the parliamentary Labour party – with only 40 backing the leader.
They took part in the secret ballot on Tuesday following an exodus from Corbyn's shadow cabinet in the wake of Britain voting to leave the European Union, which many blame on the Labour leader.

Corbyn has no intention of standing down voluntarily, and the motion is not binding. It was never previously considered realistic that a party leader would choose to stay on after so catastrophically losing the support of his colleagues.
However, the motion of no confidence is still likely to spark an imminent leadership challenge against Corbyn, who only became leader in September.
Angela Eagle and Tom Watson are among the names tipped to move against him imminently, following a day in which even more MPs resigned from his front bench and he lost the support of the Scottish Labour leader Kezia Dugdale.
Sources on Corbyn's team confirmed they are now preparing for a leadership election and are confident they can win support from the same ordinary Labour members who overwhelmingly voted for him less than a year ago. The leader also has the benefit of backing from Momentum, the pro-Corbyn activist group that organised a large rally opposite parliament on Monday night.
One Momentum source, when asked whether a leadership election was definitely on, quoted The Thick of It and replied: "It's on like Fat Pat's thong".

"We're building the biggest political campaign this or any UK party has seen," they added.
Corbyn also won the support of key trade union leaders such as Len McCluskey of Unite: "The extraordinary behaviour of Labour MPs has achieved nothing beyond diverting attention from a Tory government in crisis. If anyone wants to change the Labour leadership, they must do it openly and democratically through an election, not through resignations and pointless posturing. If there has to be such an election, Jeremy Corbyn's supporters throughout the movement will be ready for it."
One anti-Corbyn Labour MP told BuzzFeed News they now seriously believed the party could split regardless of the result of any leadership contest. They suggested that if Corbyn was re-elected as leader, then most existing Labour MPs would struggle to continue to serve the party, while if Corbyn lost, then the leader could go and form a new left-wing political party with the assistance of Unite.
Corbyn's team dismissed concerns that the leader could win a second leadership election only to once again find himself in charge of a group of MPs who have no confidence in him.
"Are you telling me the parliamentary Labour party are going to ignore the democratic will of the Labour party?" a source said.
They also suggested Corbyn may not bother attempting to fill dozens of junior shadow ministerial posts, with suggestions that the existing shadow cabinet, which consists largely of Corbyn loyalists, may be in position only until any leadership contest is concluded.
In a statement released after the vote of no confidence, Corbyn said he had no intention of quitting: "I was democratically elected leader of our party for a new kind of politics by 60% of Labour members and supporters, and I will not betray them by resigning. Today's vote by MPs has no constitutional legitimacy.

"We are a democratic party, with a clear constitution. Our people need Labour party members, trade unionists and MPs to unite behind my leadership at a critical time for our country."
Corbyn's team are convinced he would win a fresh contest. They believe he has a huge mandate from 250,000 Labour voters and supporters after winning a landslide victory last summer.
One of Corbyn's biggest supporters, shadow cabinet minister Jon Trickett, defiantly tweeted on Tuesday evening, once again suggesting the team are preparing for a contest.
Scores of Labour MPs have written to Corbyn urging him to step down for the sake of the party, telling him they do not believe he has what it takes to win a snap general election in the wake of the Brexit vote.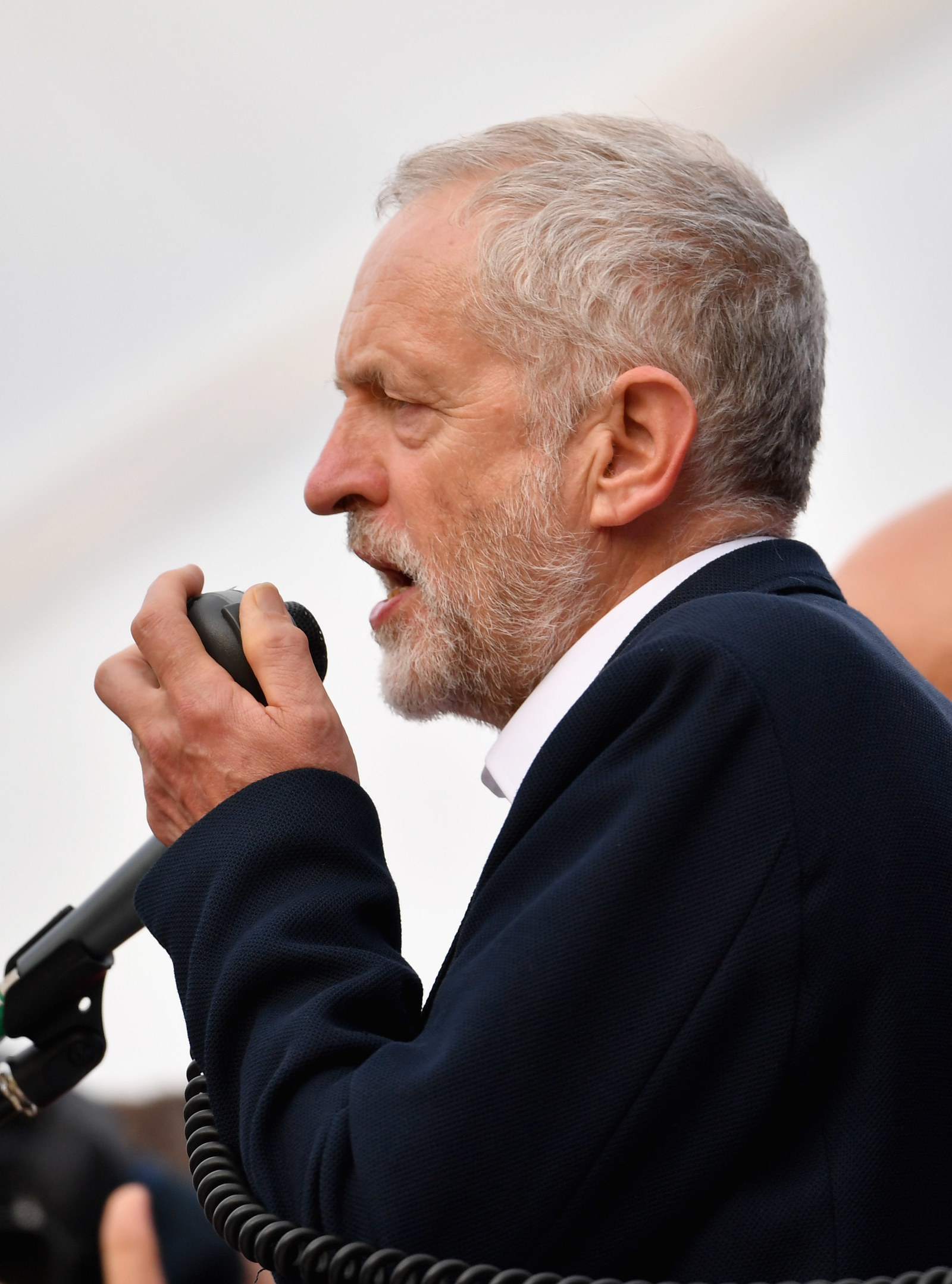 Many politicians have also cast doubt on whether he fought hard enough for Britain staying in the EU.

Corbyn's team has repeatedly urged potential challenger candidates to come out in the open, gain the signatures of 51 Labour MPs, and deliver a formal leadership challenge to the party's general secretary.
There is a legal dispute over whether Corbyn would automatically get on the ballot sent to members without also having to get the support of large numbers of MPs. However, his team are confident he would automatically qualify without parliamentary backing.
A statement from the Labour party said: "Following the ballot conducted today, the Parliamentary Labour Party has accepted the following motion: 'That this PLP has no confidence in Jeremy Corbyn as leader of the Parliamentary Labour Party.'"
Former foreign secretary Jack Straw said Corbyn's position was "wholly untenable" and that he "doesn't have the capabilities to be a leader".
Straw told Sky News: "It's probably the worst crisis since Labour's formation, in its current form, in 1918."
Scottish Labour leader Kezia Dugdale told BBC Scotland it was hard to see how Corbyn could stay on as Labour leader. She said: "If I lost the confidence of 80% of my parliamentary colleagues I could not do my job."