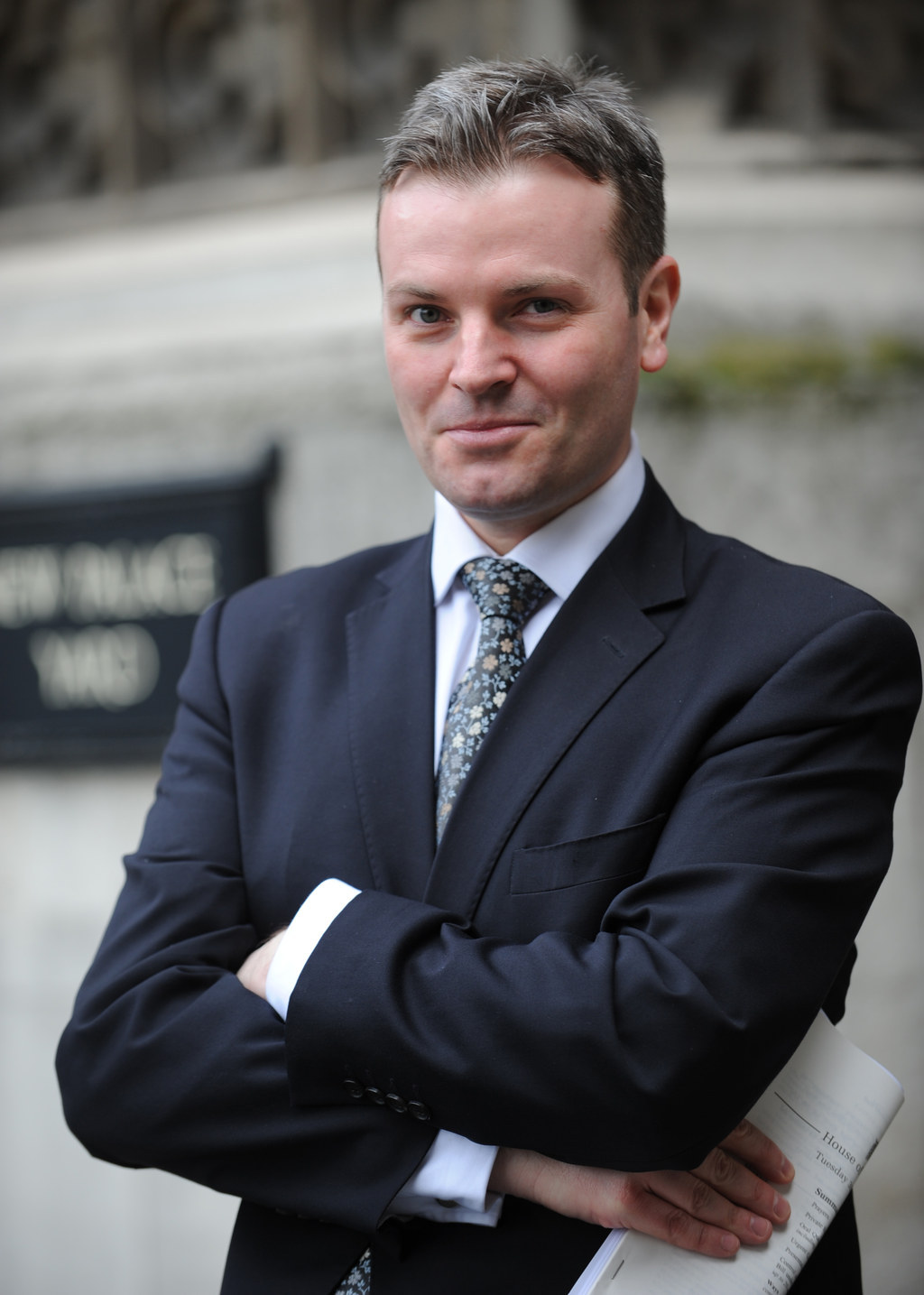 Shadow health minister Jamie Reed has called on all Labour MPs to have a "very public postmortem" on the party's defeat.
The MP for Copeland told BuzzFeed News there was an "inertia" within the party – and that politicians should not be afraid to speak out about what went wrong.
He also warned that Labour had long been "overly sentimental" about its leaders and should be more ruthless about getting rid of one if the party is heading for defeat.
In a blog for Progress magazine, Reed said simply: "Let's be clear about what happened to Labour and the country on May 7: it was an absolute fucking disaster. If anyone in our party seeks to deny the scale of this defeat, they should seek immediate help."
He told BuzzFeed News there appeared to be a desire among some MPs to "draw a veil over the defeat" in the general election, "But my view is there needs to be a very public postmortem. All Labour MPs should all be on the pitch right now saying we got this wrong, we got that wrong."
Reed added: "And I'd go further – whoever becomes next Labour leader should be going round all the defeated candidates asking what went wrong and what do we need to do to put it right. And let's do it publicly."
He said Labour should also be hard-headed about ditching a weak leader, following defeats under Gordon Brown and Ed Miliband.
"I think what's needed is a cultural change so the next time the Labour party finds itself with a leader that it knows isn't going to deliver anything meaningful at the ballot box, then get rid of them, that's what we need to do," he said.
"This is what successful businesses do, this is what successful football clubs do, it's what any successful organisation does. We are overly sentimental and the more sentimental we become, the more we let down the people who we exist to serve."