The former London mayor said the party faithful would "all rally behind" McDonnell if current leader Jeremy Corbyn was forced to stand down.
Livingstone, who worked with McDonnell at City Hall in the 1980s, said he was "serious" and "principled" and the right man for the job.
He made the claim on RTUK's News Thing, which will air on Friday night. Host Sam Delaney asked him whether he had any personal ambitions to replace Corbyn as Labour leader.
Livingstone replied: "No – John McDonnell. If Jeremy was pushed under a bus being driven by Boris Johnson, it would all rally behind John McDonnell."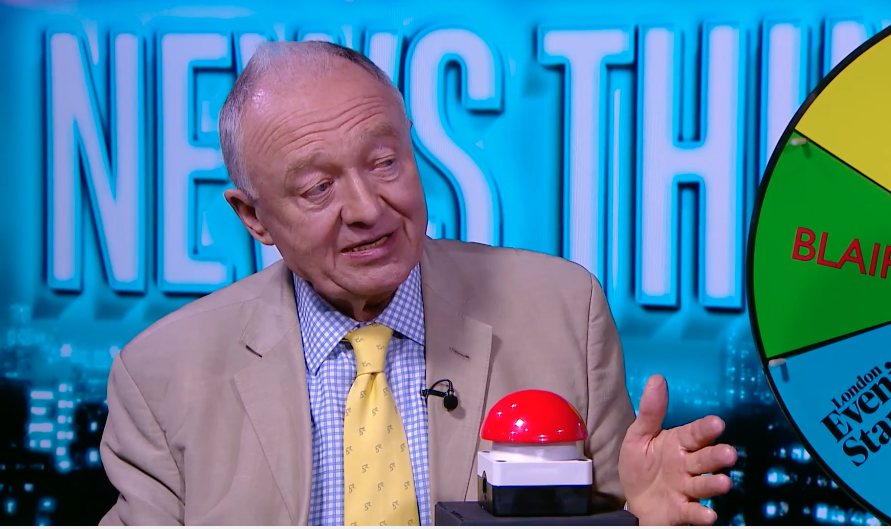 He added: "Because John, like Jeremy, like me, he's been in this game for 45 years... [He's] always been serious, always been principled, never gone sucking up to Blair going 'please give us a job' or anything like that. And so, no. It would be John."
Livingstone later emphasised: "I keep telling you: It'll be John McDonnell. If Jeremy was to have a stroke or something like that, it will not be me."
McDonnell has twice tried to stand for Labour leader and twice failed to make it on to the ballot.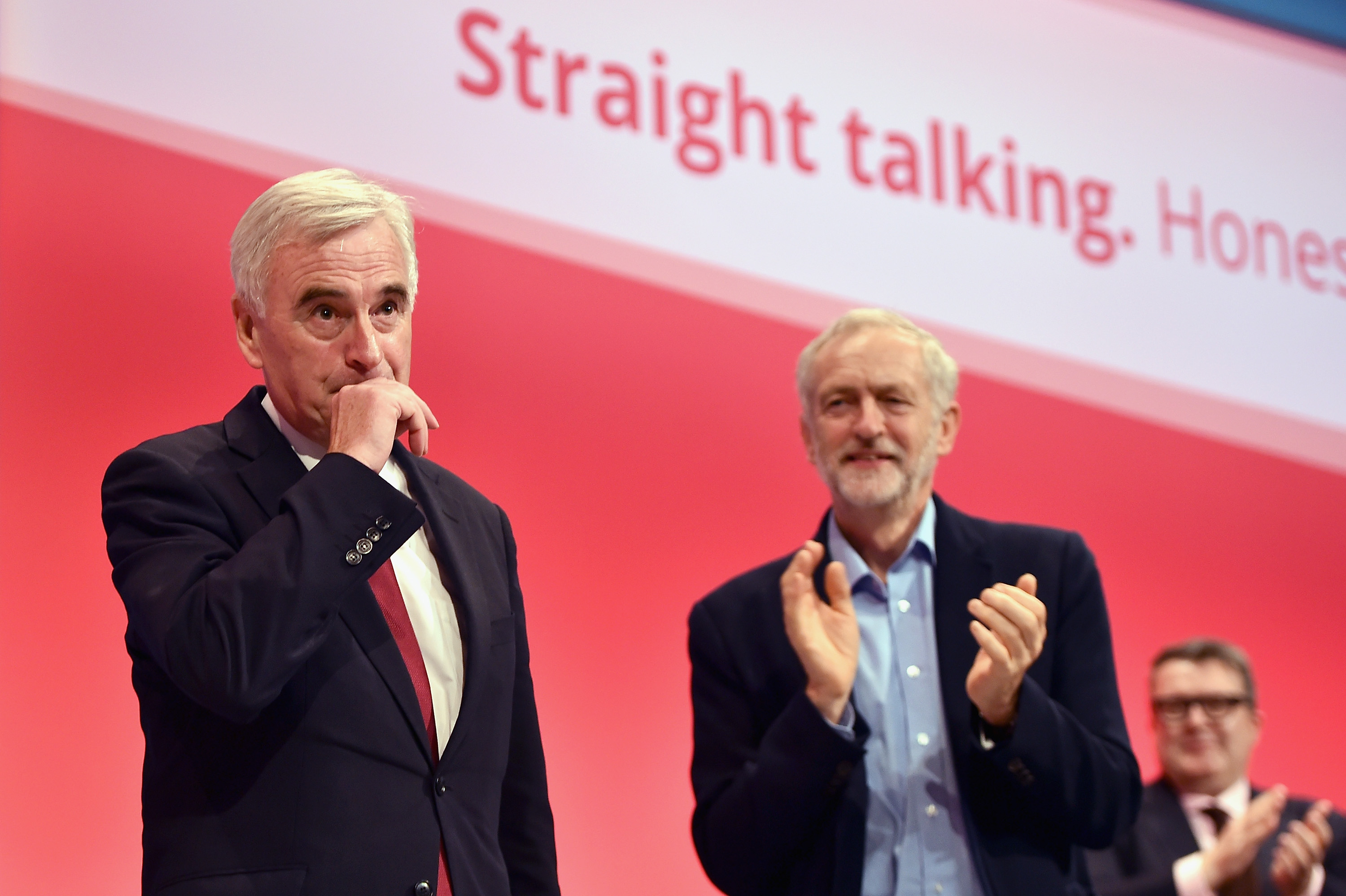 That's partly because the veteran left-winger is seen as a divisive figure in the parliamentary party. After spending 18 years on the back benches, McDonnell was catapulted to the second-biggest job in Labour when his long-time ally Corbyn became leader last September.