Labour is standing ready to take over the Brexit negotiations in the wake of another snap election, frontbencher Sir Keir Starmer has said.
The shadow Brexit secretary said he hoped another election would be called because he believed the last one proved Labour could win power and replace the Tories in the European Union negotiating room.
He warned that the EU talks – being spearheaded by Brexit secretary David Davis over a two-year period – were so far "going very, very badly and very, very slowly".
Speaking at a Labour Movement for Europe fringe event at the party's annual conference in Brighton, Starmer said: "What I'm hoping is that there'll be a general election before these negotiations are over so we can take over the negotiations and we can fight for the sort of relationship with Europe we can believe in.
"I think we can do that and I think this election put us in a position to do that. Let's press on, let's win the next general election and let's shape the future of this country and its relationship with the EU."
The fringe event at the Odeon cinema on Sunday was so popular that hundreds of Labour activists had to be turned away.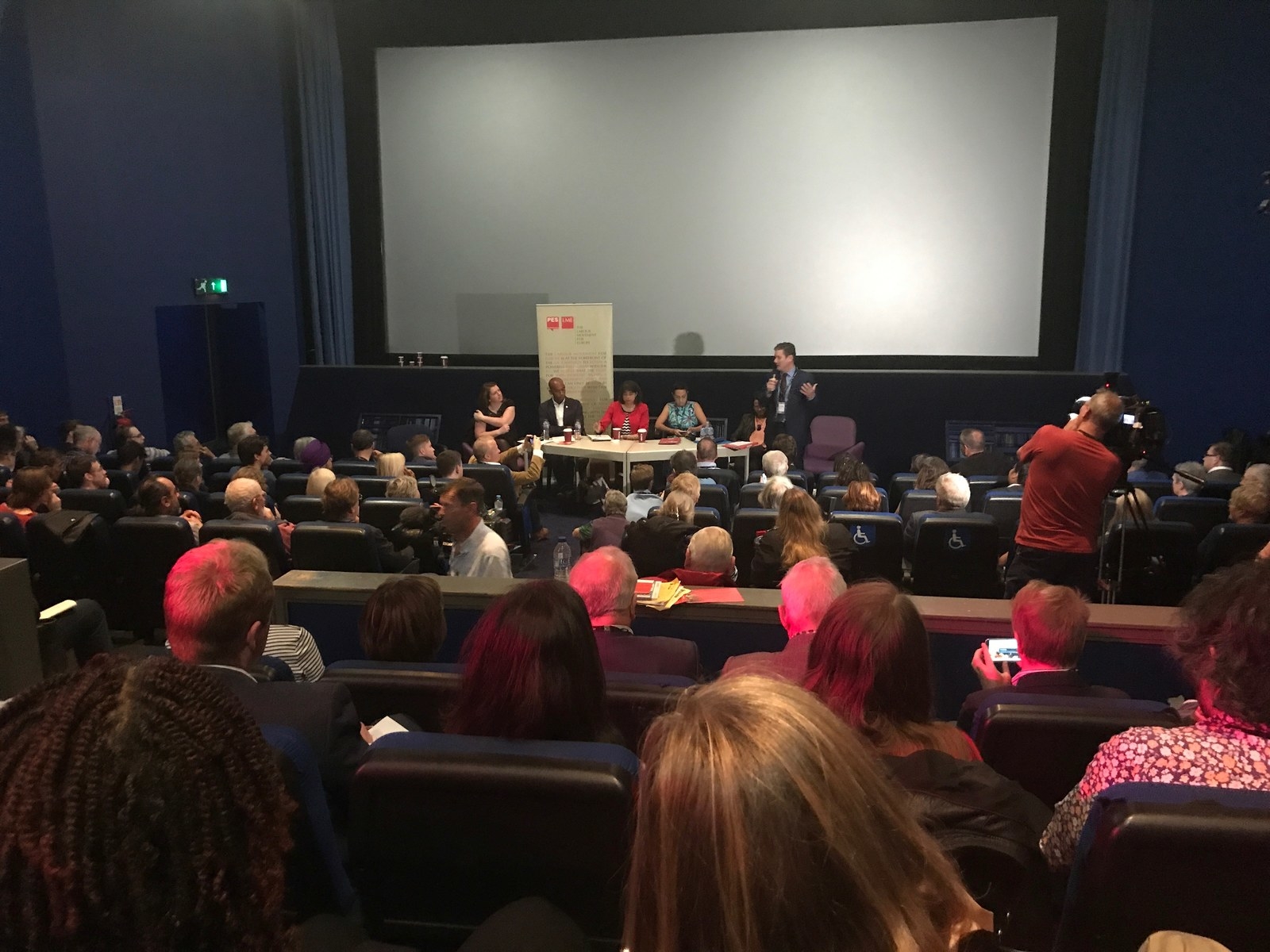 "The talks – the critical talks, the crucial talks – the most important negotiation since the Second World War, are going very, very badly and very, very slowly," Starmer said.
"I remind you David Davis was saying a year ago this is going to be the easiest set of negotiations in the world, it'll be done and dusted by March 2019... He's looking a bit more forlorn now. We haven't made much progress."
Starmer pointed to PM Theresa May's speech in Florence last week as proof that the Tories were finally listening to Labour's argument that Britain needed to stay in the single market and customs union during a transition period.
But he refused to set out exactly what Labour hoped for in a deal with the EU long-term – only that it must retain "the benefits" of the single market and customs union.
"I am open to whether that's achieved by some sort of changed relationship with the single market or a bespoke trade deal, it doesn't matter," he said. "And I'm open to leaving on the table the UK being in a customs union with the EU so that we can retain the benefits."
Labour MP Chuka Umunna said he and other pro-EU MPs had been a "right pain in the arse" for Starmer. But he called on him to go further and campaign for Britain to stay in the single market permanently after Brexit.