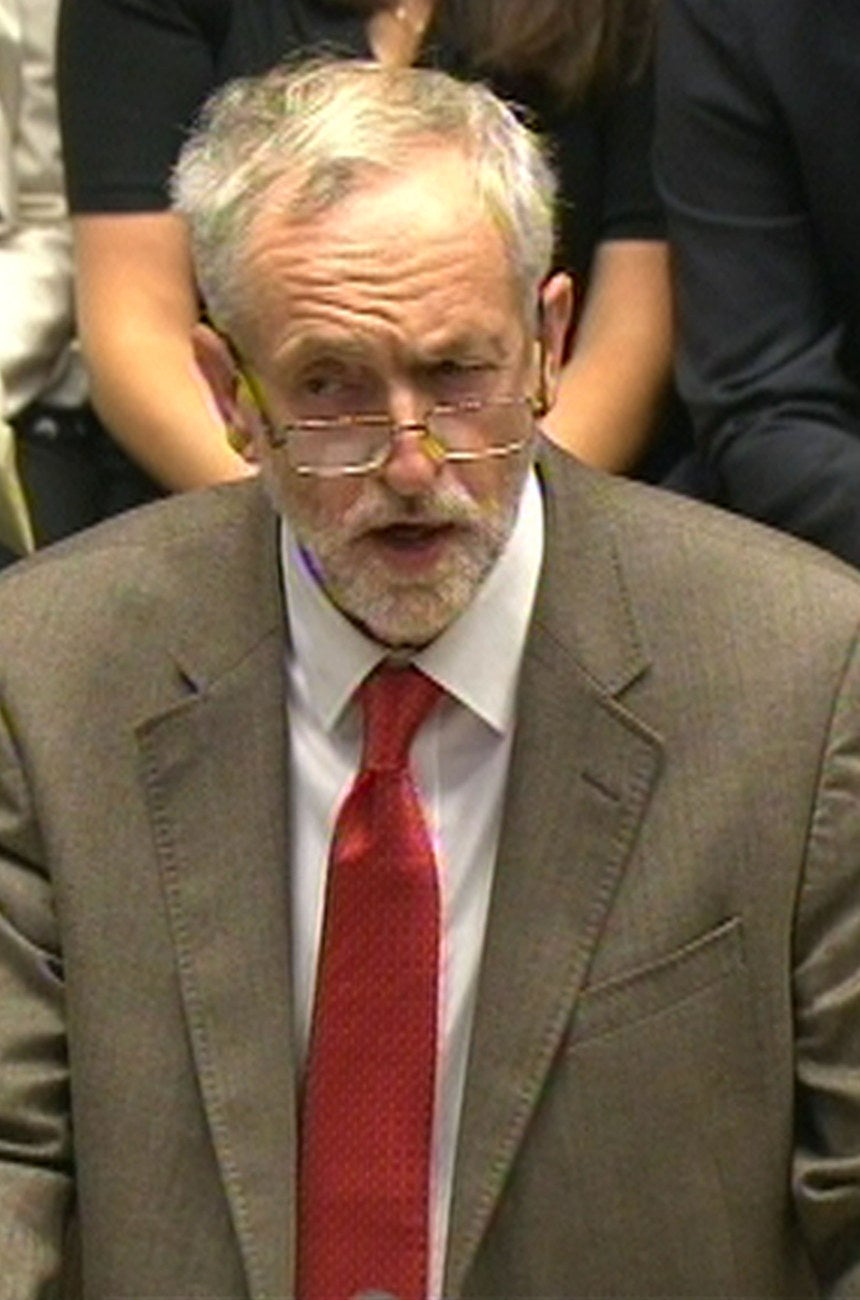 Jeremy Corbyn is expected to raise concerns about China's human rights record when Chinese president Xi Jinping makes a state visit to London next week.
The Labour leader will attend a state banquet in Buckingham Palace in honour of the president, and his spokesman said he had not ruled out tackling senior figures there and then.
But Corbyn is more likely to use private meetings to raise concerns. As the former vice chair of the all-party human rights group in parliament, he has long campaigned against human rights abuses in China.
Speaking at an event in 2011 when he was a backbencher, Corbyn said: "It does not serve China well to deny people the right to internet access, the right to opinion, to freedom of speech, freedom of religion."
His spokesman confirmed that Corbyn will be attending the state banquet next Tuesday following an invitation from the Queen. He told journalists: "He will be using the opportunity next week to raise the issue of human rights. He has meetings and the dinner, he'll be raising the issue.
"If he gets private meetings he will be doing it in those meetings – that's the right thing to do. We are always concerned that the government doesn't raise human rights issues as well as it should."
Corbyn's spokesman also signalled that the Labour leader would sing the national anthem at the state banquet. Corbyn, a lifelong republican, was widely criticised for not doing so at a Battle of Britain event last month.
"He'll take a full part," the spokesman said. But he refused to say what Corbyn would wear to the formal dinner, which has a dress code for men of white tie and tails. "I've no idea what he's wearing," he said.
The spokesman said Corbyn's wife, Laura Alvarez, was not expected to attend the banquet, although the leader does have a "plus one" invitation. Asked whether he fancied going himself, he replied: "I'm washing my hair."
Corbyn is likely to be sworn into the Privy Council – the ceremonial body that formally advises the Queen – next month. He missed his first chance because he was on a walking holiday in the Scottish Highlands.
Looks like there are no comments yet.
Be the first to comment!