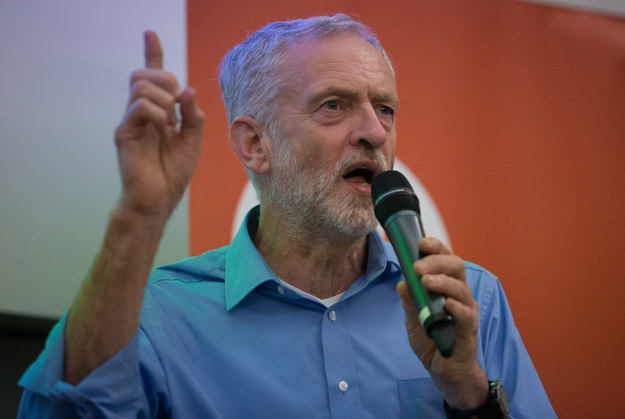 Labour leadership frontrunner Jeremy Corbyn has said he would consider introducing women-only train carriages at night.
His team said the move could help tackle sexual assaults and harassment – but insisted Corbyn would consult women on the proposal first.
If he becomes leader on 12 September, Corbyn would also call for a 24/7 hotline – staffed by women – dedicated to reporting harassment and assault. Both proposals are part of a drive launched on Wednesday to tackle the "issue of street harassment that women in Britain have to deal with on a daily basis".
But Corbyn suffered a backlash on social media over his women-only carriages idea on Tuesday night, with many saying he should be cracking down on the men who harass women instead.
Figures out last week from the British Transport police show that recorded sexual offences on trains and at stations increased by 25% to 1,399 last year.
Leadership rivals Yvette Cooper and Liz Kendall both criticised the idea.
As did fellow contender Andy Burnham, who warned it would be a step backwards.
In a statement, he said: "In this day and age, we shouldn't be even considering the idea of segregated train travel. As a dad of two young girls, I want to see a proper society-wide strategy on tackling violence against women."
These Labour MPs also poured scorn on the proposal.
The End Violence Against Women group was also sceptical.
But others pointed out that Corbyn had only promised to ask women about the idea – not immediately implement it.
Here is the full text of Corbyn's proposal on women-only carriages.
Consultation on public transport: Some women have raised with Jeremy that a solution to the rise in assault and harassment on public transport could be to introduce women only carriages. My intention would be to make public transport safer for everyone from the train platform, to the bus stop to on the mode of transport itself. However, I would consult with women and open it up to hear their views on whether women-only carriages would be welcome – and also if piloting this at times and modes of transport where harassment is reported most frequently would be of interest.
Corbyn said too many women felt "uncomfortable, anxious, and unsafe just going about their daily routines".
In a statement, he said: "It is simply unacceptable that many women and girls adapt their daily lives in order to avoid being harassed on the street, public transport and in other public places from the park to the supermarket. This could include taking longer routes to work, having self-imposed curfews, avoiding certain means of transport."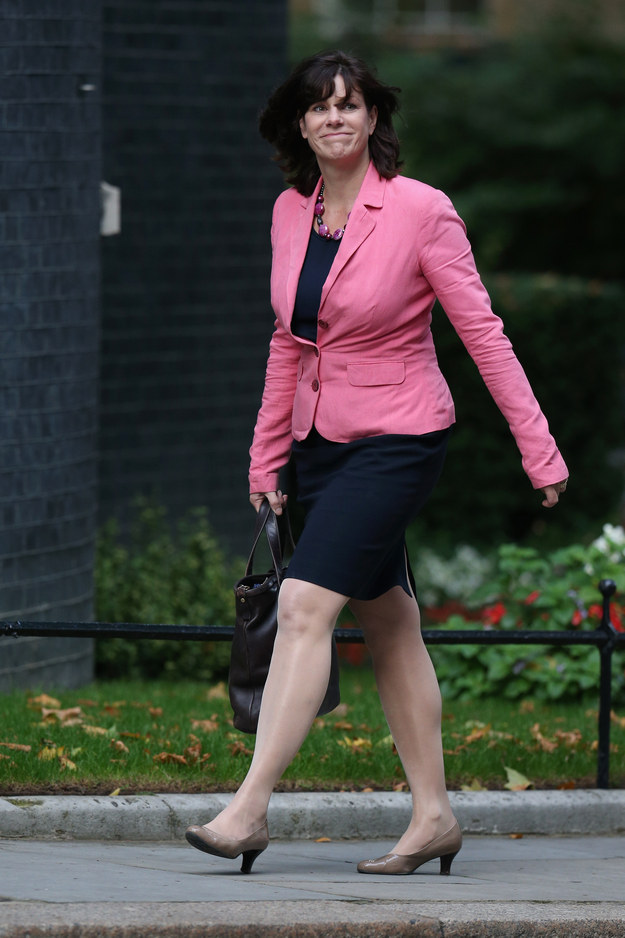 And he's not the first to raise the idea of women-only carriages.
Last year, Conservative transport minister Claire Perry said the move could help cut sexual assaults. "They have introduced women-only seating in Japan because there is a particular problem with groping and low-level violence," she said. "It is a very interesting question and I will look at all ideas."