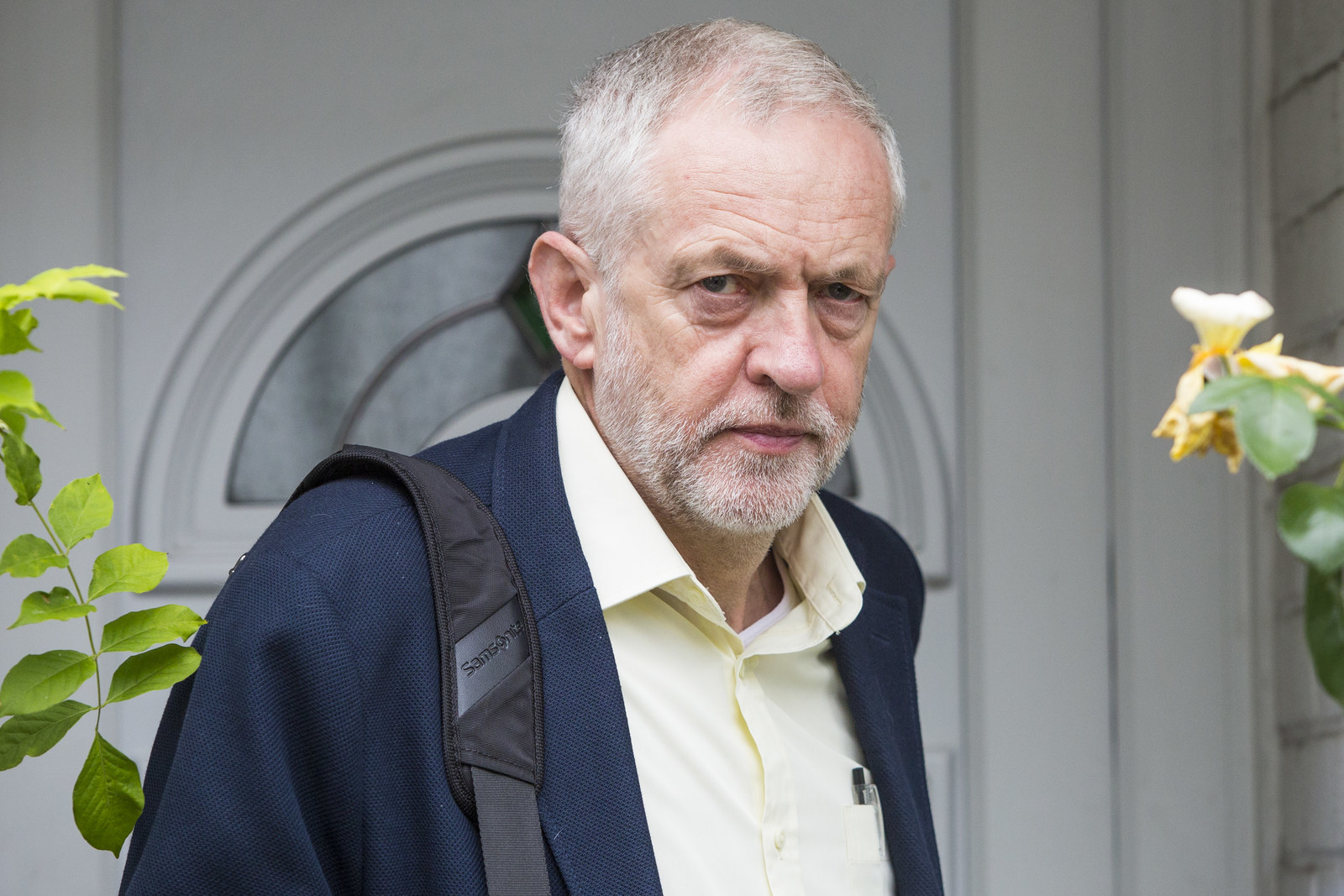 Jeremy Corbyn has abolished the position of shadow minister for mental health in his shadow cabinet, just nine months after establishing the role.
The Labour leader last year pledged to make mental health a "real priority" and unveiled Luciana Berger as the first ever cabinet-level shadow minister with responsibility for the issue.
But a new line-up of his shadow cabinet, released on Tuesday night, revealed that the post had been axed. A spokesman for Corbyn confirmed the role would now be managed by shadow health secretary Diane Abbott but told BuzzFeed News it is "still a very important issue".
The shadow cabinet shake-up was carried out after dozens of Labour MPs resigned from their frontbench roles in protest at Corbyn's leadership.
Labour MP John Woodcock, who has previously spoken about his struggles with mental health issues, said: "It is deeply disappointing that this important position has been axed by Jeremy Corbyn."
The Barrow-in-Furness MP, a longtime critic of Corbyn, added: "Over the last nine months we have seen how a cabinet minister for mental health can raise the profile of mental health and hold the government to account for their broken promises on funding and parity of esteem.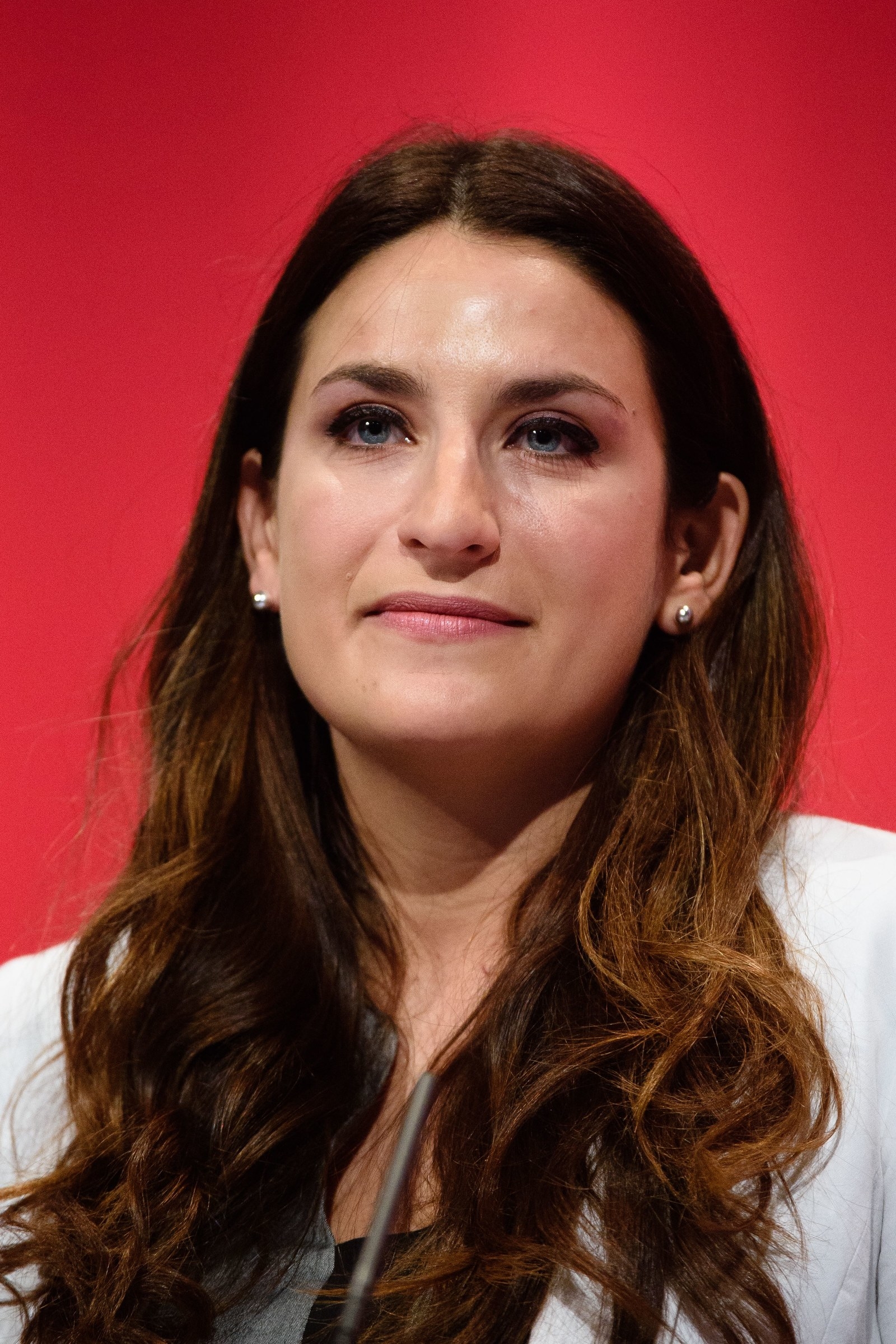 "Sadly this is just further evidence of Jeremy Corbyn's failure to provide the strong and effective opposition that working people in this country so desperately need."
When he created the role last September, Corbyn said in a statement: "I am delighted that we have established a shadow cabinet position for mental health, which is a matter I have long been interested in."
He told the Labour conference that he was going to "make mental health a real priority", adding: "It's an issue for all of us. Every one of us can have a mental health problem."

And he told the Daily Mirror in February he had created the shadow cabinet post "in recognition of the scale of the problem, and that we have not yet as a nation arrived at the right way to help those in need."

But a spokesman for Corbyn said the mental health role had now been "subsumed into the shadow health secretary's department".
Berger quit her post last week, telling Corbyn that "we need a Labour leader who can unite our party, both in parliament and in the country".
Although Corbyn has appointed a new shadow cabinet, some MPs have had to take on multiple shadow ministerial jobs and Corbyn is still struggling to fill many junior shadow ministerial roles.
Looks like there are no comments yet.
Be the first to comment!