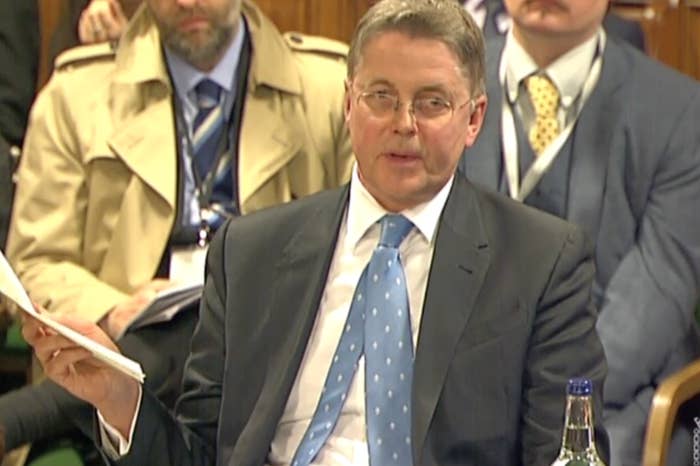 Britain's top civil servant, Sir Jeremy Heywood, has batted away MPs' concerns over access to EU documents during the referendum campaign.
Amid mounting fury from Eurosceptics over his decision, the cabinet secretary said he was "really struggling to see what the problem was".
Heywood was grilled by the public administration and constitutional affairs committee on Tuesday on why he has banned pro-Brexit ministers from using civil service resources linked to the EU referendum.
BuzzFeed News revealed on Monday that Iain Duncan Smith, the work and pensions secretary, intends to defy Heywood and demand full access to all such documents produced by his department.
But Heywood appeared bemused by the row he had sparked with his official guidance. "I don't think there's much to see here, to be honest," he told the cross-party committee of MPs.
Labour's Kate Hoey, a prominent Leave campaigner, asked whether he believed MPs were making a "fuss over nothing". Heywood replied: "I couldn't possibly say that."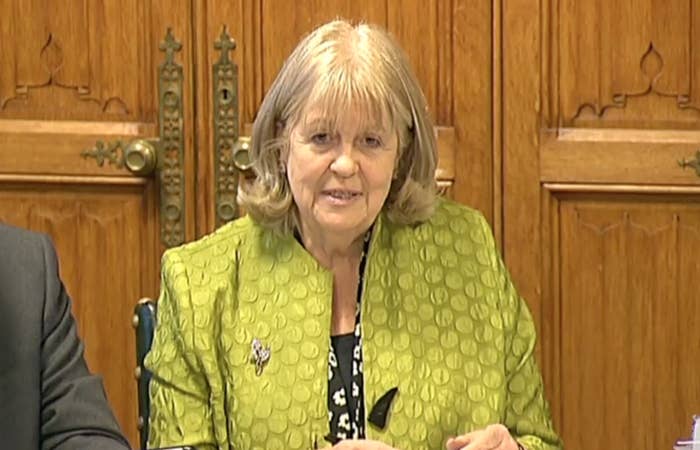 Heywood said that the civil service's job was to support the government of the day. He said ministers campaigning for a Leave vote in the 23 June referendum would therefore be denied briefings and speech material.
"We don't think it's appropriate to provide material to ministers who want to argue against the government position so they can make that case against the government," he added.

But he insisted that all ministers would get access to documents about "normal EU business" so that they could answer parliamentary questions and run their departments. "We will continue to provide the usual limousine service," he said.
Five cabinet ministers have broken ranks with David Cameron to campaign to take the UK out of the EU, including Duncan Smith and justice secretary Michael Gove.

Tory MP Cheryl Gillan, a committee member, said: "The truth of the matter is that this is totally unenforceable – because if a senior civil servant is having a conversation with a secretary of state, they can brief or discuss statistics or facts and look at the way it will be affected by the referendum."
Heywood insisted that wasn't happening because "everyone accepts it's the right thing". But he admitted he had spoken to one cabinet minister who had queried "the availability of facts provided by his department".