The NHS Is Banning Most Visitors To Hospitals In England To Stop The Spread Of The Coronavirus
There will be a ban on "all but essential" visitors, with some exceptions for parents and children and end-of-life care.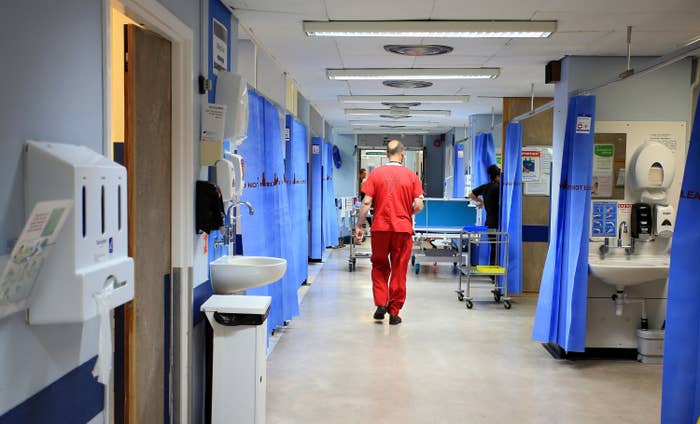 The NHS is banning the vast majority of visitors to all hospitals in England in a bid to curb the spread of the coronavirus, the health service chief executive announced on Tuesday.
Simon Stevens said there would be a ban on "all but essential" visitors, but exceptions would be made for some parents and children, and for patients in end-of-life care.
All nonurgent surgery will also be suspended from April 15 for at least three months, Stevens said — as the NHS prepared to free up beds for a huge rise in patients suffering from the virus.
He was being questioned by the Commons Health and Social Care Committee alongside other NHS chiefs, as it emerged that a further 14 people who tested positive for the coronavirus had died, bringing the total number of deaths in England to 67.
Earlier the government's chief scientific adviser, Patrick Vallance, told the committee that 20,000 or fewer coronavirus deaths in UK would be a "good outcome" — but added: "It's still horrible, it's still an enormous number of deaths."
Vallance also clarified "social distancing" guidance for healthy people aged over 70, saying they should avoid crowded spaces and gatherings, reduce travel, and even stay away from Sunday lunch with the grandchildren.
It came after prime minister Boris Johnson announced a major change in the UK's response to the crisis on Monday, saying that everyone should now avoid unnecessary social contact and work from home if possible.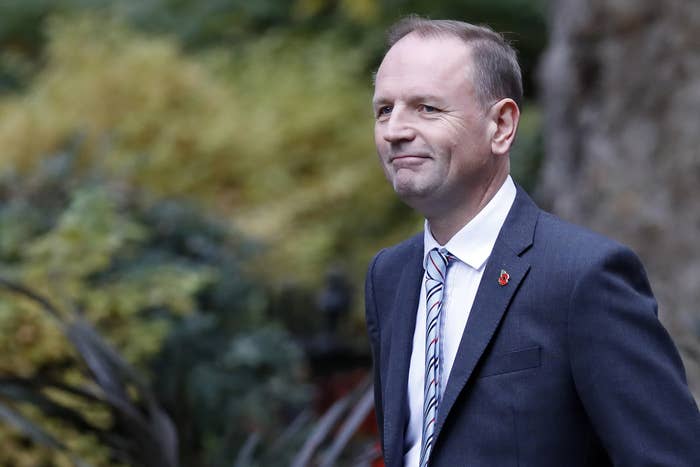 NHS bosses faced intensive questioning from MPs on the reported lack of protection for doctors and nurses on the front line, and the reasons why they were not being routinely tested for coronavirus.
Stevens insisted that all staff who needed protective gear would get it, but it was not clear how this would happen in practice. "We all believe staff do have a right to expect the sort of protection that give them confidence," he said.
On testing, NHS operating officer Amanda Pritchard said the health service was ramping up coronavirus tests for staff who were showing symptoms — so they could get back to work straight away if it was negative, rather than self-isolate just in case they had it.
She also said frontline workers would now be offered hotel rooms if they wanted one, to avoid having to isolate with their family if a relative was showing symptoms, so they could continue working.
Vallance said the UK needed a "big increase in testing and that's what I'm pushing for very hard". He said the government should work with the private sector to get tests out in the community as quickly as possible.